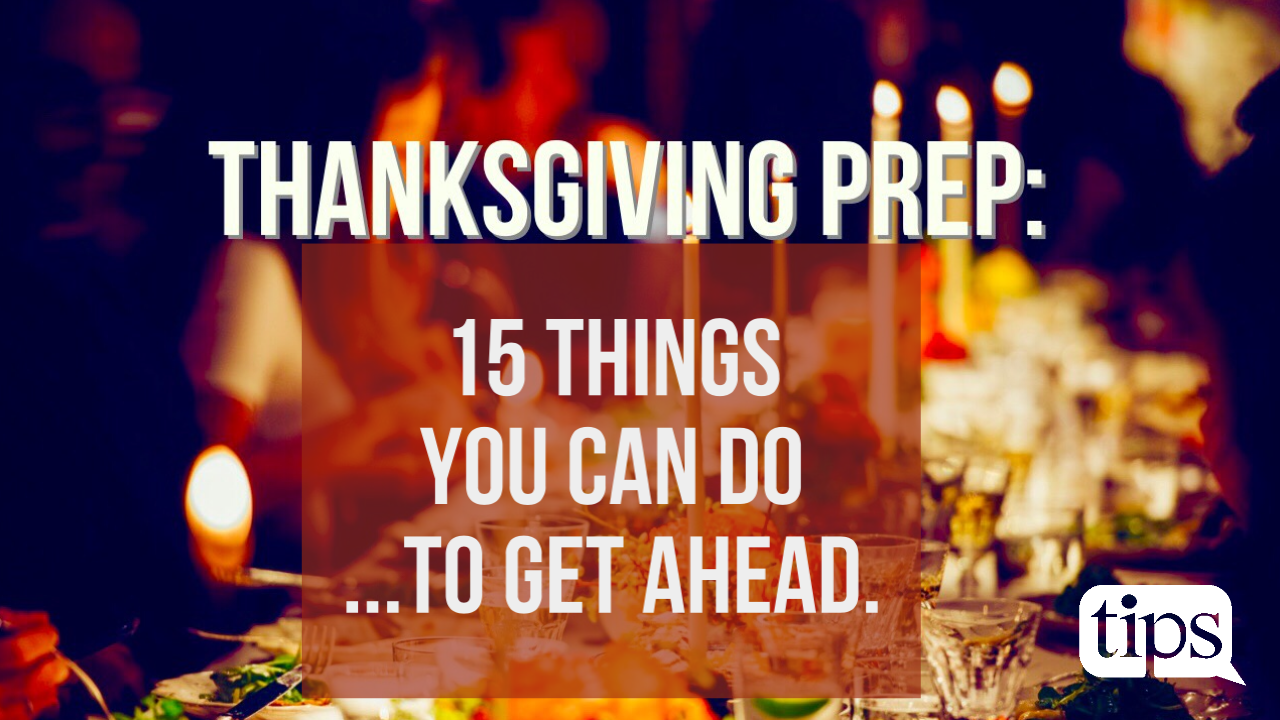 Every year, I make a list of what I can get done in the days before Thanksgiving. If you wrote out notes to yourself like we suggested last year, pull that out and add to it. If not, try making notes as you go this year. You'll thank yourself later!
Also check out Our Complete Thanksgiving Dinner Menu: from Cocktails to Dessert
 • • • • •  Here are 15 things you can get done by Tuesday the 24th . • • • • •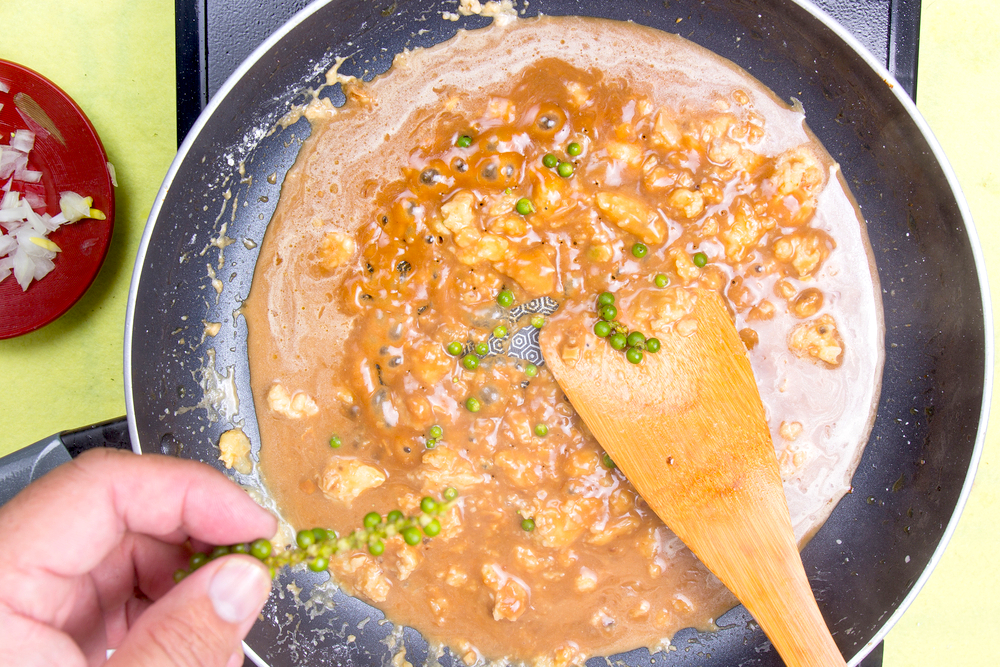 1. You still have to eat Wednesday.
This kills me every year. I am so preoccupied with Thursday's meal, I forget that we have to eat on Wednesday too! Most years, we have guests coming in which means airport pickups. Save yourself some stress by making an easy meal that you can make ahead, freeze, and reheat. A hearty soup is perfect. Here are 20 of our favorites.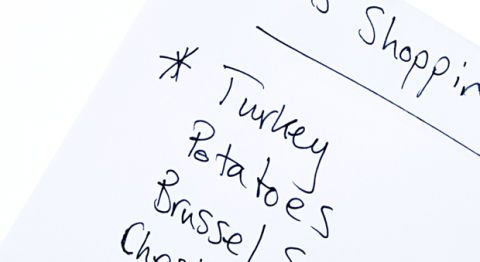 2. Make your grocery list.
Go through your recipes and make two thorough grocery lists: one for the week before Thanksgiving and another with perishable items to purchase on Monday. Don't forget to include what you'll need for meals for the rest of the week too.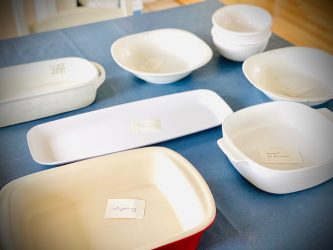 3. Organize your serving dishes.
Select plates for hors d'oeuvres and cheese plate. Make sure you have your serving plates and bowls clean and that you have a serving utensil to go in each one. I put a post-it note in my dishes labeling what goes in which dish so that later, guests can help me at serving time.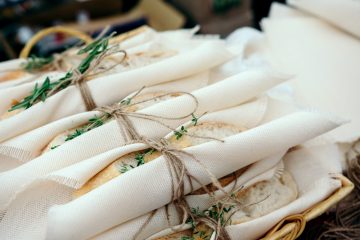 4. Select your linens.
Select linens for your table, wash and iron them.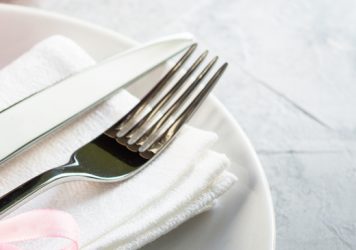 5. Clean and polish your silver.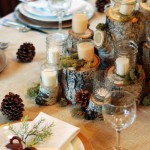 6. Set your table.
Give yourself some time to make your table extra special. Just having it set will put you in the holiday spirit. Wipe crystal and glass wear with a damp cloth if it's been sitting on a shelf.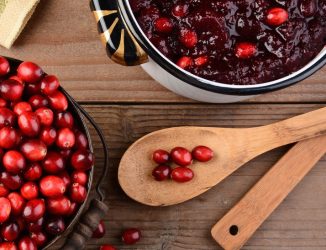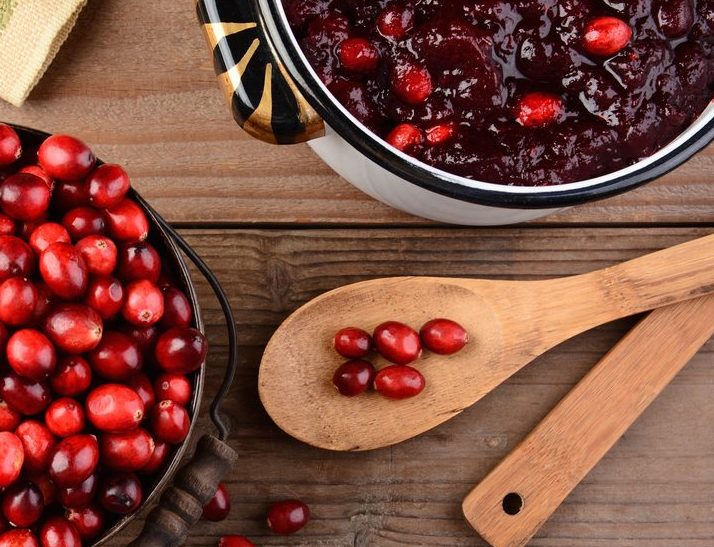 7. Make your cranberries.
Some dishes can be ahead like your cranberries. You can make cranberries 3 days before the event; one less thing to do the day of.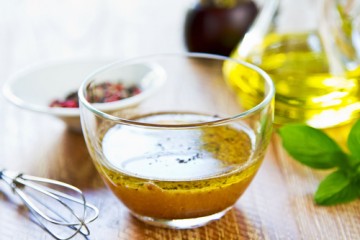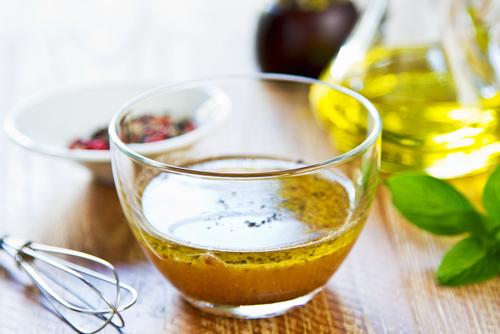 8. Make your salad dressing.
We love simple Emily's Country Dressing.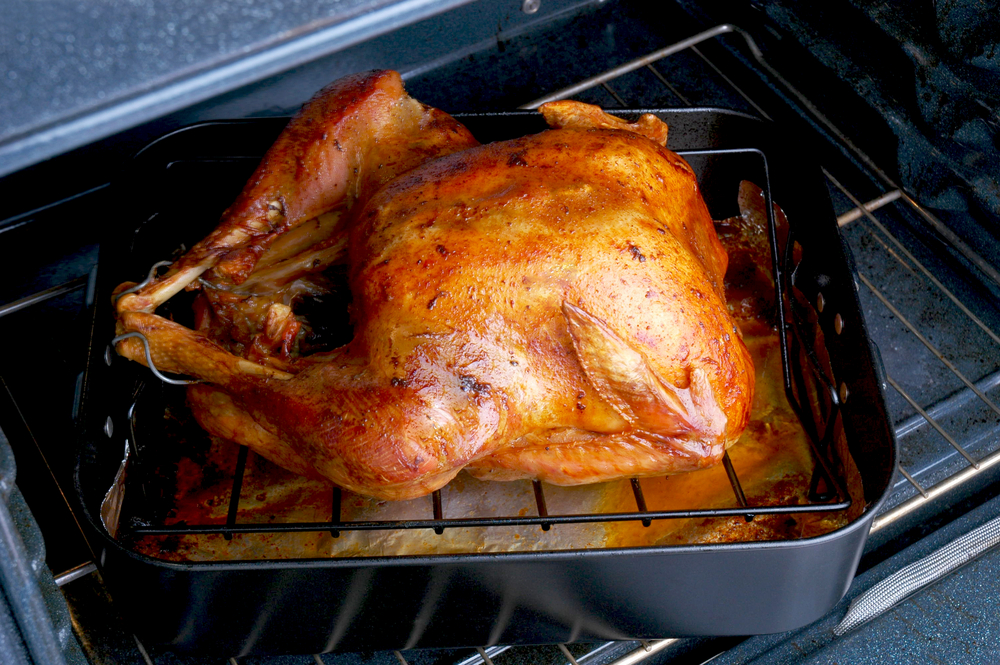 9. If you're buying a fresh turkey, pick it up Tuesday.
If you bought it frozen, give it several days to thaw. Here's a guide. If you're planning to brine the turkey you can do it anywhere between one and three days ahead of time.
Try: Easy Lemon Garlic Roasted Turkey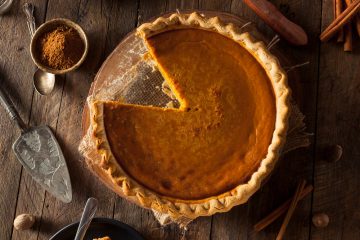 10. Make crust for your pumpkin pies.
Besides making the crust, you can even make the filling and freeze it.
Try: Spiced Pumpkin Pie with a Gingersnap Crust.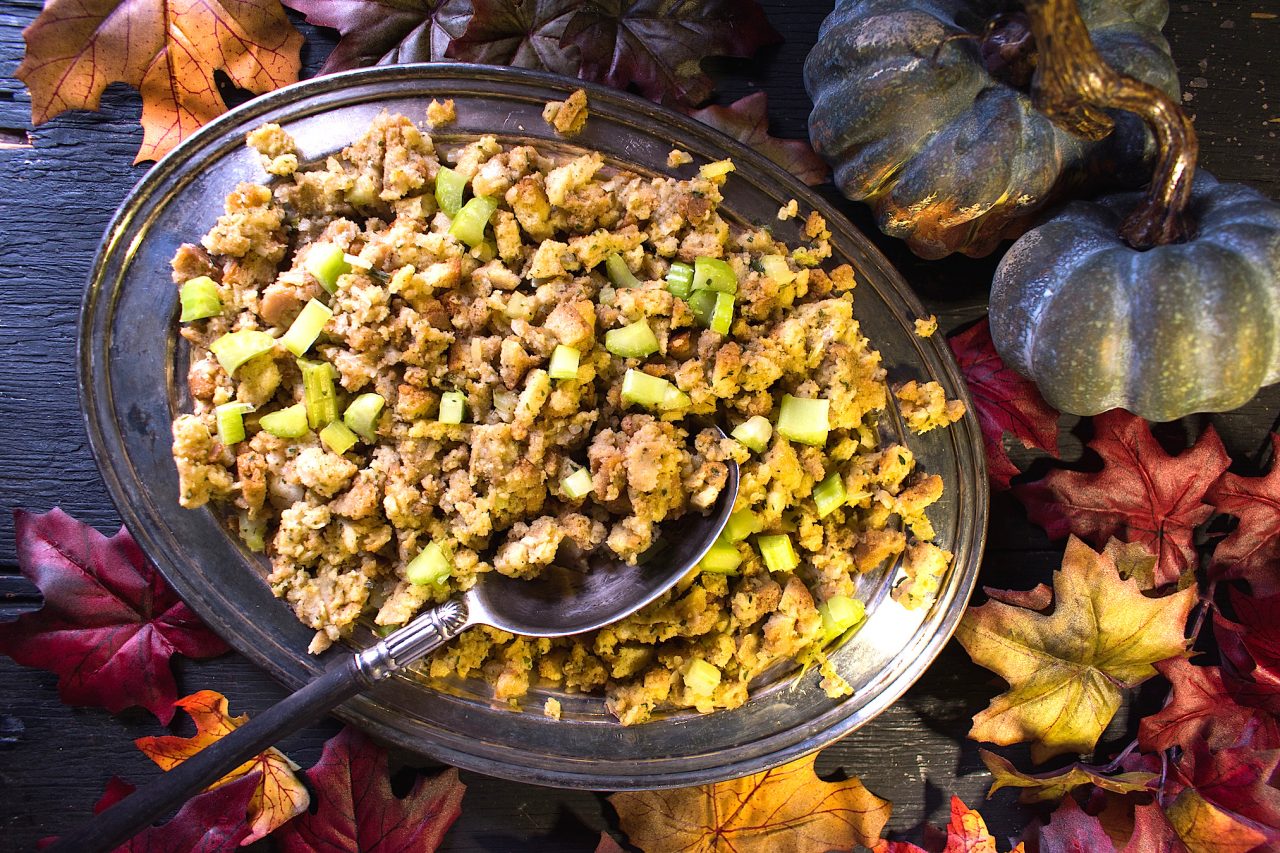 11. Prep your stuffing
You can get your bread cubed and sauté your veggies and sausage ahead of time. Toss the sausage and bread cubes together and store in freezer safe containers. The day of break apart the frozen stuffing into smaller chunks and then combine with your stock-butter mixture. Transfer it to baking dish and bake.
Try Our Simple Sausage & Cranberry Stuffing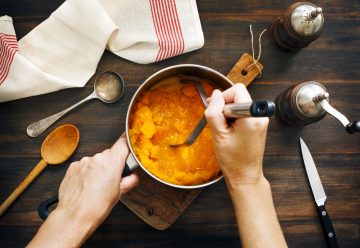 12. Make your sweet potato puree
You can make the puree for your sweet potatoes and freeze it in a ziploc freezer bag.
Try: Spicy Chipotle-Mashed Sweet Potatoes.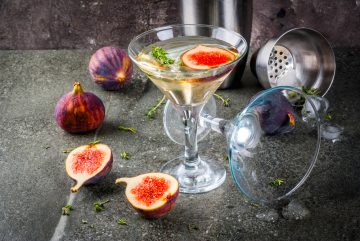 13. Set up your beverage area.
Purchase wine, beer, liquor and any mixers. Make sure you have a good variety of festive non-alcoholic beverages as well. For kids, milk, juice or lemonade boxes can save you the headache of spilled cups. Have plenty of wine glass labels ready. We like using washable metallic labeling markers.
Try: Our Festive Figtini Cocktail. shown above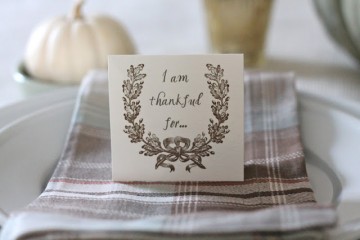 14. Make your place cards.
Besides writing each persons name on their place card, you could also write why you are thankful to have them in your life. Or order place cards on Amazon.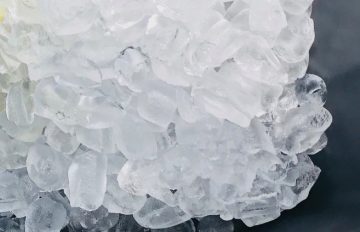 15. Make ice.
It's an easy way to save a little money. Store it in a freezer bag.
---
Our Complete Thanksgiving Dinner Menu: from Cocktails to Dessert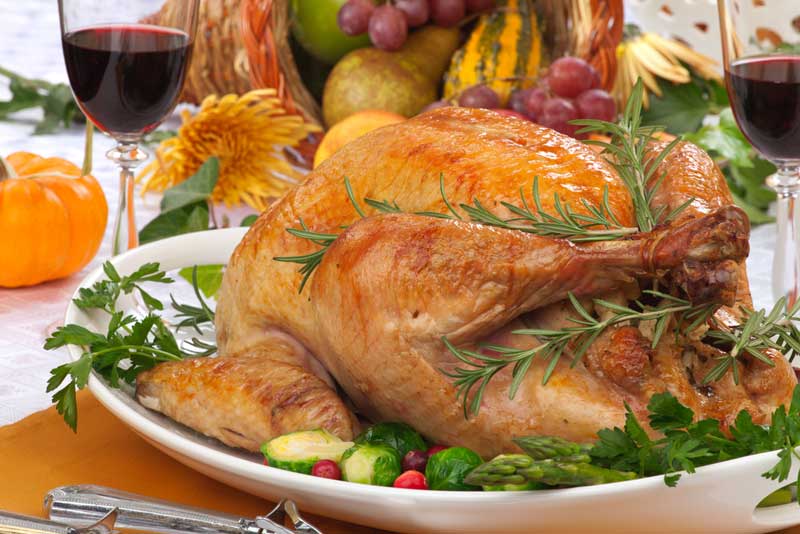 ---
3 Wines Perfect for Thanksgiving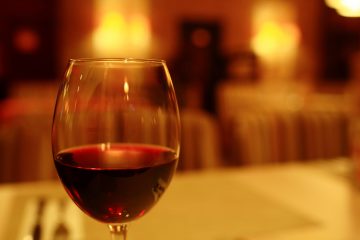 ---
 Tammy's Creamy, Crunchy Nanaimo Bars