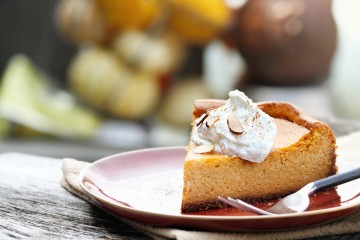 For the gingersnap crust:
About 40 gingersnap wafers (enough to make 2 cups cookie crumbs)
¼ cup packed light brown sugar
5 tbs unsalted butter, melted and cooled
For the filling:
¾ cup sugar
¼ cup chopped crystallized ginger
8 oz cream cheese, softened
2 large eggs
¼ whole milk
1 tbl all-purpose flour
½ tsp grated nutmeg
¼ tsp salt
1 cup solid-packed pumpkin
Make the Crust:
Put over rack into middle position and preheat to 350˚.
Lightly butter pie plate.
Pulse cookies and brown sugar in a food processor until they are well combined and about the same size. Transfer to a medium bowl and add the melted butter. Combine thoroughly, until the mixture is evenly moist, crumbly, and holds together. You can start with a fork and then use fingers. Press the mixture evenly over the bottom and partway up the sides of a 9-inch pan. Chill for 5 minutes and then bake for 10 minutes. Let cool.
*You can make this 2 days ahead.
Make the Filling:
Put over rack into middle position and preheat to 350˚.
Pulse sugar and ginger in food processor until ginger is finely chopped.
Add cream cheese and pulse until smooth.
Add eggs, milk, flour, nutmeg and salt and pulse until just combined.
Reserve 2/3 cup cream cheese mixture in a glass measuring cup.
Whisk together remaining 1 1/3 cups of cream cheese mixture and pumpkin in a large bowl until combined.
Pour pumpkin mixture into gingersnap crumb crust,
Stir reserved cream cheese mixture from glass measuring cup and drizzle over top of pumpkin mixture.
Swirl with spoon to make it pretty!
Place pie on a baking sheet and bake until center is just set, 35 -45 minutes.
Transfer to rack and cool to room temp for about 2 hours.
Chill loosely covered with foil for at least 4 hours.
*You can make this 1 day before.
Homemade Whipped Cream Topping
2 tablespoons sugar
1 cup heavy whipping cream
---
Find Out Why is Pumpkin Good For You.
---
Place a metal mixing bowl and metal whisk into the freezer for 10 to 15 minutes.
Mix sugar and whipping cream in a bowl. Whisk just until the cream makes stiff peaks. Refridgerate in an airtight container for up to 10 hours.
When ready to use, rewhisk for 10 to 15 seconds.
*You can make this 1 day before.
---
From the Turkey to the Sides, We Have All The Recipes that You Need for Your Thanksgiving Dinner.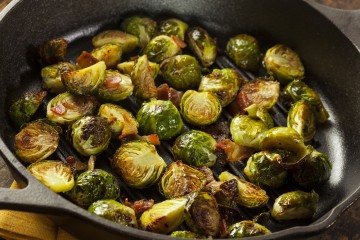 ---
"Sometimes the smallest gesture in the right moment can make a person feel acknowledged
and seen on a day when perhaps, they feel invisible and small."
A Reason to Say Thank You.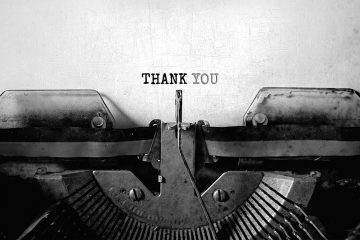 ---
The Question of Going Gluten-Free.
Should you go gluten free? The answer is maybe.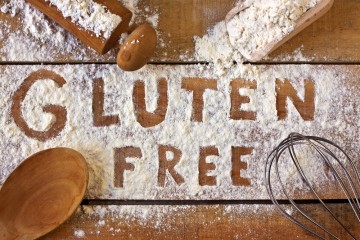 ---
Is chocolate good for you? Find out the heart-healthy benefits of chocolate.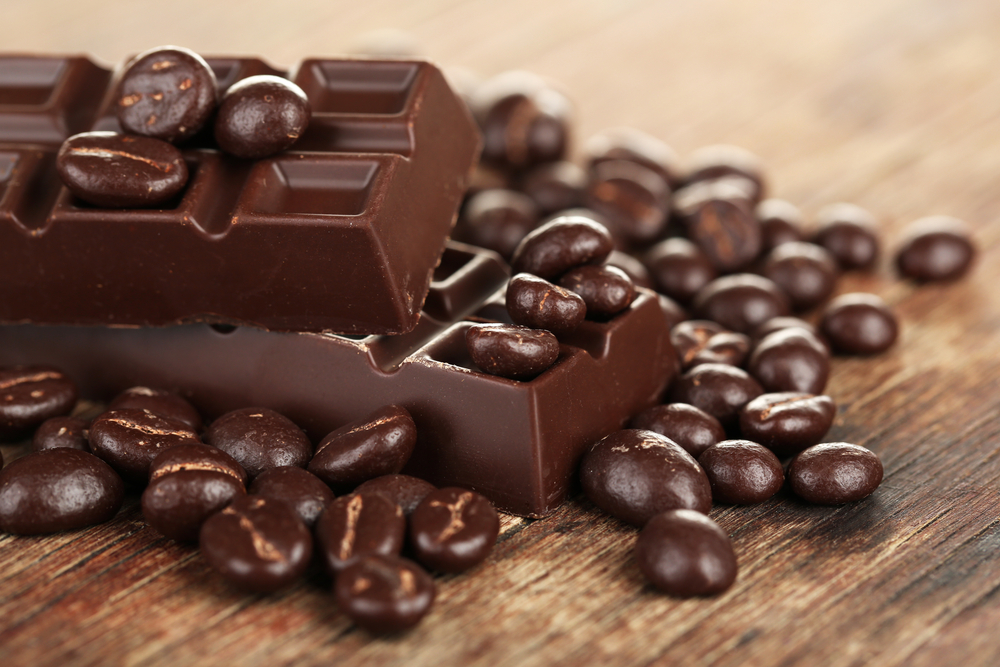 ---
Thinking About Getting Away? Check Out These All-Inclusive Family Get-Aways.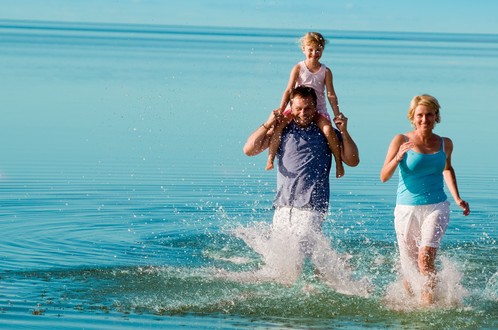 Size:

Serves 8 people