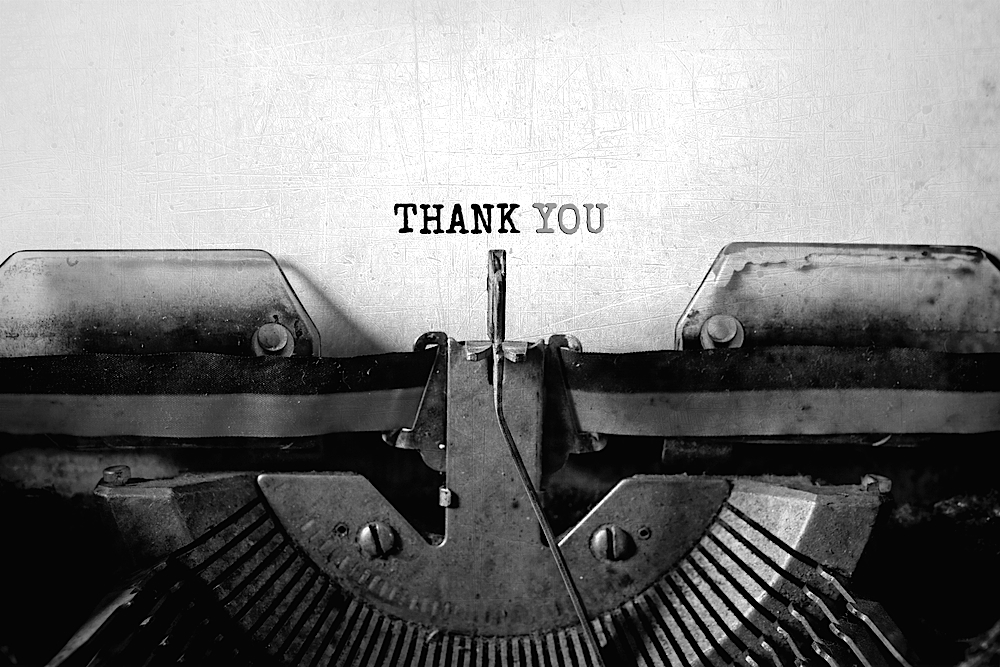 Reposted from Nov, 2016
A few years back, the minister at my father's church asked his parishioners to write a letter to somebody who made an impact in their life. There are so many times when people have a real impact but we don't express it. Often times, we assume that they know. For most of us, there are may people who have shaped who we have become in big and small ways. Sometimes, even the smallest gestures have the biggest impacts.
In this spirit, I visited an art teacher who had made a difference in my life. In high school. I aspired to move to NY to  pursue a career in art. As a 16 year old in Ohio, it seemed like nearly an impossible dream. But this teacher was always behind me; guiding and encouraging me on my path; building me up and making me believe that anything was possible if I pushed hard and was determined. In fact, many of his students have been successful on their creative path.
Instead of a letter, a chose to visit this teacher and my beloved art classroom. When I shared with him how much he meant to me, I prefaced it with, "I bet all your students tell you this, but you had a huge impact on my life–on all of our lives" to which he replied, "Actually no, not many students come back, but it means a great deal to me to hear that." We all just assumed that he knew how much he meant to us.
That Thanksgiving, my father wrote a letter to his high school football coach, a man he hadn't seen or spoken to in 40-some years. During my dad's senior year of high school, his family and his coach's family had endured family tragedies: my dad's big brother died and his coach's son died. My dad tells me that though they never spoke about their circumstances, there was an understanding between the two of them. Both were in pain and just fighting to get by. After his coach received my dad's letter, he called my dad. Imagine what it would feel like to find out that someone who hasn't been a part of your life for 40 long years of living still thinks of you often and attributes their ability to endure one of the most challenging times in their life…to you.
Too often, we never know how we touch someone's life. Something as simple as holding a door for someone can in the right moment make a huge impact. The smallest gesture in the right moment can make a person feel acknowledged and seen on a day when perhaps, they feel invisible and small.
So, with a Thanksgiving season upon us, I would like to ask all of you to remember that the smallest gestures do not go unnoticed. And if you are up for the task, write a letter to somebody who touched your life, somebody who helped make you who you are. And don't just write it, send it. Imagine how it would feel to receive a letter like that. Maybe you will.
Epilogue: I did go to NY to pursue my dream and it's been a great ride. Thank you, Mr. Hoffman.
---
Make Your Thanksgiving Perfect with
Our Favorite Recipes.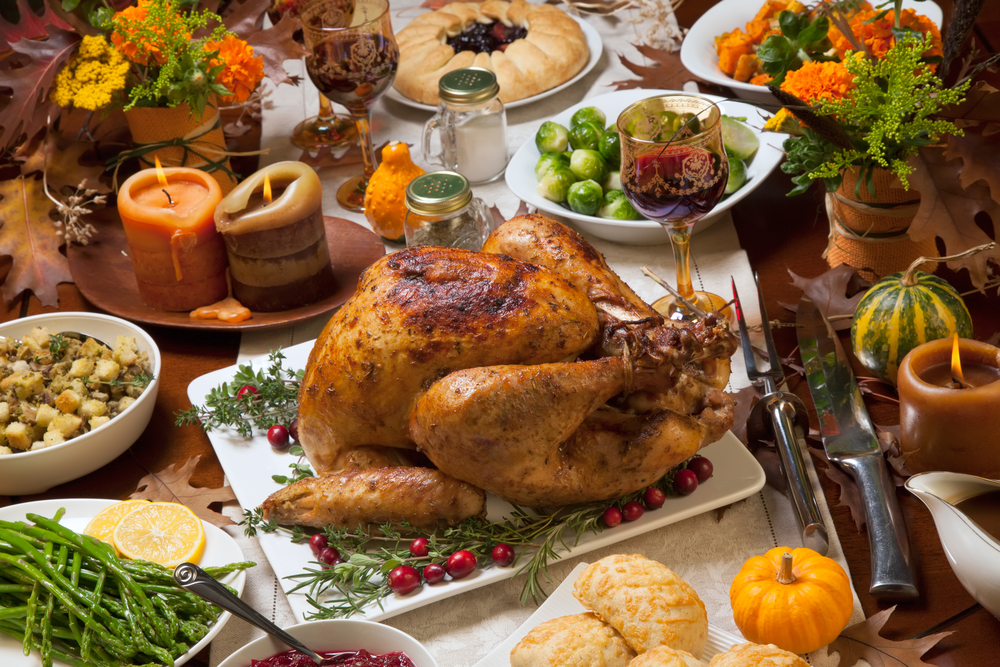 ---
Printable Cards to Share What You're Thankful For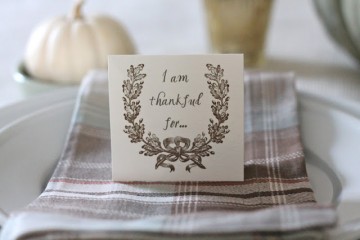 ---
The Top 10 Ways to Destroy Your Marriage…
Other Than Cheating.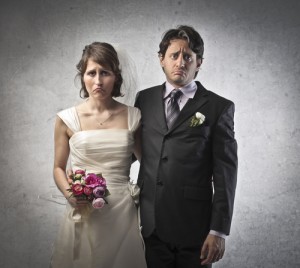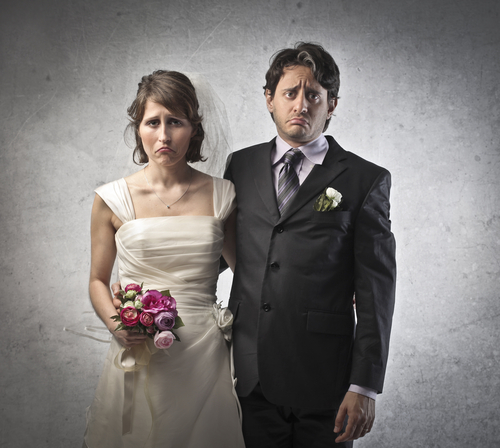 ---
Developing the Habit of Gratitude.
---
Why Middle School Can Destroy Your Marriage.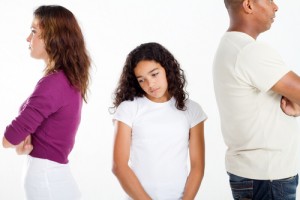 ---
It's Movie Night and We Have Fun Family Picks: Family Movies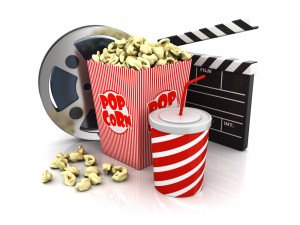 ---
10 Places ALL Kids Love…and All Parents Hate.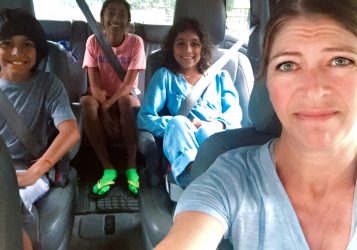 ---
Indulge in Brown Butter Chocolate Chunk Cookies!