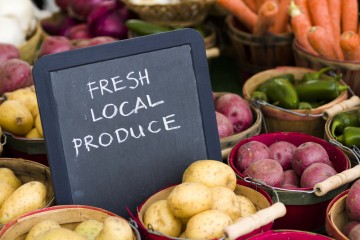 MADISON FARMER'S MARKET 2017 SEASON BEGINS TODAY
Every Thursday from 2:00pm – 7:00pm through October 26.

This year the Madison Farmers Market celebrates it's 25th season! Located on Central Avenue (between Main Street and Cook Avenue), the Market offers much more than fresh fruits and veggies.  Hear live musical performances weekly, get tips on health, wellness and beauty, see cooking demonstrations, find healthy on-the-go snacks, pick up new recipes, visit the children's craft corner – and so much more!
At the Madison Farmer's Market, you will find the freshest, most delicious foods a market can offer!
Vendors will include:
Alstede Farms LLC
Aspen Ridge Farm
Chef Pat's Kitchen LLC (Weekly on 6/8, 6/22, 7/13, 7/27, 8/10, 8/24, 9/7, 9/21, 10/5, 10/26)
Custom Prepped
Gary's Wine & Marketplace
Gourmet Nuts & Dried Fruit LLC
Ester's Treats
The Farmer & The Chickpea
J&J's Italian Ice
Hunter's Family Farm
Melick's Town Farm, Inc.
Old Fashioned Kettle Korn
Paolo's Kitchen LLC
Patricia & Paul Artisans of Fine Oils & Balsamics
Pickle Licious LLC
Secret Garden Soap of Madison
S.L.U.G. Company
Stefans': Pierogi, Stiffed Cabbage, Smoked Kielbasy
Squeezed Fresh LLC
Vacchiano Farm LLC
Verrilli's Baker
---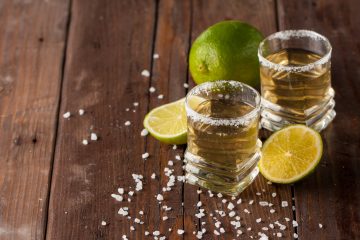 ---
Our Favorite Cocktail of the Moment: Spiked Lemonade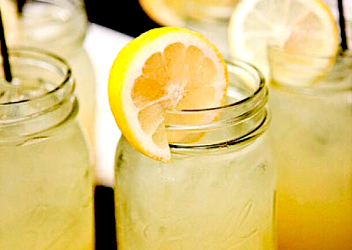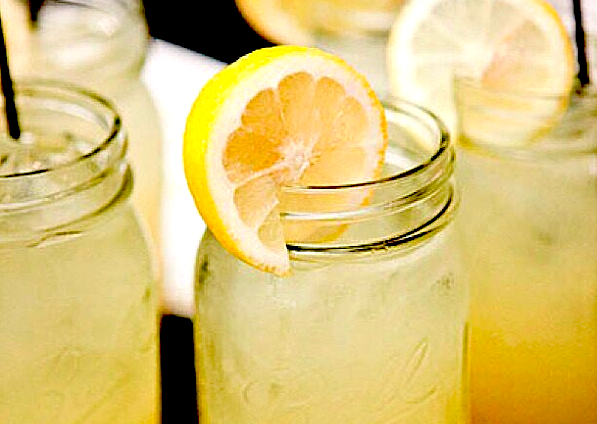 ---
Take a Day Trip to…The OTHER Little Italy.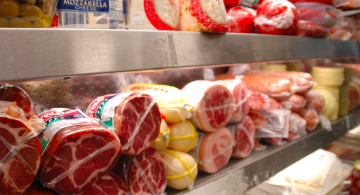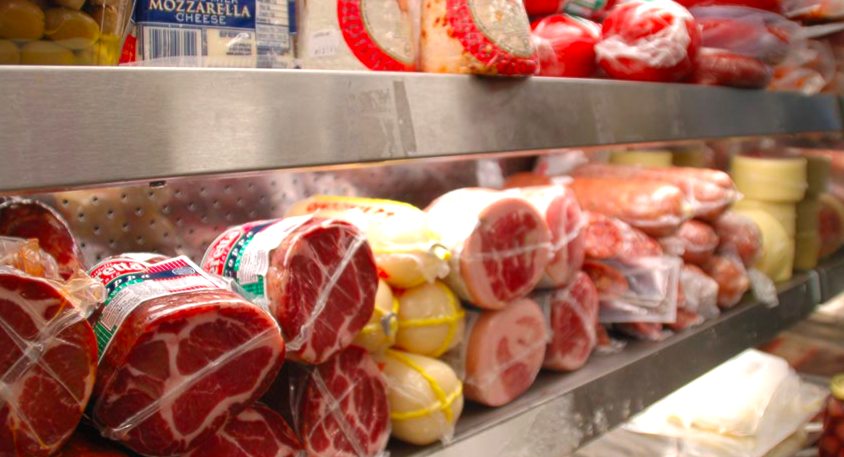 ---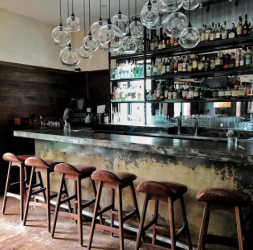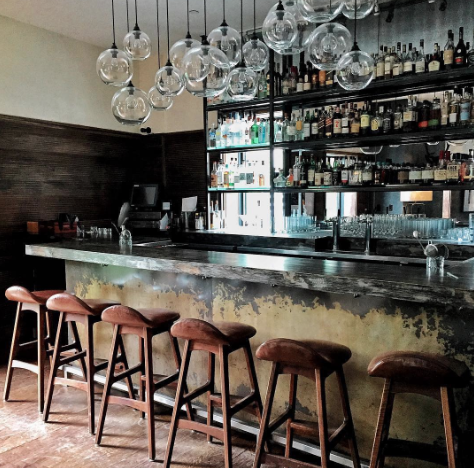 ---
Our Favorite Spots on the Boardwalk: Day Trip to Asbury Park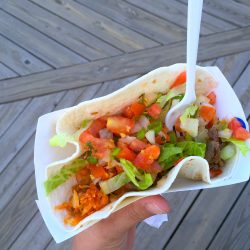 ---
Did you know that 11% of all the alcohol consumed in the U.S. is consumed by 12-20 year olds?
Does Your Teen…Binge Drink? Look for the Signs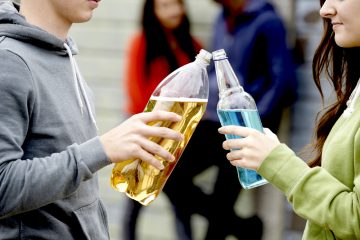 ---
Off the Beaten Path in Puerto Rico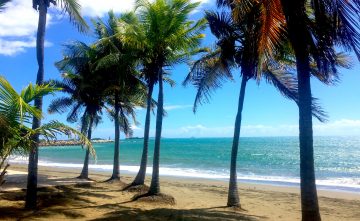 ---
High School Senior Molly McCarthy Opens Up About the "C" Word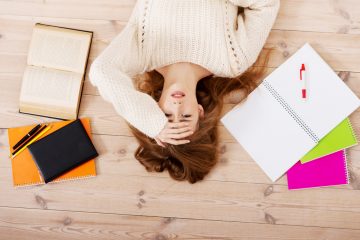 ---
Calling All Ice-Cream Fanatics! Try Our Waffle Ice Cream Sandwich