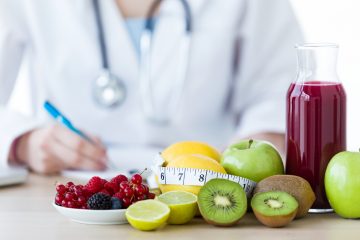 I am taking a class in nutrition, something I wish was taught to me in medical school. I think at the time, BMI was new, we were shown how to calculate it for like 30 seconds, and then we went onto to neuroscience. Nutrition would have been far more useful for my career in primary care, as even though I am fairly confident in what I've picked up over the years, more knowledge is better for me, my family and my patients. So many of the diseases I treat can be attributed to poor diet choices, and weight loss is one of the hardest, most unwelcome recommendations I give. I am motivated to make changes in my own kitchen and in the lives of my patients.
In the spirit of knowledge being power, and we all desperately needing more power over our health, I want to share this interesting bit. It is called the Magic Plate, and it is simple! It explains the right balance of macronutrients (carbs, protein, fat) at each meal will not only help you get the right amount of nutrition, but it will balance your blood sugar, giving you sustained energy and reducing your cravings. It is very flexible and simple which is why I love it.
You may prepare dinners in this way without even thinking about it, but it is possibly even more important to consider the Magic Plate at breakfast and lunch.
Simply, it is…
1/3 high quality protein, 1/3 green vegetables, and 1/3 healthy, nutrient dense starchy vegetables or
grain, plus 1-3 tbsp of a healthy fat.
The protein gives you protein, the veggies give you fiber and important vitamins and minerals and the grain or starchy vegetables gives you a stable but easily utilized source of energy. The healthy fat is good for your heart and will satiate you to reduce cravings.
I'll share my notes with you like I did with the cute football players in high school, and I'll even let you cheat off of me. Here is my first recipe, for a Mexican Rice Bowl, which covers all these bases, with some flexibility built in. I'm inspired to add more but everyone seemed to love this one and the kids all had it for lunch the next day. Stay tuned.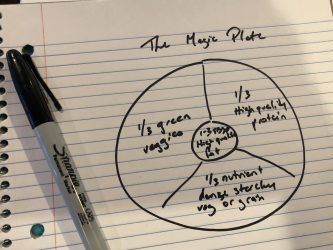 ---
An Easy, Healthy Recipe Your Family Will Love:
ecipe: Mexican Rice Bowl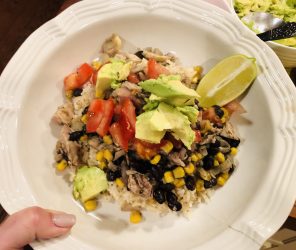 ---
The Magic Number of Calories to Burn to Lose Weight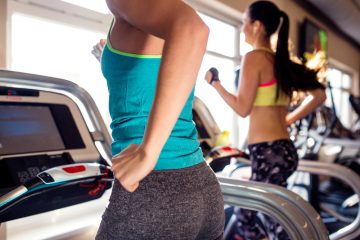 ---
Low-Cal Cocktails: Cocktails for Dieters.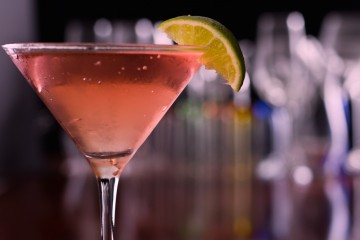 ---
Read This Before You Pop a Sleeping Pill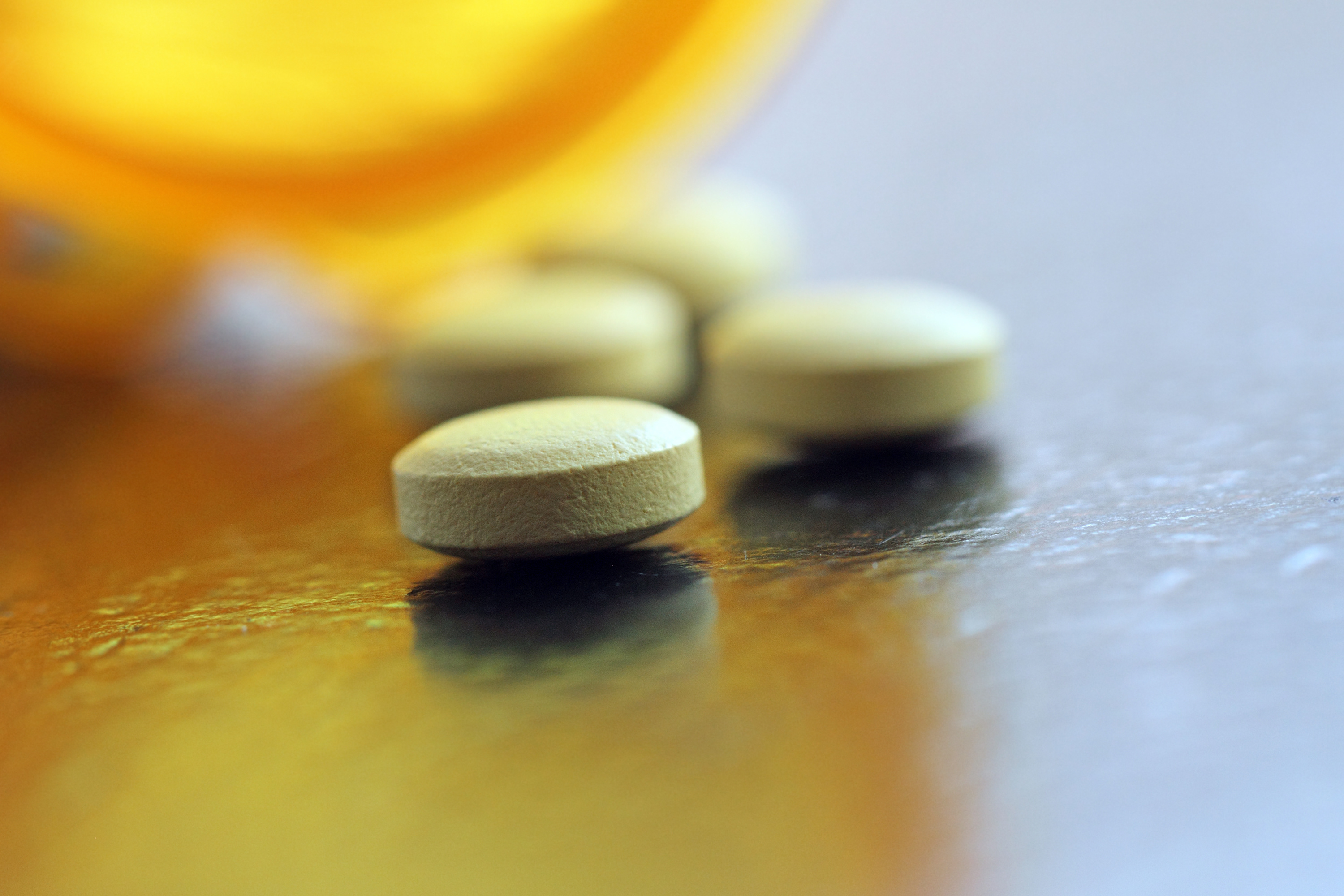 ---
10 Reasons to Exercise…Even if You Hate it!