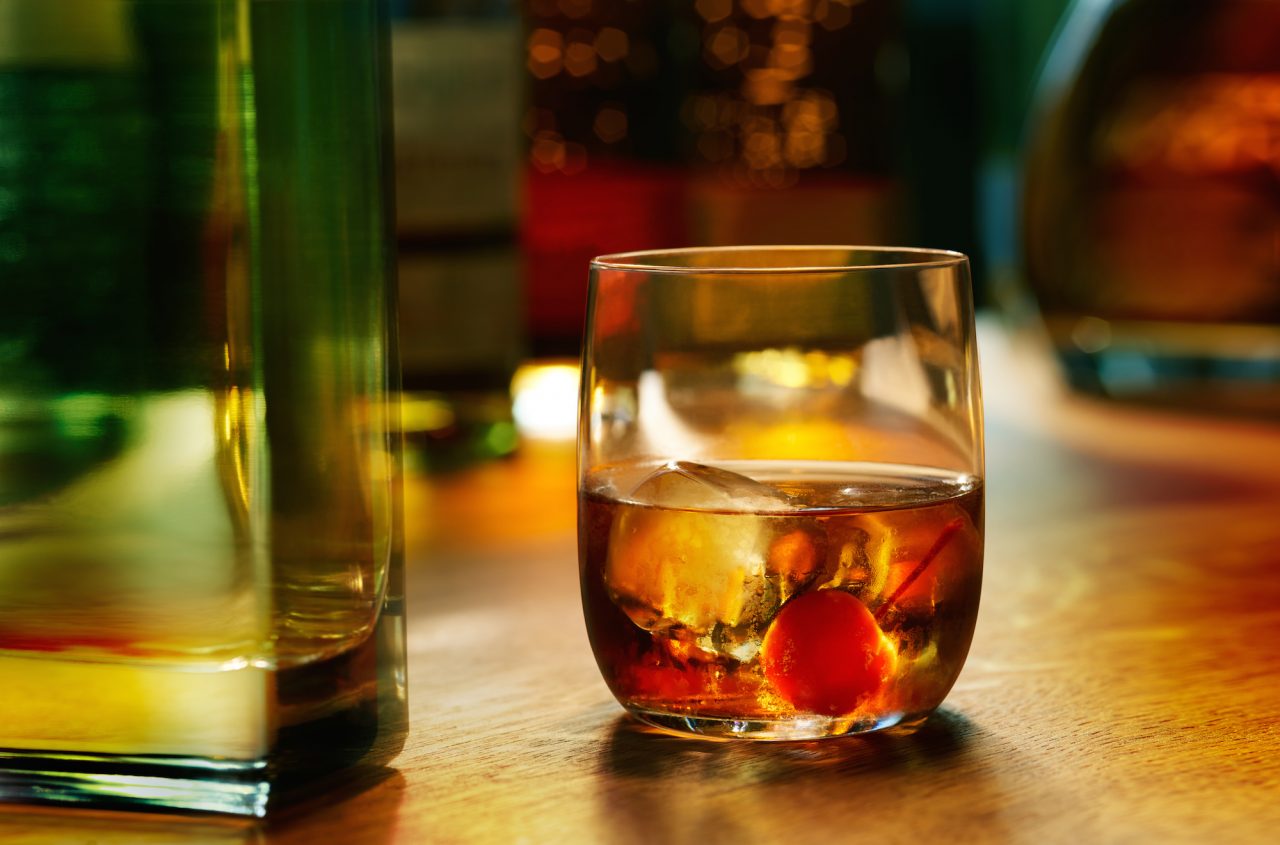 I always associated Manhattans as being a drink for old people–like my grandmother. But this isn't your grandma's Manhattan. What makes this Manhattan special? Using dry and sweet vermouth keeps this cocktail from turning too sweet.
Ingredients
2 ounces good bourbon (like Woodford Reserve or Maker's Mark)
1/2 ounce dry vermouth
1/2 ounce sweet vermouth
2 dashes Angostura bitters
A maraschino cherry to garnish
Directions
Combine the whiskey, dry vermouth, sweet vermouth and bitters in a cocktail shaker, add ice, and stir until chilled. Strain the mixture into a glass–preferably chilled. Garnish it with a lemon twist.
---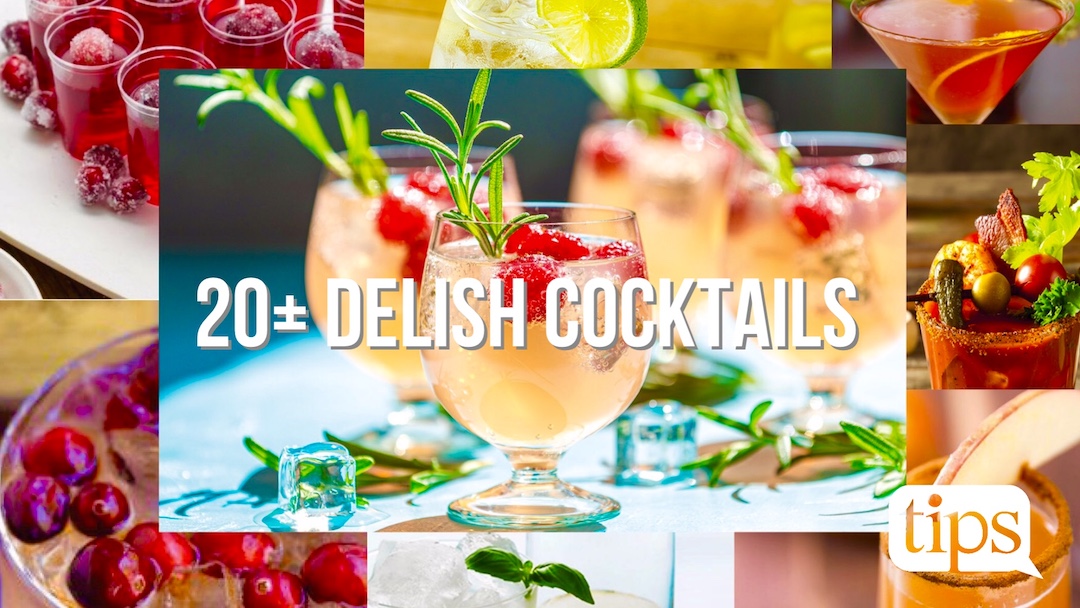 ---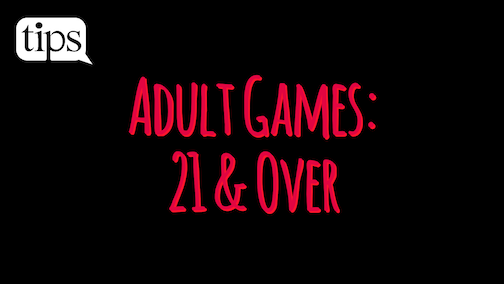 ---
Mulled Wine with Cranberries & Cardamom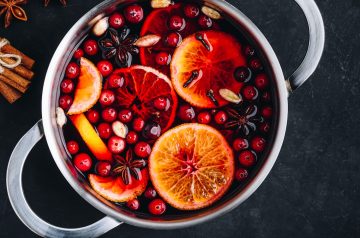 ---
35+ Gifts for Everyone on Your List…That Give Back!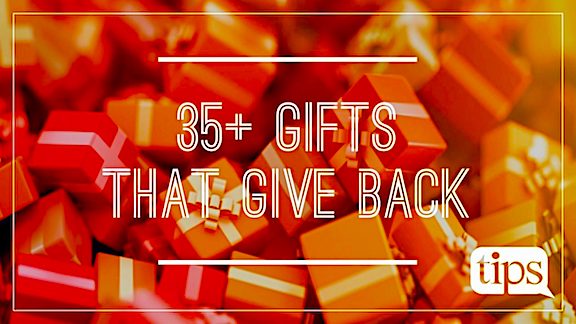 ---
Spiced Pumpkin Pie with a Gingersnap Crust.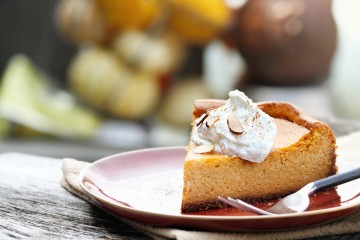 ---