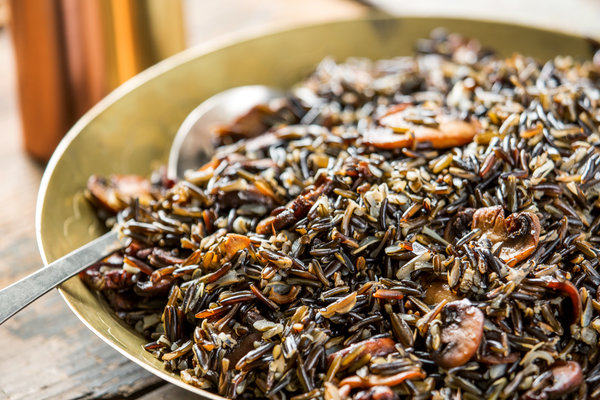 Here's an easy side from the NYTimes Food section.
Ingredients
8 ounces long-grain wild rice
8 tablespoons butter
1 pound cremini or button mushrooms, sliced
½ teaspoon salt, more to taste
 Black pepper, to taste
⅓ cup dry sherry, such as Dry Sack (do not use cream sherry)
Bring 5 cups water to a boil. Stir in rice, then cover and reduce to a simmer. Cover and cook until grains just begin to pop, about 40 minutes. Drain excess liquid from rice and set aside.
Meanwhile, melt 4 tablespoons butter in a large skillet over medium-high heat. Add half the mushrooms and cook, stirring occasionally, until they have released their liquid and are golden brown, about 8 minutes; remove to a plate. Repeat with remaining butter and mushrooms.
Return all the mushrooms to the skillet and season with the salt and pepper, to taste. Very carefully add sherry to deglaze the pan, and cook until most of the liquid has evaporated but mushrooms are still moist.
Mix mushrooms into prepared rice and season again with salt and pepper.
---
(Gluten-Free) Green Bean Casserole with Fried Onions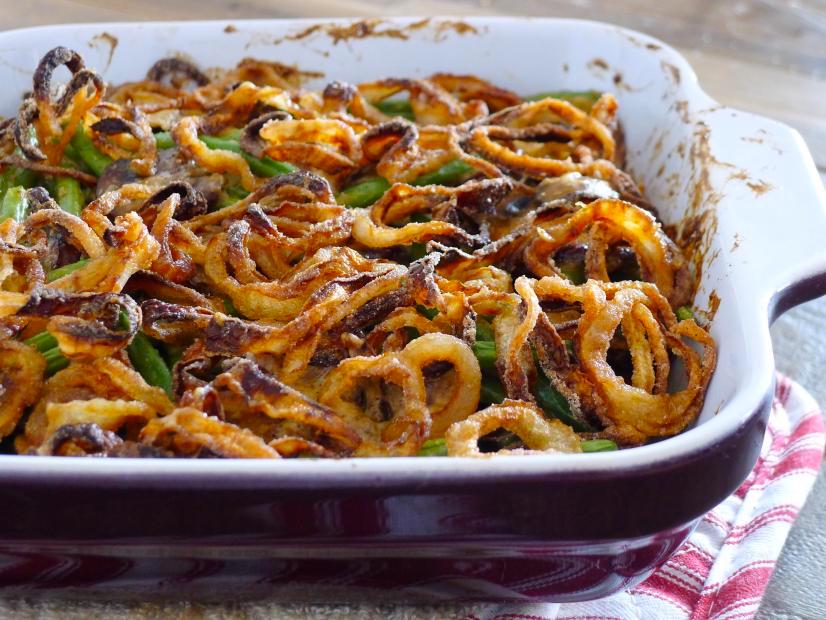 ---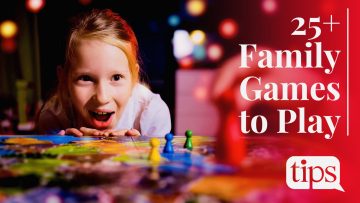 ---
Our Favorite Cocktails for Fall: From Boubon Apple Sippers to Moscow Mules