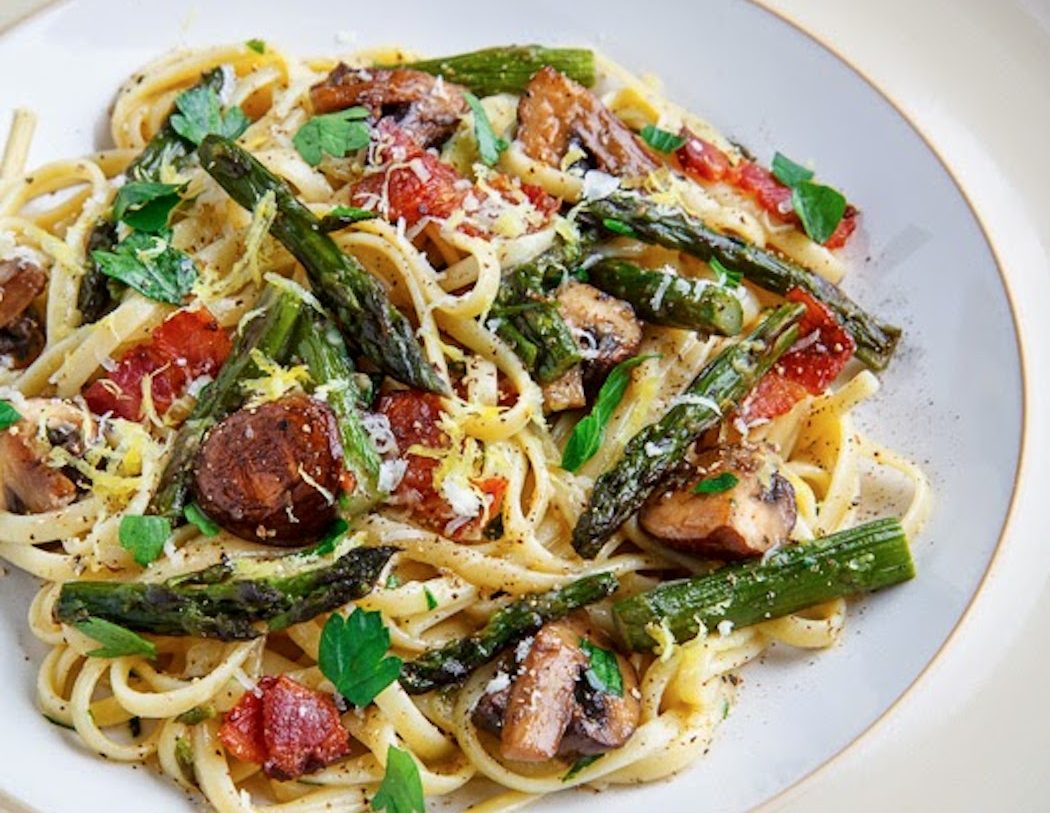 photo creds: closetcooking.com

A pasta dish filled with delicious roasted asparagus and mushrooms, crunchy bacon, and creamy-cheesy sauce. Seconds difficult to pass up.

Size:

serves 4



Ingredients:
1 lb asparagus, trimmed & cut into bite-sized pieces
8 oz mushrooms, quartered
1 tbsp olive oil
Salt & pepper
8 oz fettuccine (or pasta of choice)
4 oz bacon cut into pieces or 4 oz pancetta, diced
1 clove garlic, chopped
2 eggs
1/2 cup (2 oz) parmigiana reggiano (parmesan), grated
Plenty of fresh crackled black pepper
Salt to taste
1 tbsp parsley, chopped



Directions:




Toss the asparagus and mushrooms in the oil, salt and pepper, place on a baking sheet in a single layer and roast in a preheated 400F/200C oven until they start to caramelize, about 20-30 minutes, mixing half way through.

Start cooking the pasta as directed on the package.

Cook the bacon in a pan, pour off all but a tablespoon of the grease from the pan, add the garlic, cook for 30 second and turn off the heat.

Mix the egg, cheese, pepper and salt and parsley in a bowl.

Drain the cooked pasta reserving some of the water.

Mix the pasta, egg mixture, asparagus and mushrooms into the pan with the bacon, adding reserved pasta water as needed.
---
Emily's Favorite Mocktail:  Pink Peppercorn Thyme Soda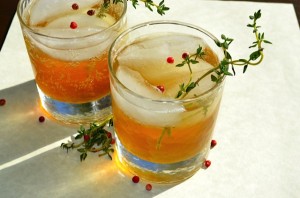 ---
---
Comfort Food: Warm Up with Shepherd's Pie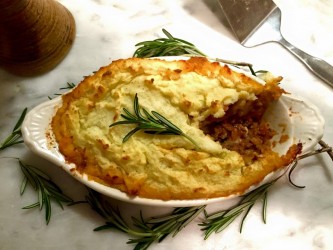 ---
 A Gooey, Juicy, Even a Bit Crunchy, Sloppy Burger You Will Love:
Nacho Burger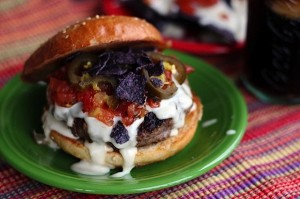 ---
Calling All Ice-Cream Fanatics! Try Our Waffle Ice Cream Sandwich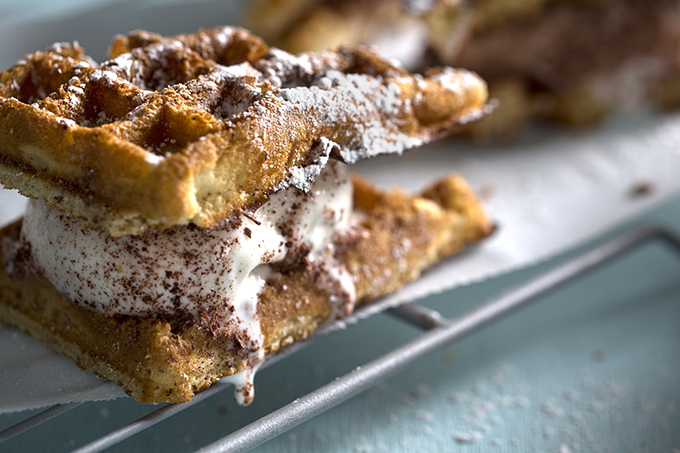 ---
Fish So Good…You Won't Even Realize How Healthy it is:
Zesty Creole Cod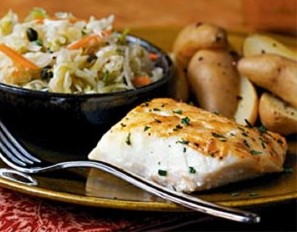 ---
Something Comforting, But Not Too Heavy:
Pork Sage Meatballs.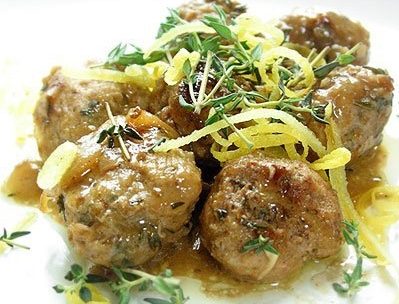 ---
A Tiny Little Seed That Packs a Big Punch of Nutrition.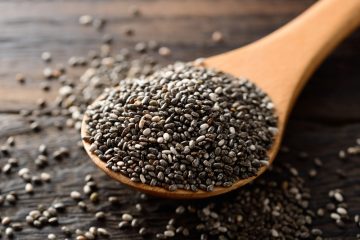 ---
Make Yourself an Overnight Mason Jar Breakfast