Try This Gluten-Free Version of the Green Bean Salad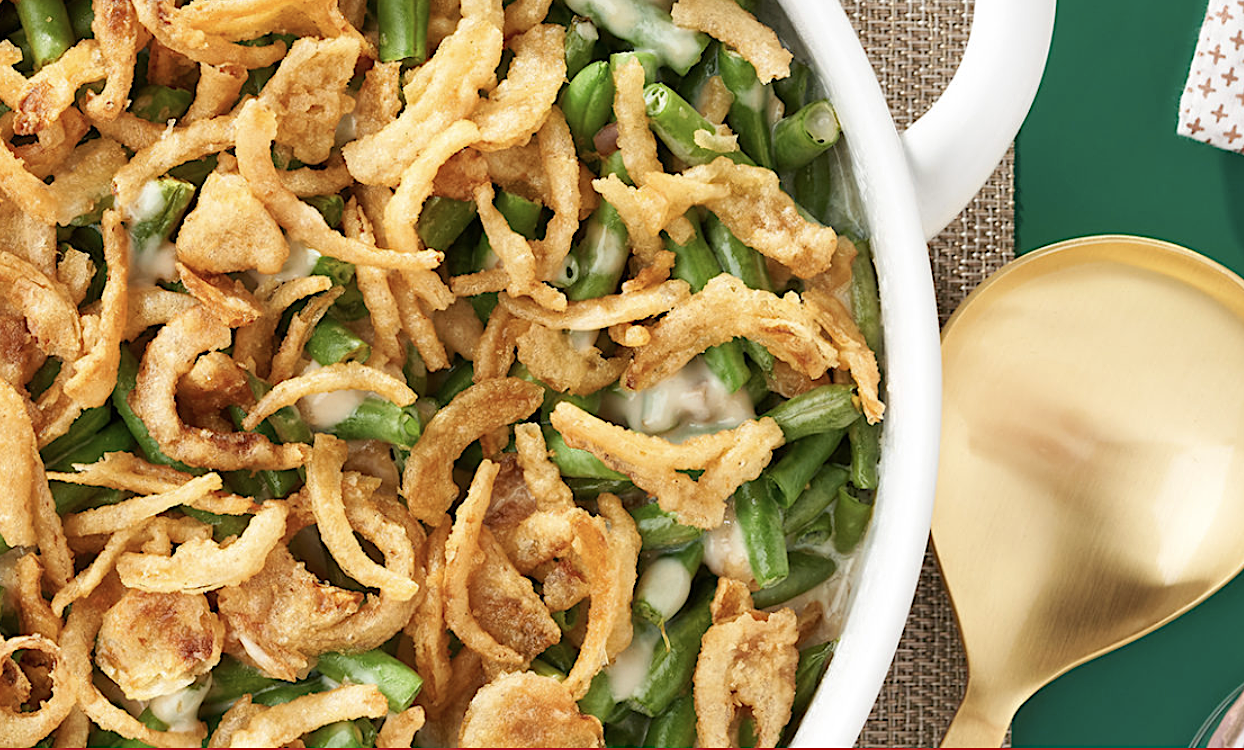 With everything else you have to get done on Thanksgiving, it's nice to have a six ingredient side that you can put together in 10 minutes. And it always reminds me of Thanksgivings when I was a kid!
Ingredients
1 can (10 1/2 ounces) Campbell's condensed cream of mushroom soup
1/2 cup milk
1 teaspoon soy sauce
4 cups cooked cut green beans*
1 1/3 cups French's French Fried Onions
(dash of black pepper)
Directions
Stir the soup, milk, soy sauce, black pepper, beans and 2/3 cup onions in a 1 1/2-quart casserole.
Bake at 350°F. for 25 minutes or until the bean mixture is hot and bubbling.  Stir the bean mixture.  Sprinkle with the remaining onions.
Bake for 5 minutes or until the onions are golden brown.
*For the cooked green beans, you can either: Use 2 cans (14.5 ounces each) green beans, drained, about 1 1/2 pounds fresh green beans or 16 to 20 ounces frozen green beans, thawed, for this recipe.
---
Our Favorite Cocktails for Fall: From Boubon Apple Sippers to Moscow Mules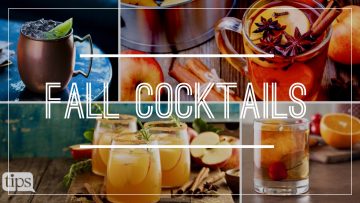 ---
50+ THANKSGIVING RECIPES: From Apps & Cocktails to the Bird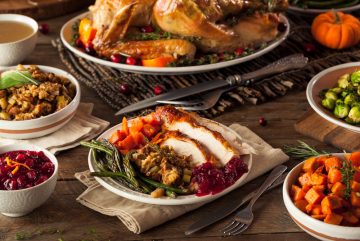 ---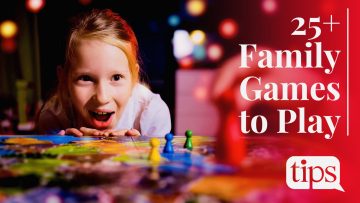 ---
Cranberries with Cherries & Cloves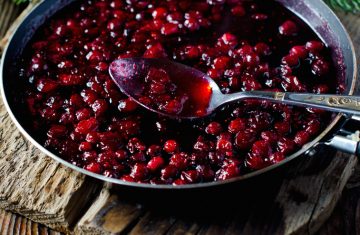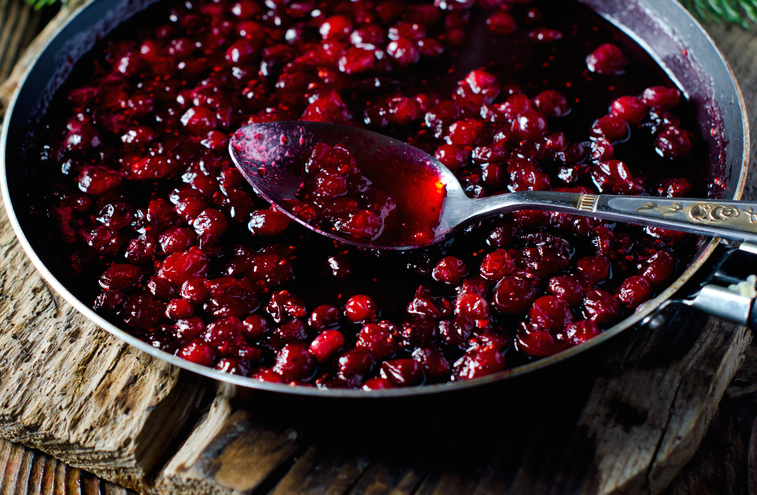 ---
15+ (Easy) Thanksgiving Appetizers