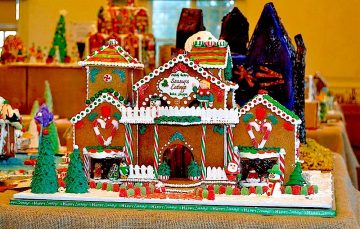 Friday, December 1 through Sunday, December 10
10:00 am – 4:30 pm daily, Fridays until 7:30 pm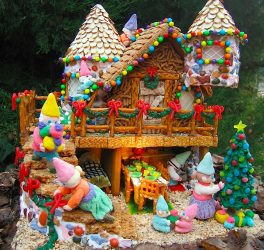 The Annual Gingerbread Wonderland is back at the Frelinghuysen Arboretum in Morristown. The magic of Gingerbread is hard to describe. "Gingerbreads" are not only houses, but also landmarks, trains, planes, and animals and include every theme from favorite show tunes to commercials, from family vacations to superheroes.
This year, over 150 gingerbread houses are on display. The houses are built by residents, students, collaborations by boy and girls scout troups, and families. Some of the larger houses can take endless hours to create.
While you're there, you'll have a chance to vote for your personal favorite. An award will be given to the first place winners in each of six categories: Adult, Family, Children, School, Scout and Special Needs.
Admission is $2 per person and includes entry to the weekend craft show.
---
15+ of Our Must-Have Family Games.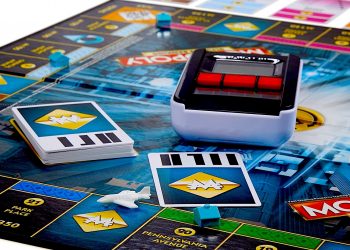 ---
Come See This A Magical Train Display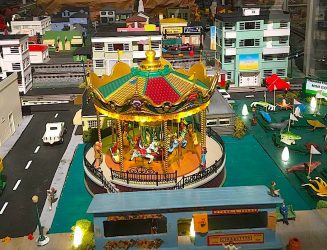 ---
Elf Stress: When Sitting on a Shelf Isn't Enough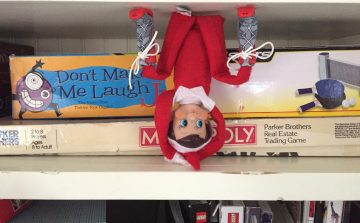 ---
'Tis the Season of Festive Cocktails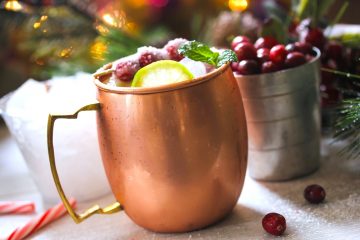 ---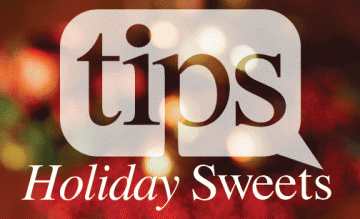 ---
Our Picks: A Watch That Looks As Cool as an iWatch…but for A Lot Less.
Plus. This Company Gives Back.