What's happening in and around Summit…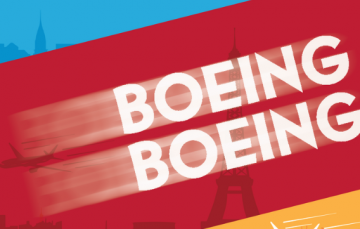 Summit Playhouse Presents Boeing Boeing  •  March 2 – 17
This non stop, high flying farce tells the story of Bernard, who has Italian, German, and American fiancées, each a beautiful airline hostess with frequent "layovers." He keeps "one up, one down, and one pending" until unexpected schedule changes bring all three to Paris, and Bernard's apartment, and at the same time.
Tickets are $25.
The Summit Playhouse,
10 New England Avenue, Summit, NJ 07901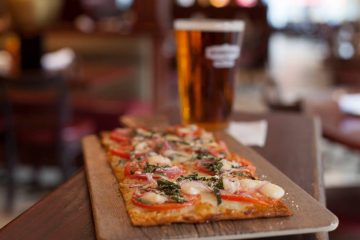 REOPENING MARCH 14
Find Out Which Summit Restaurant is Getting a Makeover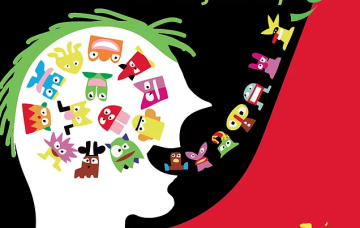 Multiple Personality Disorder
Saturday, Match 17  •  8pm
Need a laugh? Multiple Personality Disorder features a cast of DRT regulars and special guests. The shows are always unpredictable and packed with laughs from start to finish. MPD performs improv comedy sketches like those seen on the popular television show, "Whose Line Is It Anyway?" and uses audience input to shape the scenes that the actors instantly create onstage.  Performers use ingredients such as everyday objects, strange maladies, and unusual circumstances to cook up unconventional mini-plays that appear and disappear before your eyes. Tickets: $20.
Dreamcatcher Repertory Theatre, Oakes Center * 120 Morris Avenue * Summit, NJ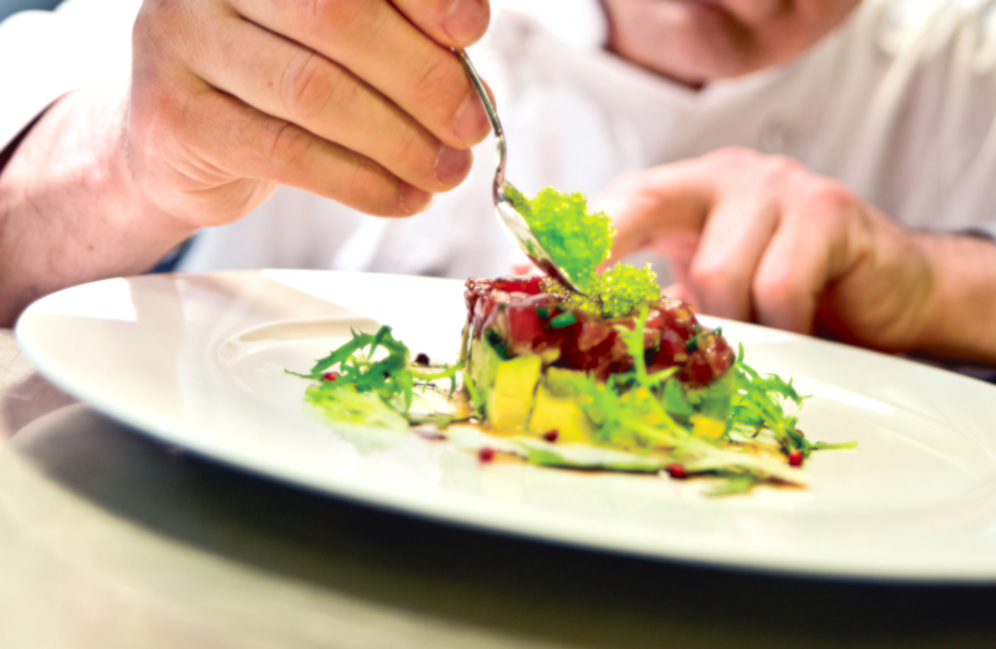 Taste of Summit
March 18  •   6:00-8:30pm
The Taste of Summit is a showcase for Summit's restaurants, bakeries and other food establishments by serving our guests a sample of their specialties. It is an evening designed for the whole family to mix and mingle with friends and neighbors while enjoying delicious food from Summit's outstanding eateries and food providers. Tickets are $50 for adults, $20 for 12 and under.  The Taste of Summit is the key fundraiser for the Summit Historical Society, an all-volunteer not-for-profit organization dedicated to preserving and promoting the history of Summit through the Carter House Museum and its archives.
The Grand Summit Hotel, 570 Springfield Avenue, Summit, NJ 07901.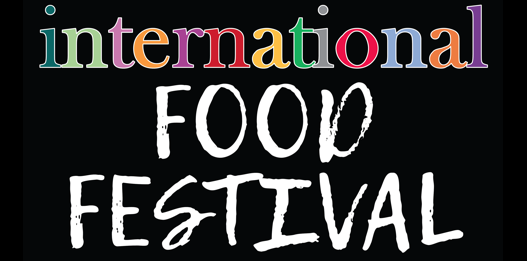 Tuesday, March 20  •  International Food Festival
In celebration of the great diversity of the hospitality industry, NJ ProStart students and NJ Restaurant & Hospitality Association restaurants will be making small plates and hors d'oeuvres from around the world. From Haitian to Italian to French cuisine, we are certain that you'll leave the International Food Festival with a new appreciation for dishes from all over the globe. $45 in advance
$50 at the door
Registration includes food and open bar!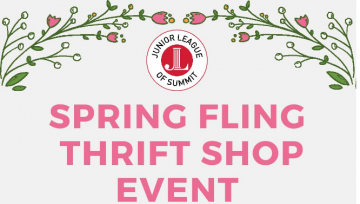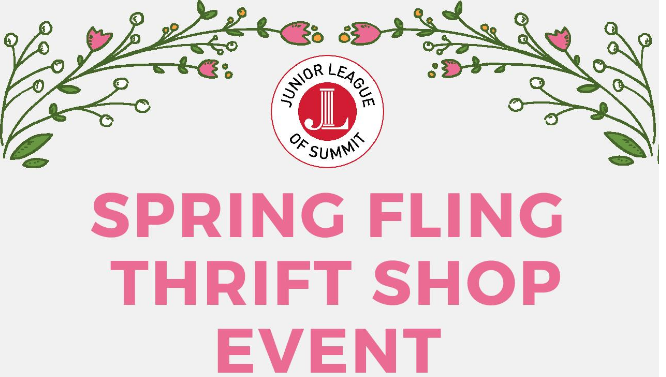 Spring Fling
Thursday, 3/22, 9:30am-8pm  •  Friday, 3/23, 9:30am-2:30pm  •  Saturday, 3/24, 9:30am-5pm
The Junior League of Summit Thrift Shop is having its annual Spring Fling Event! Find fantastic deals on spring dresses, brightly colored clothing, jackets, boots and other accessories for men, women and children, seasonal home décor and more.
Junior League of Summit, 37 DeForest Avenue, Summit, New Jersey 07901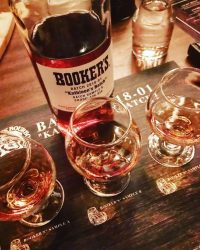 Small Batch Bourbon Dinner
Wednesday, March 28  •  7 PM
Summit House is hosting a bourbon dinner with Kentucky Bourbon Hall of Fame inductee Kathleen DiBenedetto to a bourbon-infused dinner and discussion, featuring a special three-course menu crafted for the occasion by Summit House Executive Chef Martin Kester. Guests will also sample "Kathleen's Batch," the first 2018 release from the Booker's Bourbon batch collection. DiBenedetto played an essential role in launching Jim Beam's Small Batch Bourbon Collection, and she was the first brand manager of Knob Creek®, Basil Hayden's, Baker's and Booker's.  Tickets: $100 includes welcome and closing cocktails, flight of three bourbons that pair with Chef Martin's meal.
Summit House, 95 Springfield Avenue • Summit, NJ 07901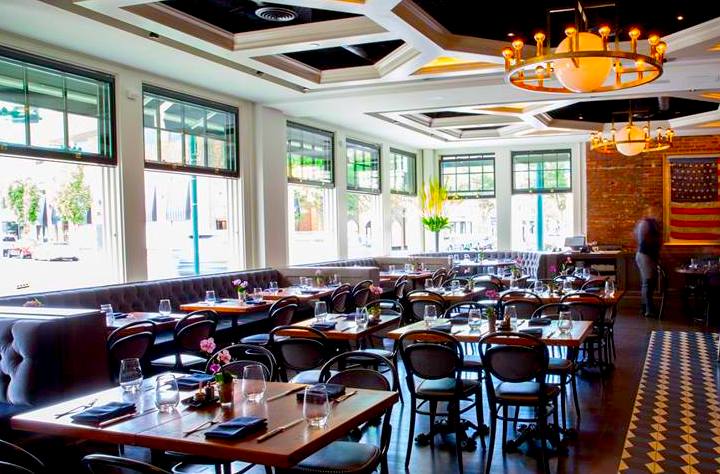 Find Out Where to Have Easter Brunch
Several restaurants in town are featuring extra special menus for Easter Brunch and Dinner…so consider taking the day off and leaving the cooking to someone else!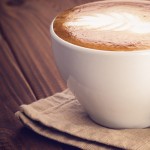 Art to Table: Color Edition
April 4, 2018, 11:00am –2:00pm
Art to Table is for anyone who loves inspiring art and elegant cuisine. The day begins with coffee at the Art Center and a curator-led tour of the current exhibition. Then the party moves on to a delicious lunch at Summit House! Your $50 registration fee includes the gallery tour and lunch. For tickets and info go to ArtCenterNJ.

Spring Break Camp
April 9–13  •  10am –3pm
If you're looking for something to not only keep the kids busy but get their creative juices flowing, The Visual Arts Center of New Jersey is hosting a five-day art camp during the week of spring break. Spend the week learning about art through a variety of media, including drawing, painting, collage, sculpture, and more. Each day students will create 2-3 projects. Grades K-2 or 3-5. To register for spring break camp, go to The Visual Arts Center of New Jersey.
---
Can Cryotherapy Rejuvenate You?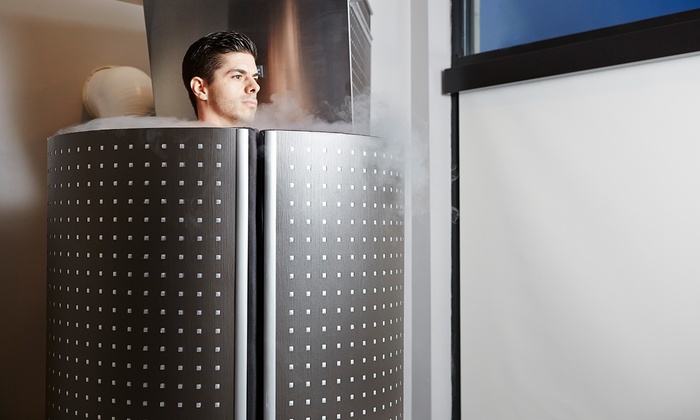 ---
What to Do with the Kids for Spring Break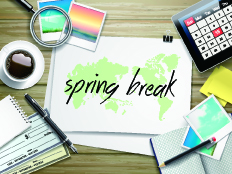 ---
A Sleep Away Camp for Singers, Dancers & Musicians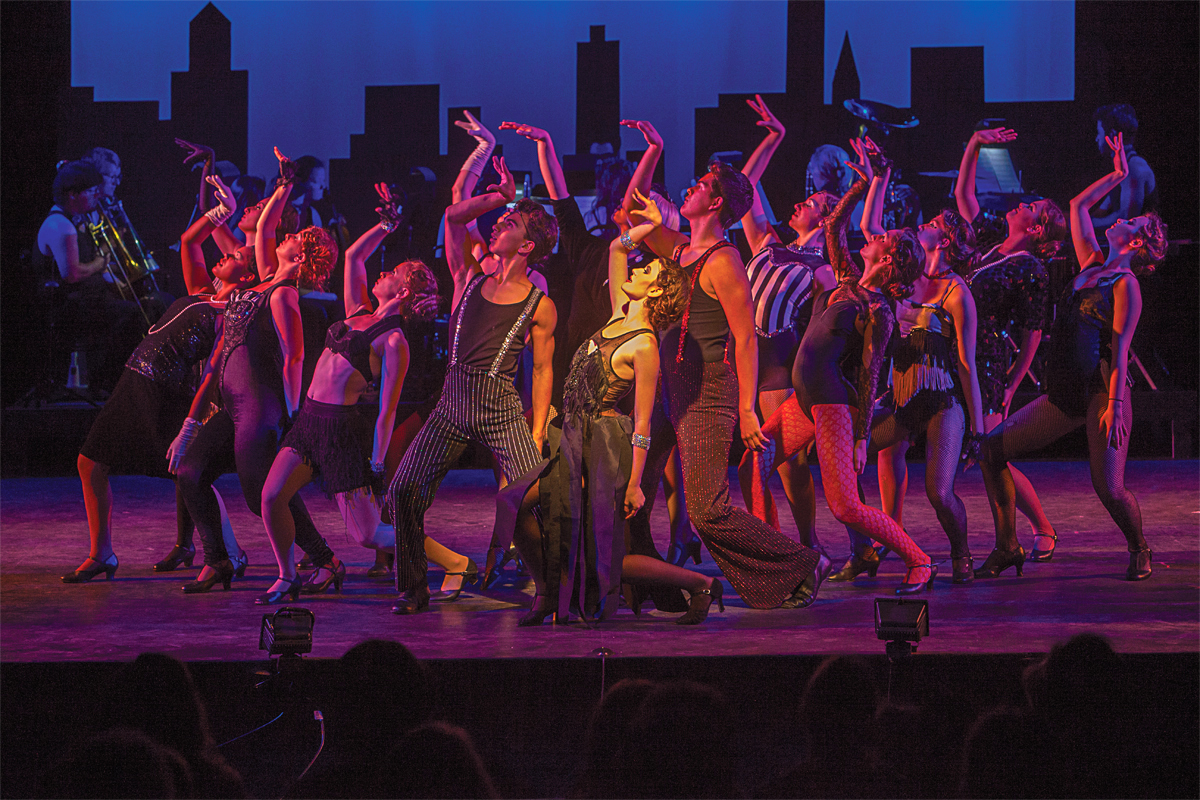 ---
What Happens if You Take Too Many Vitamins?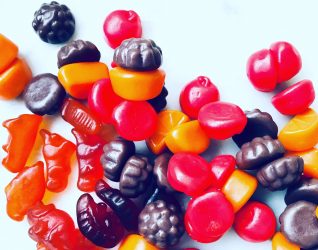 ---
5 Foods to Help Balance the Aging Process