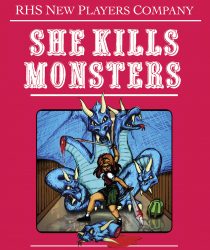 October 17 at 7:00pm   •   October 18 and 19 at 8:00pm
RHS New Players Presents "She Kills Monsters" is the story of Agnes Evans, a young woman grieving for her deceased sister. The Evans sisters never were especially close, but after Tilly's death Agnes discovers a notebook containing a game scenario created by her sister. She discovers that Tilly was passionate about online fantasy gaming. In order to unlock more secrets her sister, Agnes recruits a "dungeon master" named Chuck to help her understand and grieve Tilly. With the incredible RHS New Players cast, this dark comedy filled with elves, dominatrix warrior women, and nasty ogres is a surprisingly sweet tale of friendship, loss, and acceptance.
Directed by Morgan Knight
Tickets are $10 for students and $15 for adults.
---
A Bourbon Apple & Thyme Sipper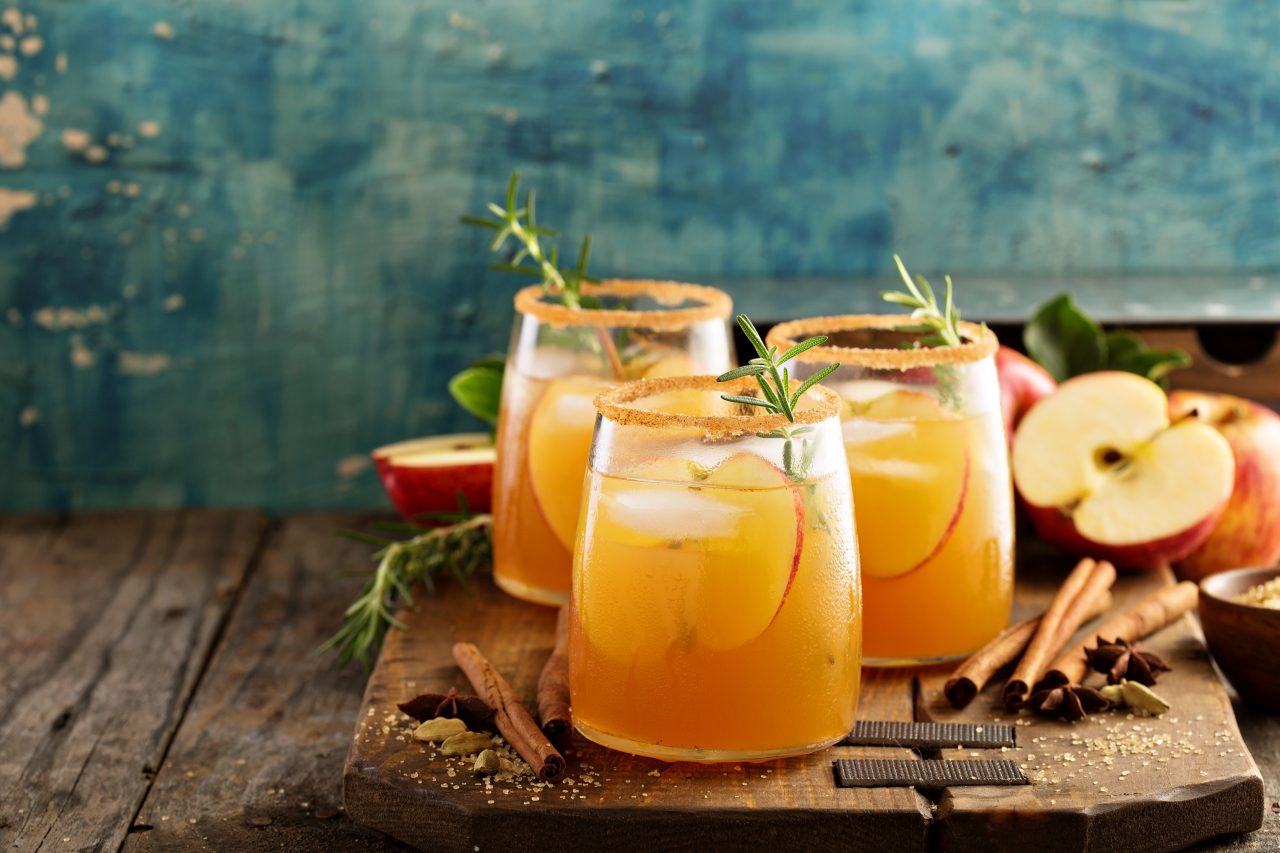 ---