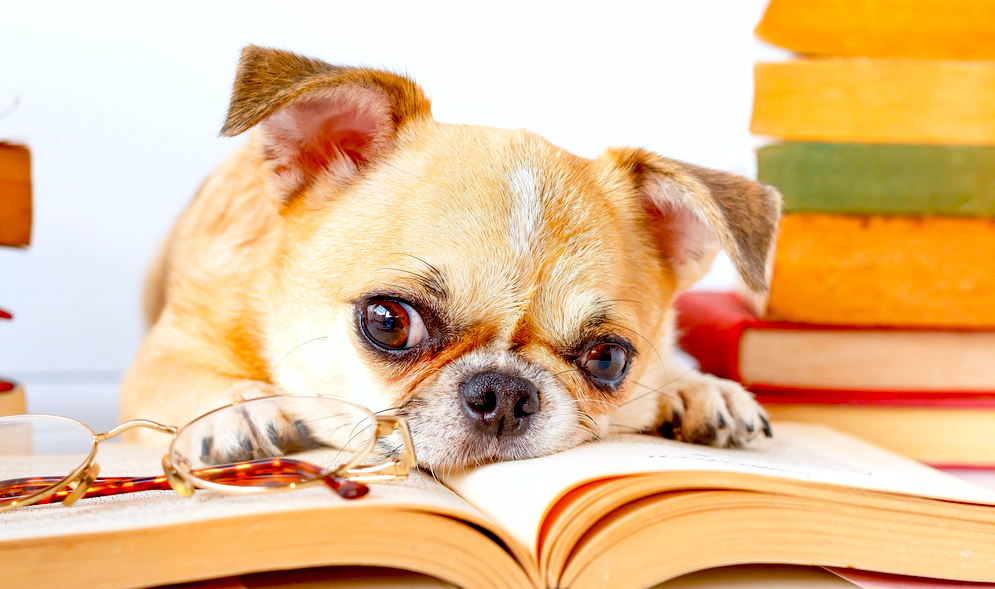 When my son was younger, reading didn't come easily to him, so we tried reading to a dog. No judgement! He loved it. My girls didn't have a tough time reading, but they LOVE dogs so reading to a dog was such a treat!
Shaker Public Library has doggy listeners that are certified with
Therapy Dogs International
and love to listen to stories. School-age children can sign up for a 15-minute time slot beginning 2 weeks before the event. To register online, go to
Read to a Dog.
 Or call the children's desk (216-991-2030 Option 7). Children must be between the grades of K and 6.
Shaker Heights Main Library, Children's Program Room, 16500 Van Aken Blvd, Shaker Heights.
---
Is Homemade Slime…Dangerous for Your Kids?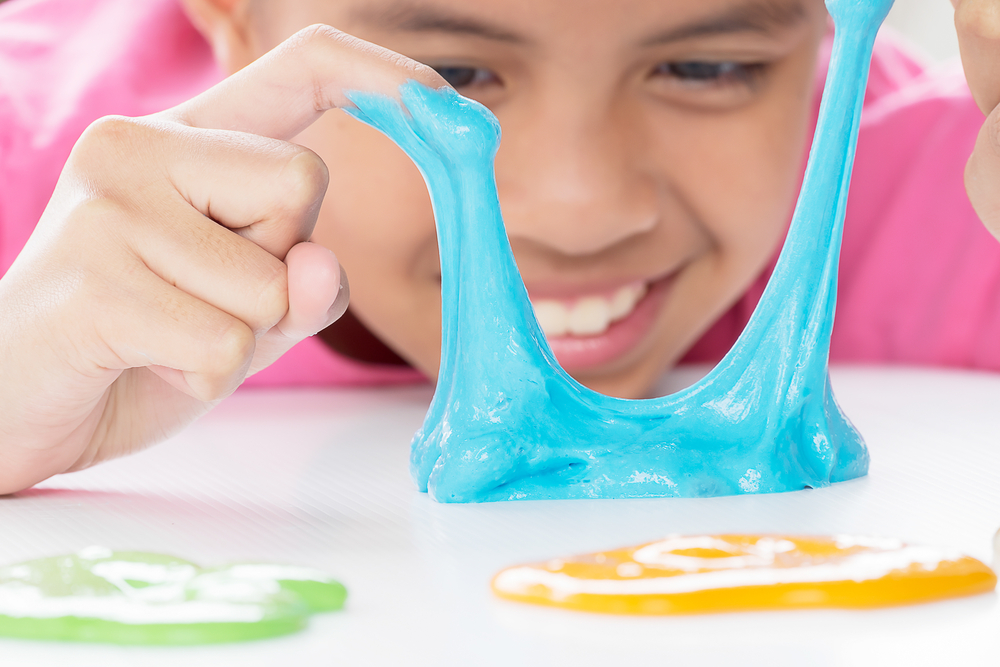 ---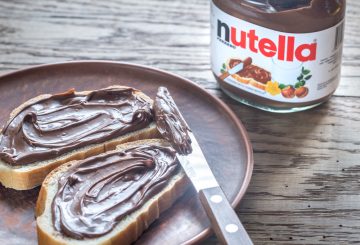 ---
How Many Calories Can You Burn in 30 Minutes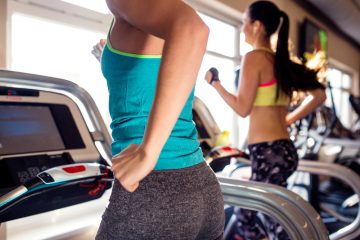 ---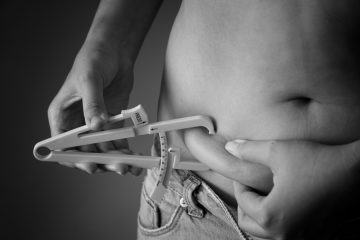 ---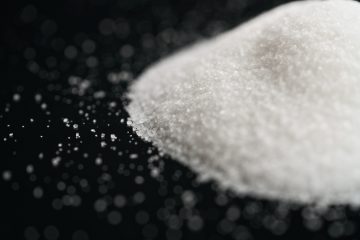 ---
Which Fruits & Vegetables You Should Buy Organic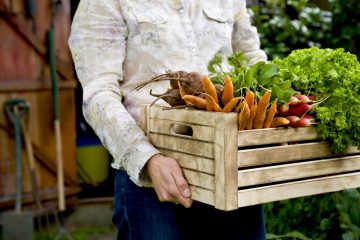 ---
Are You Maxing Your Kids Out on Vitamins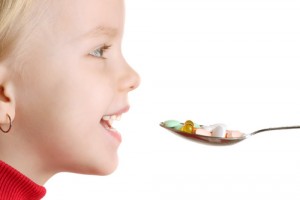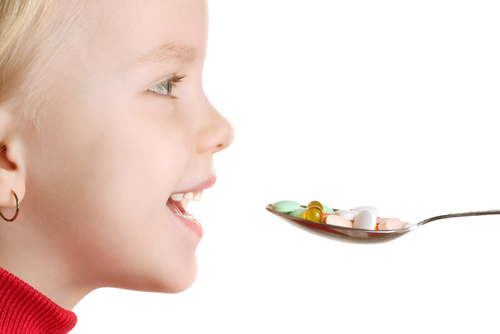 ---
Why Should You Add Quinoa to Your Diet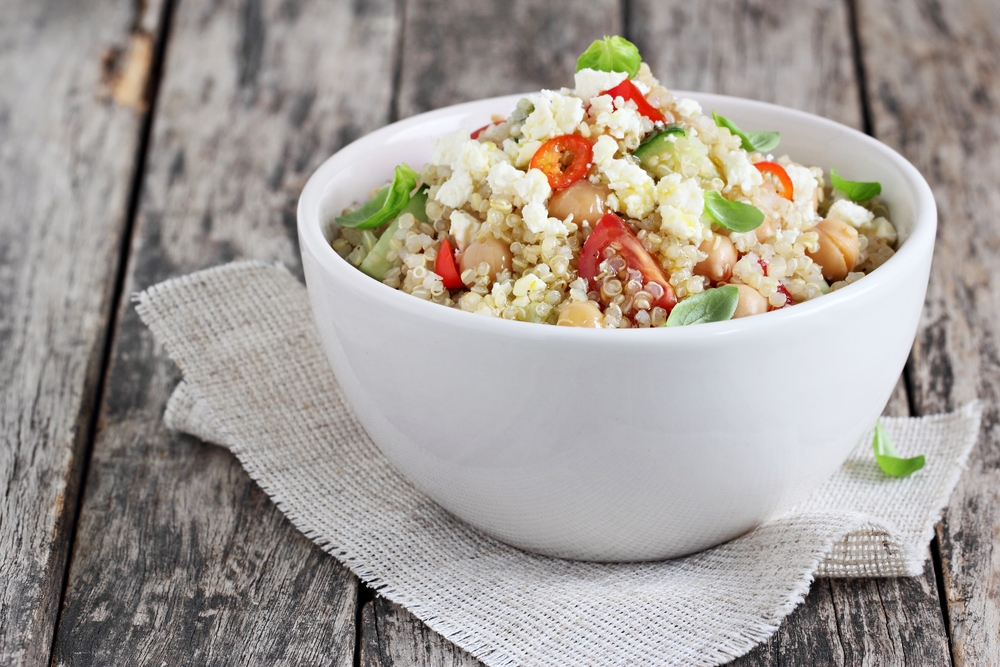 ---
What to Do in a Plumbing Emergency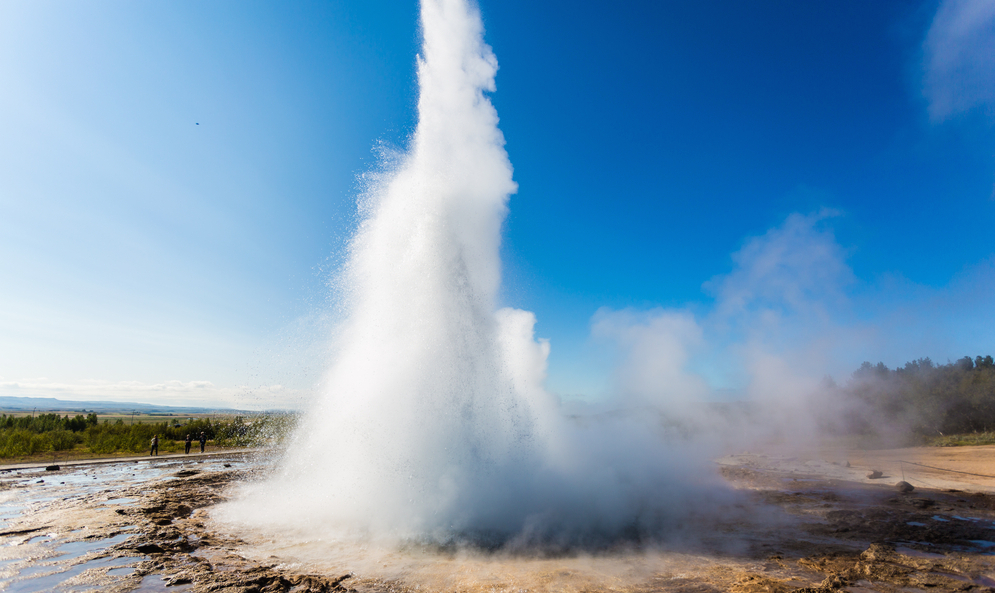 ---
EXPLORE MORE OF PUERTO RICO:
Off the Beaten Path: Ponce, Puerto Rico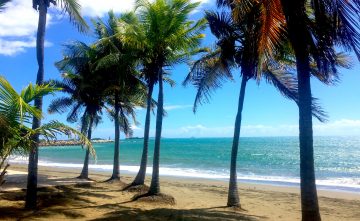 ---
Ever Considered Taking a Family Adventure…by Train? Amtrak Adventures.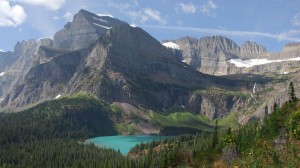 ---
Fabulous Family Resorts with Kids.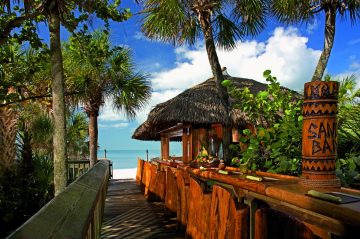 ---
 Las Vegas and the Grand Canyon.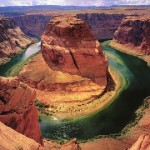 ---
Calling All Ice-Cream Fanatics! Try Our Waffle Ice Cream Sandwich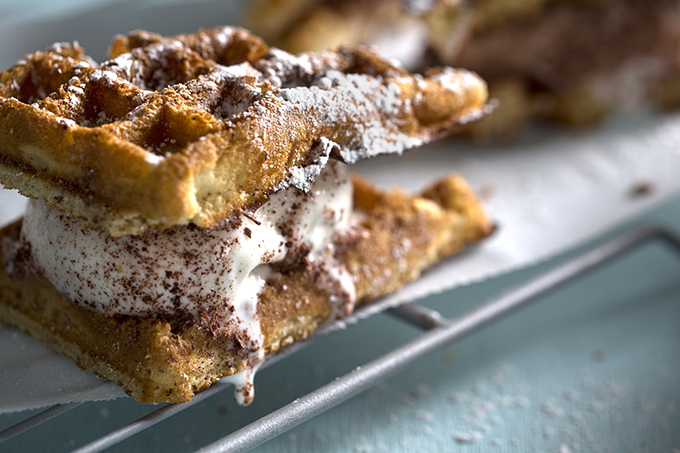 ---
 A Gooey, Juicy, Even a Bit Crunchy, Sloppy Burger You Will Love:
Nacho Burger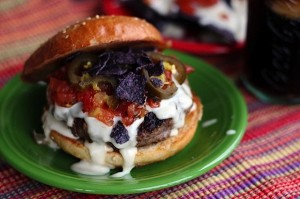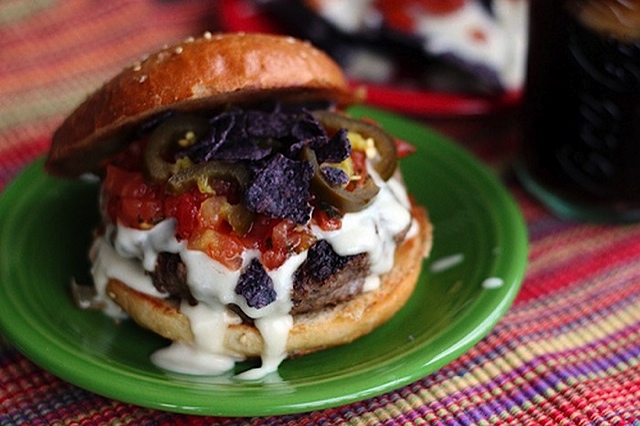 ---
Something Comforting, But Not Too Heavy:
Pork Sage Meatballs.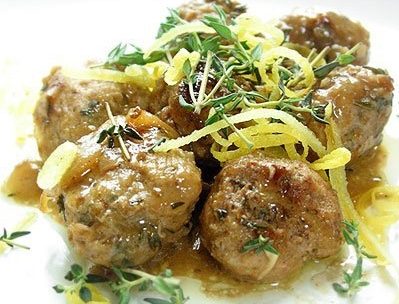 ---