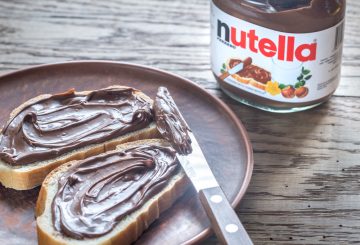 Yummy Nutella is making news for possibly being bad for your health. Say it isn't so — hazelnut and chocolate … Nutella is like Ferrero Rocher candy in a spread we've convinced ourselves is healthy because you can spread it on toast. Plus, the mom in the commercial looks like she cares about what her kids eat.
Now, the European Food Safety Authority (EFSA) is killing our buzz with the claim that Nutella contains glycidyl fatty acid esters or GE (a by-product of the processing of palm oil at high temperatures) which in certain concentrations may be cancer causing.
Ferrero, the Italian confectionary that makes Nutella, claims it does not process its palm oil at these high temperatures. They are not planning to phase out the use of palm oil in their products. Not only is it the cheapest vegetable oil, they argue it will compromise taste and ensure they are handling it properly as to not create the GE by-product.
Still, some food chains in Europe pulled the product off the shelves along with other products containing palm oil. From what I've researched, this seems unnecessary. If GE, the possible carcinogen, is only formed at temperatures above 200 degrees Celsius, (392F) and Ferrero isn't producing their products at this temperature, there is no need to panic. Of course, if you are worried and you'll feel better taking Nutella out of your family's diet, by all means, do it. It isn't like we are debating the safety of green vegetables. The first two ingredients in Nutella are sugar and palm oil. The next are hazelnuts and cocoa, so when the company claims it is part of a healthy breakfast when spread on whole wheat toast, they neglect to mention it is the unhealthy part of a healthy breakfast. At 21g of sugar and 200 calories per serving (2 tbsp), your taste buds may miss it, but your waistline certainly won't.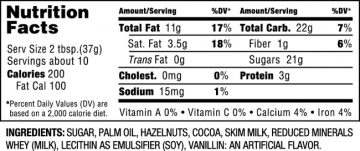 ---
My Kids are OBSESSED with Slime!
Is Homemade Slime…Dangerous for Your Kids?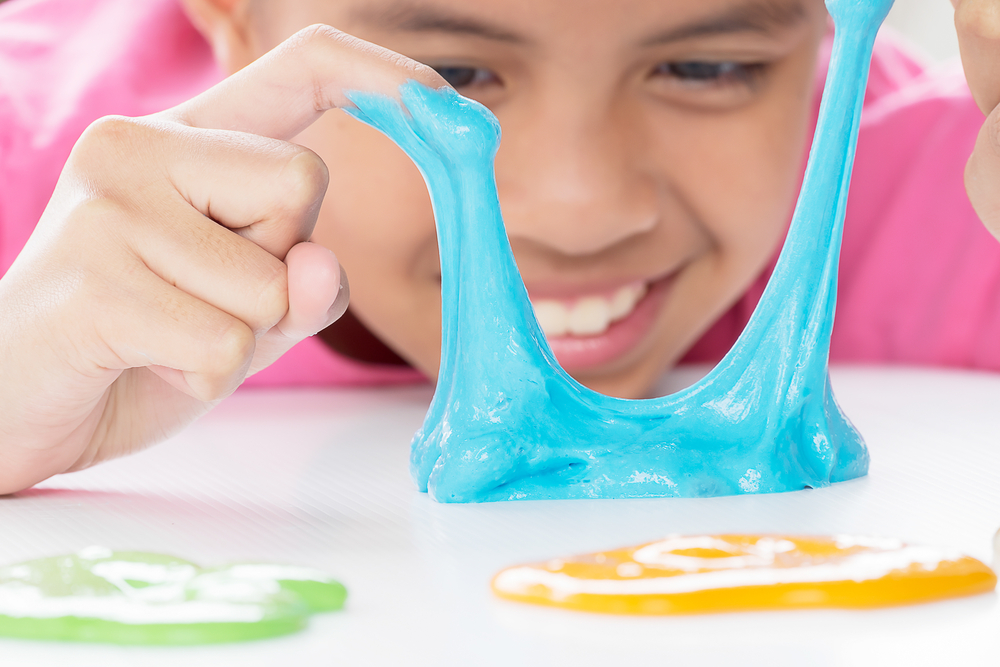 ---
One bite will transport you to a place just shy of heaven:
Chocolate Chip Cookie and Oreo Fudge Brownie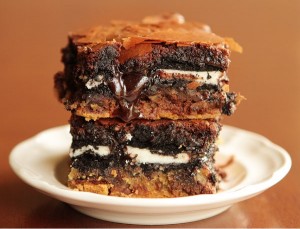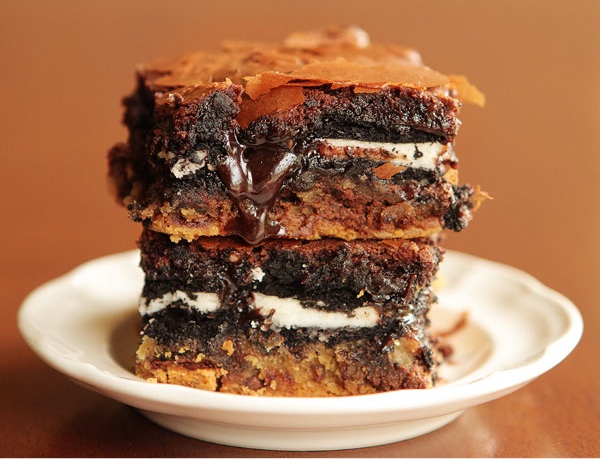 ---
Should You Add This to Your Diet?
A Tiny Little Seed That Packs a Big Punch of Nutrition.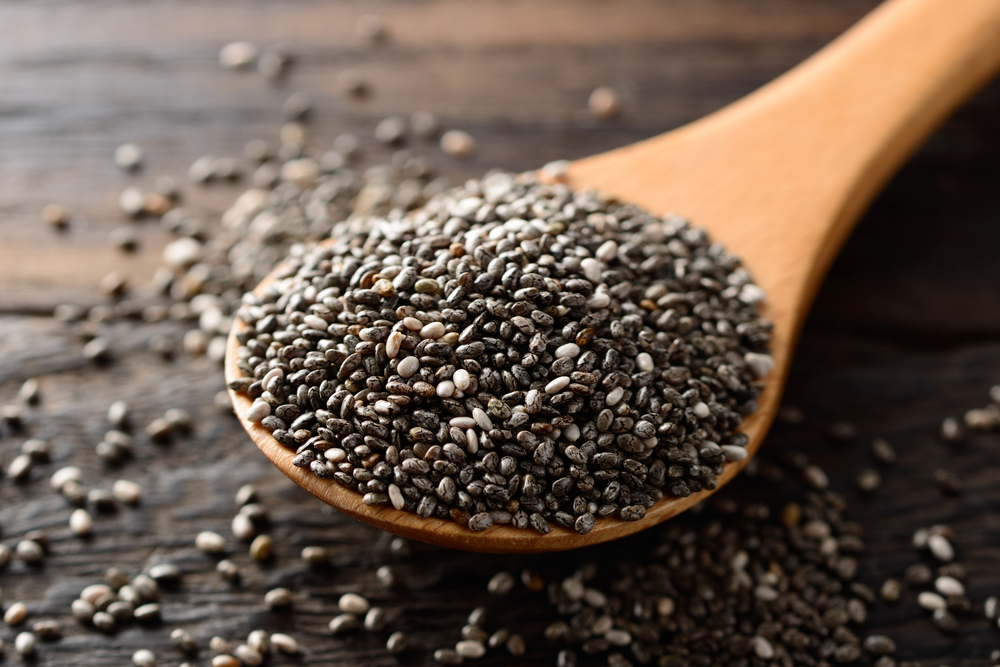 ---
All About Turmeric
Find Out Why is Turmeric Good For You.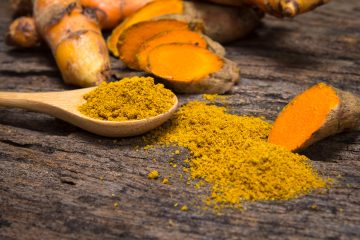 ---
Here's an All-in-One Easy, Healthy Rice Dish: Find Out How to Make Bibimbap.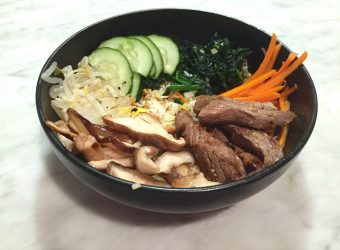 3 Exercises That You Can Do…ANYWHERE!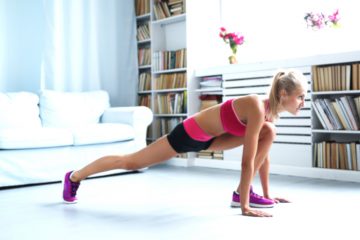 ---
This Vitamin Made a Huge Difference for my Hair.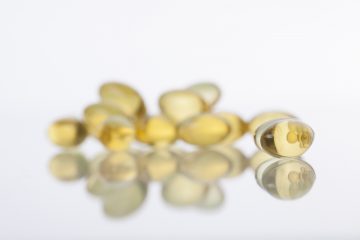 ---
Sometimes just simple changes in your nutritional habits
can have profound (and lasting) effects.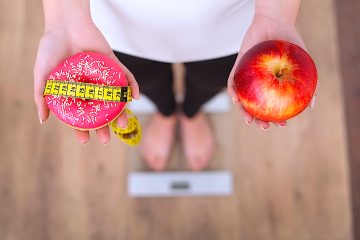 ---
Before You Take a Sip of That Drink, 
Check Out Our List of Low-Cal Cocktails.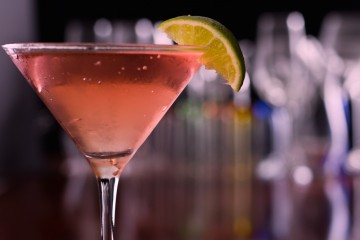 ---
Is Kale Really That Good For You? Find Out.