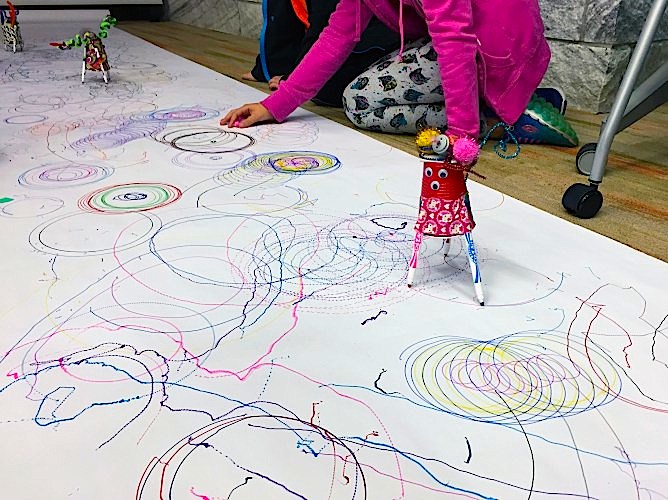 CALL FOR MAKERS (Age 18-plus)
The City of Shaker Heights is seeking makers (artists, performers, engineers, innovators, and entrepreneurs of all kinds) to showcase their skills and experiences as exhibitors at the Shaker Makers Event in April 2018. This can include specialized workshops or hands-on activities. They're looking for makers who are enthusiastic about sharing their stories and shedding light on what it means to be a maker.
Deadline for applications is April 10. Applicants must be at least 18 years old. Apply at http://bit.ly/MakerApp2018.
---
CALL FOR STUDENT ENTREPRENEURS (Grades 6-12)
Are you a student with a passion for entrepreneurship? Or do you just have a great idea for a product? Students in grade 6 to 12 are invited to sign up to participate in the Young Entrepreneur Market — sponsored by the Young Entrepreneur Institute at University School — which offers students a real-world experience selling their products, in person, to the public. Pre-event coaching for first-time student entrepreneurs is available.
Deadline is April 10. Apply at http://bit.ly/YoungEntrep2018.