You know how you taught your kids to call 911 in case of an emergency? Did you teach them what to do in case of an overflowing toilet? I didn't. And it came back to haunt me yesterday. In the guilty party's defense, we will call her "Bob," she really did try with a plunger … but her handling it on her own only made it worse, as it delayed me doing the #1 most important thing to do in case of an overflowing toilet: TURN OFF THE WATER!!!!
I did some googling after that, learned how a toilet works and learned some nifty tricks in case of plunger failure. Dish soap and dumping hot water … who knew? Of course, that can only be done in an almost empty bowl so, needless to say, things got a little messy. We were lucky it wasn't worse, and thank goodness I was home.
Family Meeting Called! What do you do in case of a plumbing emergency??
I asked the experts at AOA Cleaning & Restoration, who deal with much worse than elbow deep in …
5 THINGS TO DO RIGHT AWAY DURING A PLUMBING EMERGENCY
1. Turn off the water.
So many homeowners we talk to are understandably panicked when a pipe bursts, but the absolute first thing to do is stop the water from gushing into your home. Find your main water stop valve and turn it off (by turning the small wheel clockwise). If you're not sure where your main valve is, look in these places:
• In your basement near the front foundation wall
• Inside the crawl space if you have an older home
• Near your water heater, which is probably in your basement
2. Turn on faucets to drain your pipes of water.
After you stop water from coming into your home, turn on faucets to drain the pipes throughout the home. If it's not winter, you can also turn on your outdoor water spigot to move water away from your house.
3. Shut off the water heater.
Turn off your water heater to prevent it from overheating (due to an empty tank) and bursting or leaking hot water into the house and hurting someone. If you have a gas heater, turn the gas off first. Your water heater is likely in your basement.
4. Cut your electricity.
With a lot of water on the floor of your home, it's always smart to protect yourself from electrocution by shutting off the electricity. Locate your main electrical service panel in the garage or basement (or possibly outside). The panel is probably a metal box with a small door on it. Find the main breaker to turn off power to the entire house. This is usually labeled, but if it isn't, it is a larger switch than any of the individual breakers.
5. Call a restoration company!
The first four steps are important, but it's also essential that you call an emergency restoration company like AOA Cleaning and Restoration. We can assess the situation quickly on the phone and deploy our experts to your home. Once we arrive on site, we will take immediate steps to return your home to normal. A word of caution: it's important to call a company that specializes in disaster cleanup. Sewage backup or burst pipes can cause a lot of damage and leave harmful bacteria and microbes in their wake that can make your family very sick. Cleanup is important, but remediation using commercial-grade equipment and high quality cleaning products is critical.
Taking these few simple steps during a plumbing emergency can minimize damage to your home and make cleanup that much easier. In fact, consider printing this list and hanging it by your main water valve in the event of an emergency. If you ever have questions about how to handle the aftermath of a sewage event, a flood, or another emergency, call AOA Cleaning and Restoration at 201-848-8600. We deal with these types of issues every day and can help you get your house and your life back quickly and safely.
---
AOA's Kevin Grau Saves the Day for a Family in Distress

---
She LOVES Her Job; Find Out Why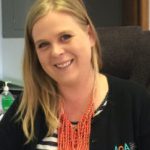 ---
4 Tips on Conquering Clutter from a California Closet Expert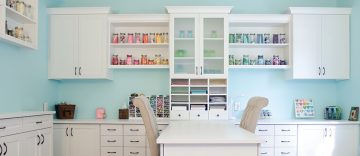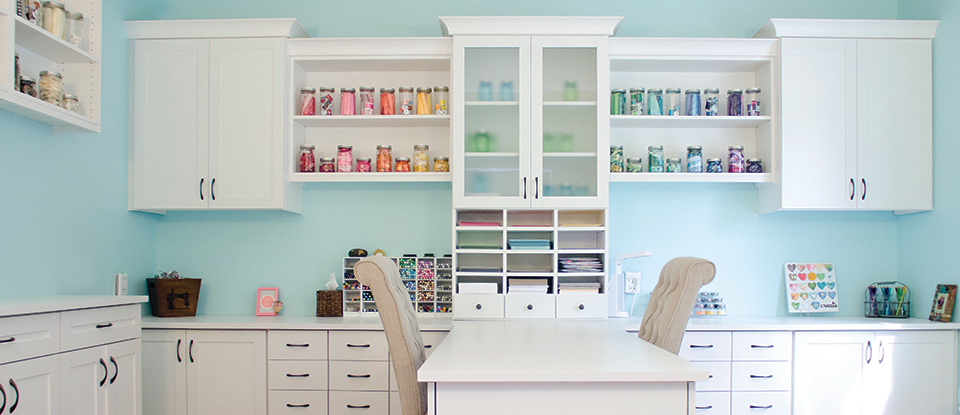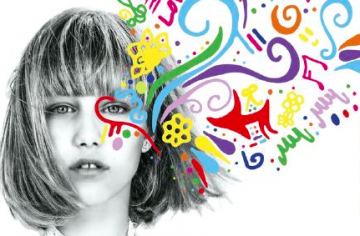 ---
Comfort Food: Warm Up with Shepherd's Pie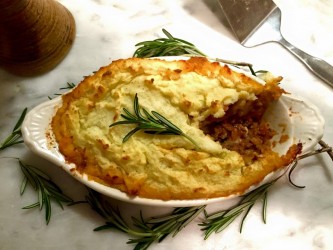 ---
 A Gooey, Juicy, Even a Bit Crunchy, Sloppy Burger You Will Love:
Nacho Burger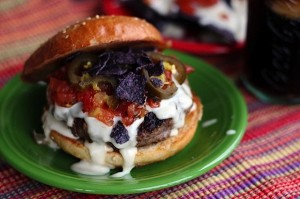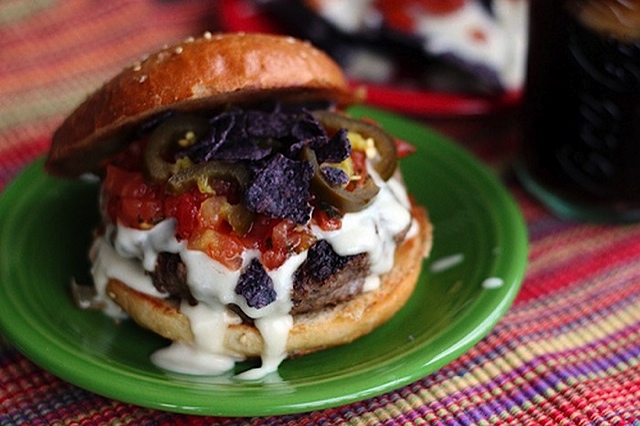 ---
Calling All Ice-Cream Fanatics! Try Our Waffle Ice Cream Sandwich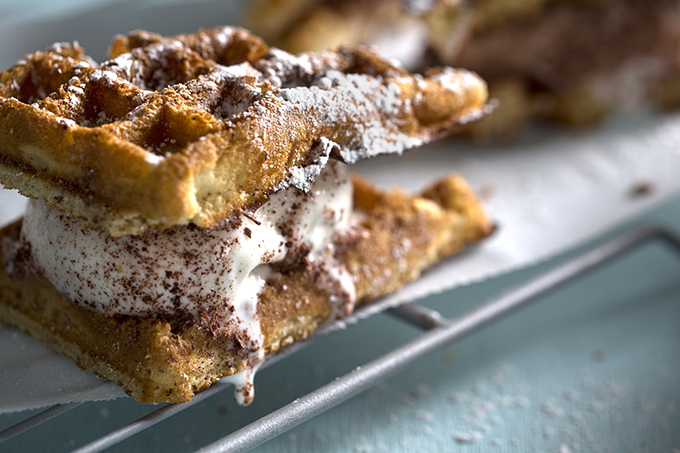 ---
Fish So Good…You Won't Even Realize How Healthy it is:
Zesty Creole Cod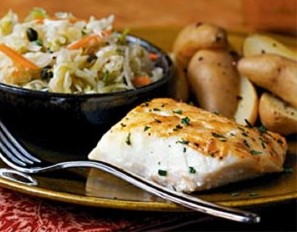 ---
Something Comforting, But Not Too Heavy:
Pork Sage Meatballs.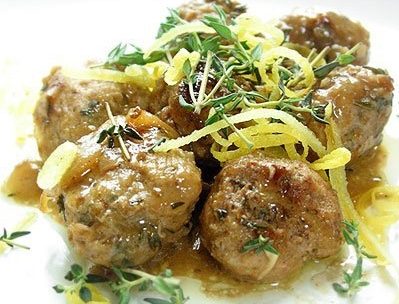 ---
A Tiny Little Seed That Packs a Big Punch of Nutrition.