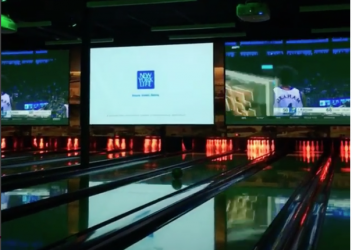 Just when you're feeling like "been there, did that" for birthday parties and family fun, there's a new kid on the block: Humdingers in Paramus. This spot is different than other places you've been to.
4 REASONS YOU'RE GOING TO LOVE IT: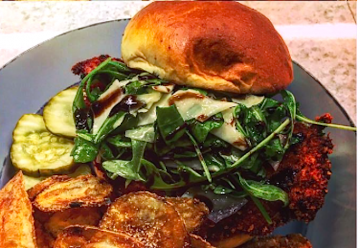 1. Bat, Bowl, Play Hi-Tech Video Games, Laser Maze…
all in one location, just minutes away.
2.  With 34,000 sq feet of fun, they have space and equipment to accommodate any size or type of party under the sun:  sweet 16s, bar mitzvahs, corporate meeting & events. Heck, when you read #3, why not have a bachelor party here?
3.  BYOB. Ok this is what sold me! Parents can hang it in a cool cafe that indulge in yummy, healthy bites while sipping beer and wine.
4. Control. I like the feeling of control when I have the coffee table tablet in my hands to order anything with one touch. The kids like it too.
Added Bonus:
 The vintage 1940's phone booth complete with a rotary dial phone that actually works! Might be the last one you ever see or use! 
Now are you sold?
Humdingers, 64 E Midland Ave, Paramus, NJ 07652. (201) 701-1900.
Check Out Humdingers Bowling Leagues…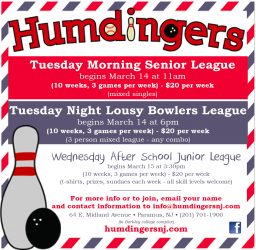 ---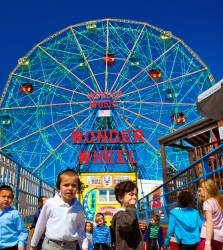 ---
Expensive? Yes. Worth it? Probably.
Black Tap is All That.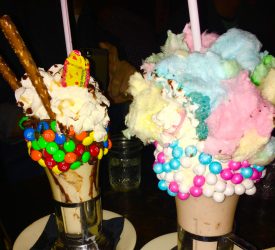 ---
DAY TRIP: The Other Little Italy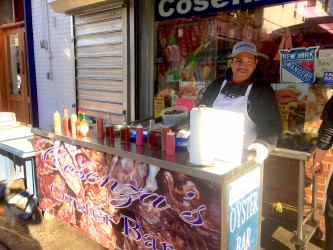 ---
4 Tips on Conquering Clutter from a California Closet Expert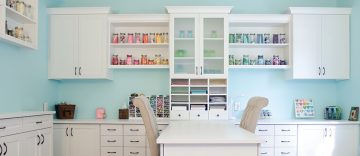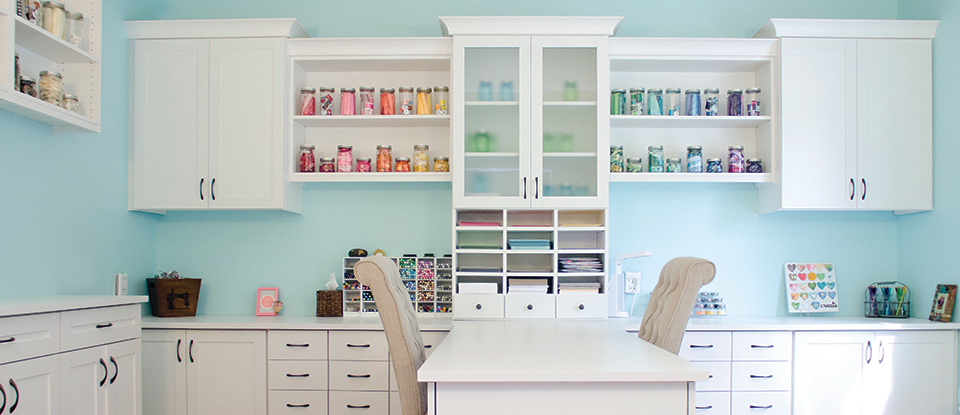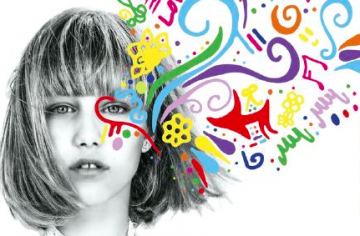 ---
Comfort Food: Warm Up with Shepherd's Pie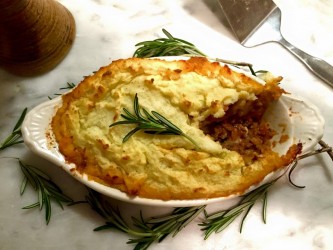 ---
 A Gooey, Juicy, Even a Bit Crunchy, Sloppy Burger You Will Love:
Nacho Burger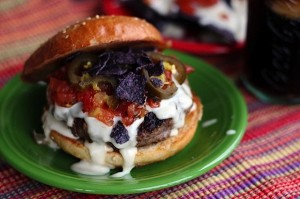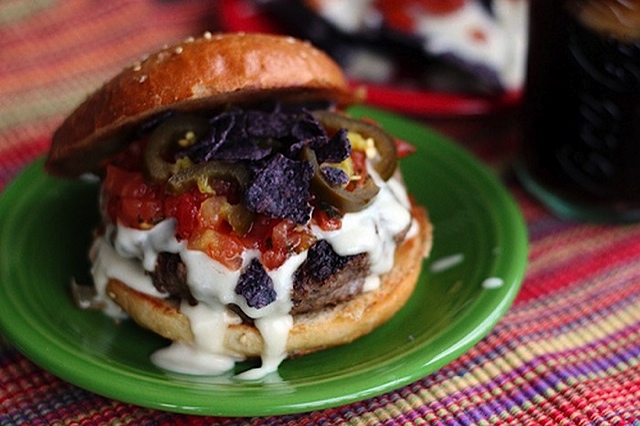 ---
Calling All Ice-Cream Fanatics! Try Our Waffle Ice Cream Sandwich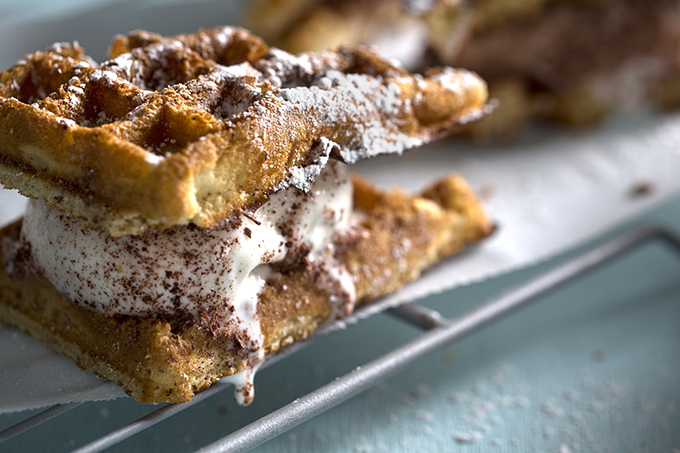 ---
Fish So Good…You Won't Even Realize How Healthy it is:
Zesty Creole Cod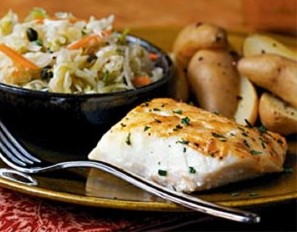 ---
Something Comforting, But Not Too Heavy:
Pork Sage Meatballs.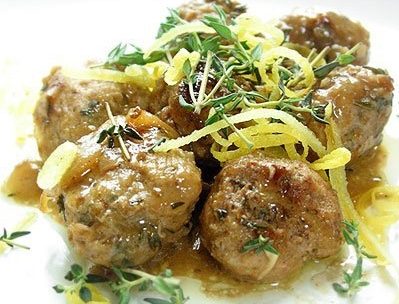 ---
---
A Tiny Little Seed That Packs a Big Punch of Nutrition.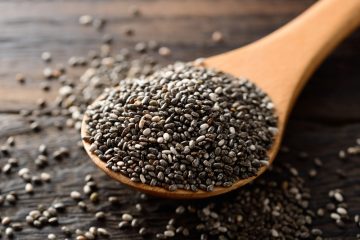 ---
 The Low-Cal Martini–It Does Exist!