When an elementary school teacher or restaurant critic says they love their job, I get it.
But when I found out that Kristin Banks loved her job, I had to find out more.
Kristin Banks grew up in Denville, NJ where her parents ran an Irish and Catholic goods shop. After a stint in Colorado, she returned to her Jersey roots and landed a job with Kevin Grau at AOA Cleaning and Restoration in the restoration and remediation business–an important job, for sure, though not exactly, glamorous. 
Heather: Thanks so much for chatting today, Kristin. So, what did you want to be when you grew up? 
Kristin:  I went to Southern Vermont College where I studied Communications. I was very interested in social work, and helping people. Despite not being in the communications industry, I am still using the things I studied and hoped I would be implementing at this point in my life.  
Heather: Ok, so tell me a little about the business that you're actually in.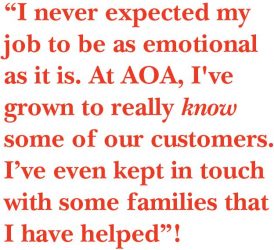 Kristin:  Well, I'm not a social worker, but kind of. (She laughs) I'm an Account Director for AOA, a locally-owned company that is certified in restoration and cleaning for commercial and residential properties. If someone's property suffers damage after a storm to sewage backup, they call us.  If you know of someone's basement getting flooded, you should call us too!
Heather: So we're talking about sewage backup and…mold?! And this is interesting to you?
Kristin:  Yes! I know, it sounds crazy but I love my job! I just love helping people. Knowing that what I do can actually impact a family's health and well-being is a great feeling. 
Heather:  When people's homes are destroyed from things like natural disasters, this must create real family hardship and stress.
Kristin:  Yes, my customers have had to deal with really tough situations where they have been displaced and have had health issues from the aftermath from floods, mold, and other disasters. It can be a really overwhelming time in their lives. 
Heather: So besides helping them navigate insurance, contractors and technicians, you really have to show compassion when you're talking to these folks.
Kristin:  Yes, though I never expected my job to be as emotional as it is. I really try to help lower the stress level for my customers by being as proactive as possible—as I know they have already been through so much. My family was personally impacted by both Hurricane Irene and Sandy.  After dealing with many other restoration companies, I realized that most are not as caring and personable as we are. Sometimes, they even make the stress worse.
At AOA, I've grown to really know some of our customers. I've even kept in touch with some families that I have helped years ago! 
Heather: I guess you never know where you're going to end up and how much you might grow to love something that you never would have expected to enjoy.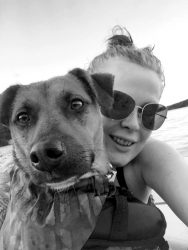 Would you mind if I ask…are you single?
Kristin: Nope, I have a very dear and supportive boyfriend!
Heather: And when you're not helping people, what do you like to do?
Kristin: I'm an outdoor girl! I love being outside, hiking, swimming, and kayaking. I also love live music.  
Heather: Well, I hope I run into you on the trails and not in your office discussing damage to my home! But if it ever did happen, I'd be happy to be working with someone as sweet as you! Thanks so much, Kristin.
Have questions about possible water damage or mold in your home?
Contact Kristin at kristin@AOAcleaningandrestoration.com. I'm pretty sure she will have the answers
you are looking for…and you couldn't ask for anyone nicer to work with!
---
Find Out How Our Partner, AOA Cleaning and Restoration,
Came to the Rescue of a Local Family in Distress.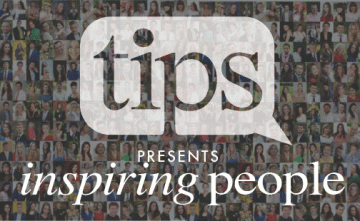 ---
Think You Might Have Mold?
Here are 5 Signs of Water Damage That Might Surprise You.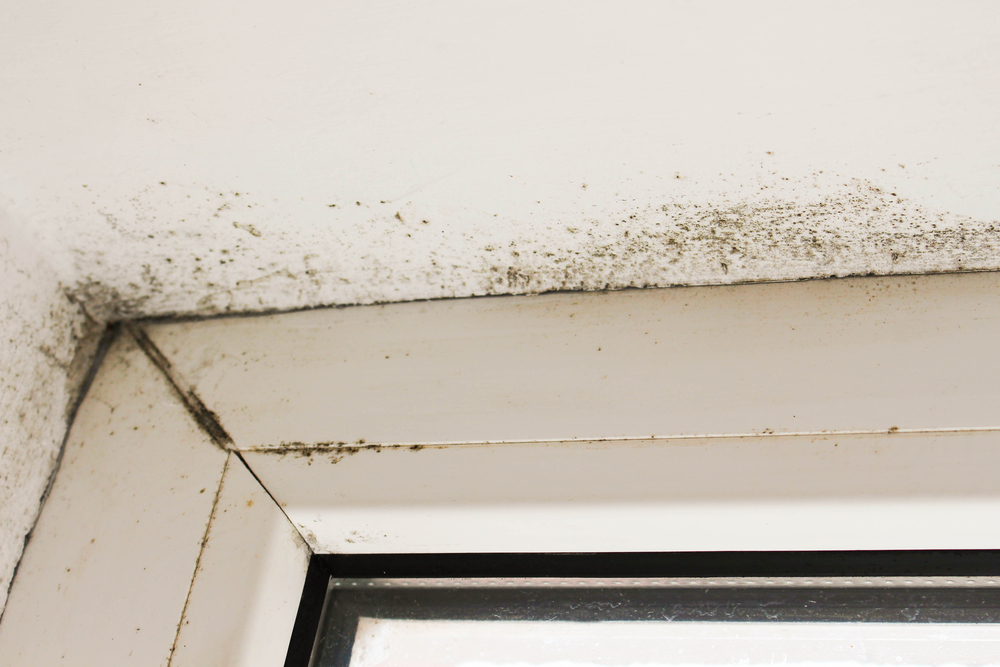 ---
3 Simple Tips to Help You Sell Your Home.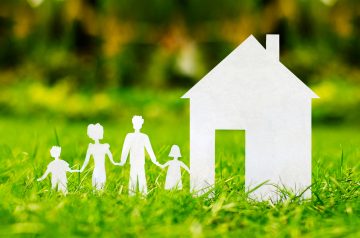 ---
All About Turmeric
Find Out Why is Turmeric Good For You.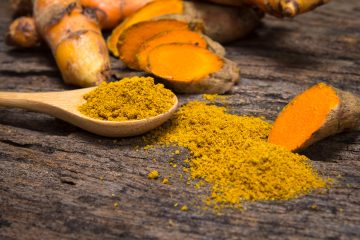 ---
Here's an All-in-One Easy, Healthy Rice Dish: Find Out How to Make Bibimbap.