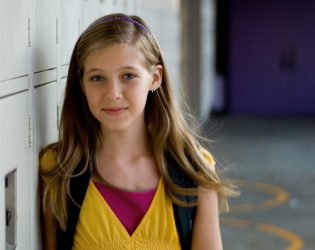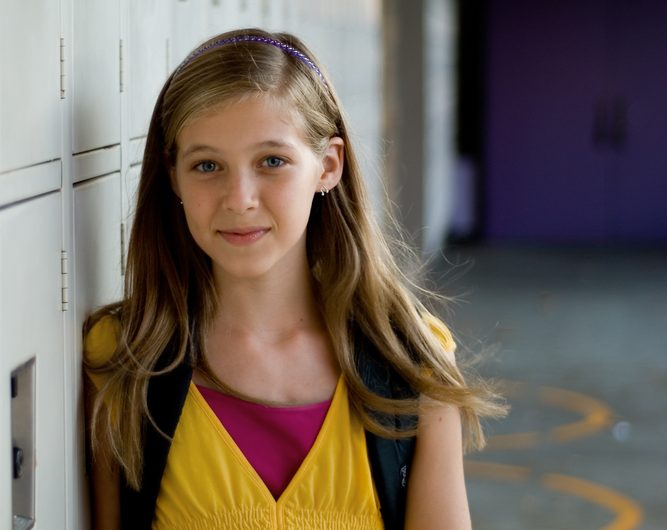 Thursday, March 5  •  7:00pm
Parents, mark your calenders for this thought provoking Wellbeing Speaker Series presentation: "Will Your Child Be Prepared for Success in the 21st Century?" with keynote speaker, Dr. Derrick Gay.
Many parents inadvertently prepare their child to live in their parents' childhood world, rather than the 21st-century global society that the child will actually inherit. What skills do today's children need to excel in the current global reality? It is essential that they develop the ability to communicate effectively across difference, and thrive in a multicultural environment. How should parents cultivate cultural competency to enhance their child's success in the 21st century?
Fluent in five languages, Dr. Derrick Gay is an internationally recognized consultant to businesses, educational, arts, and philanthropic organizations on issues of Diversity and Inclusion and Global Citizenship.  He has been featured in The New York Times, The Washington Post, El Tiempo Latino and on NPR, The Brian Leher Show, and 60 Minutes. Dr. Gay has also produced two TEDx Talks. For more information on this presentation, click here.
The presentation takes place at George Washington Middle School at 7:00 p.m. on Thursday, March 5.
Registration is highly recommended.  Click Here to Register
---
Discount for Stage Right Musical Theater Workshops
---
What You Need to Know About the Coronavirus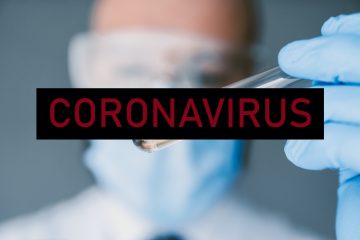 ---
How Screen Time Changed My Son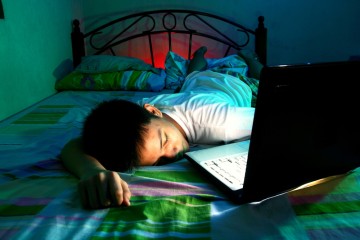 ---
4th Graders Letter to Crazy Parents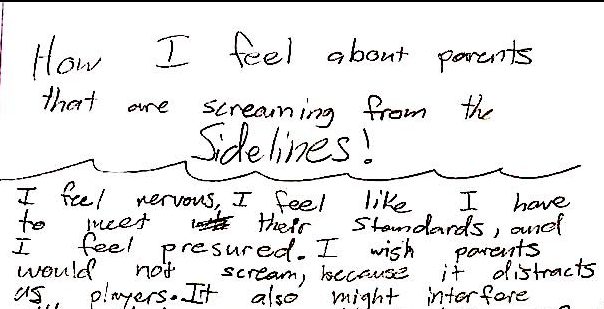 ---
Cocktails That Make You Feel Like Celebrating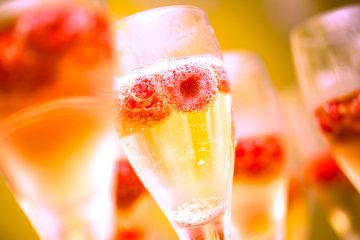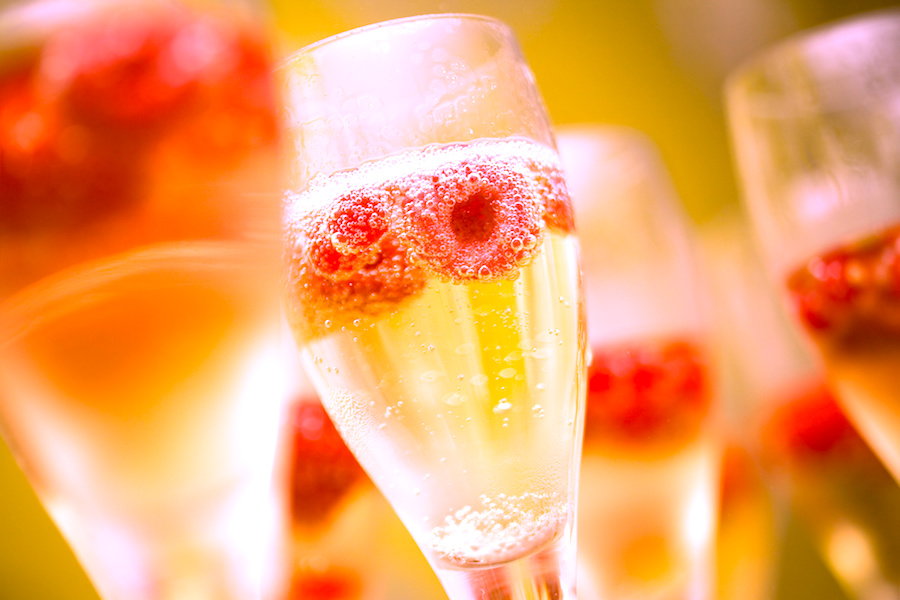 ---
25+ Fun Family Games to Play This Winter