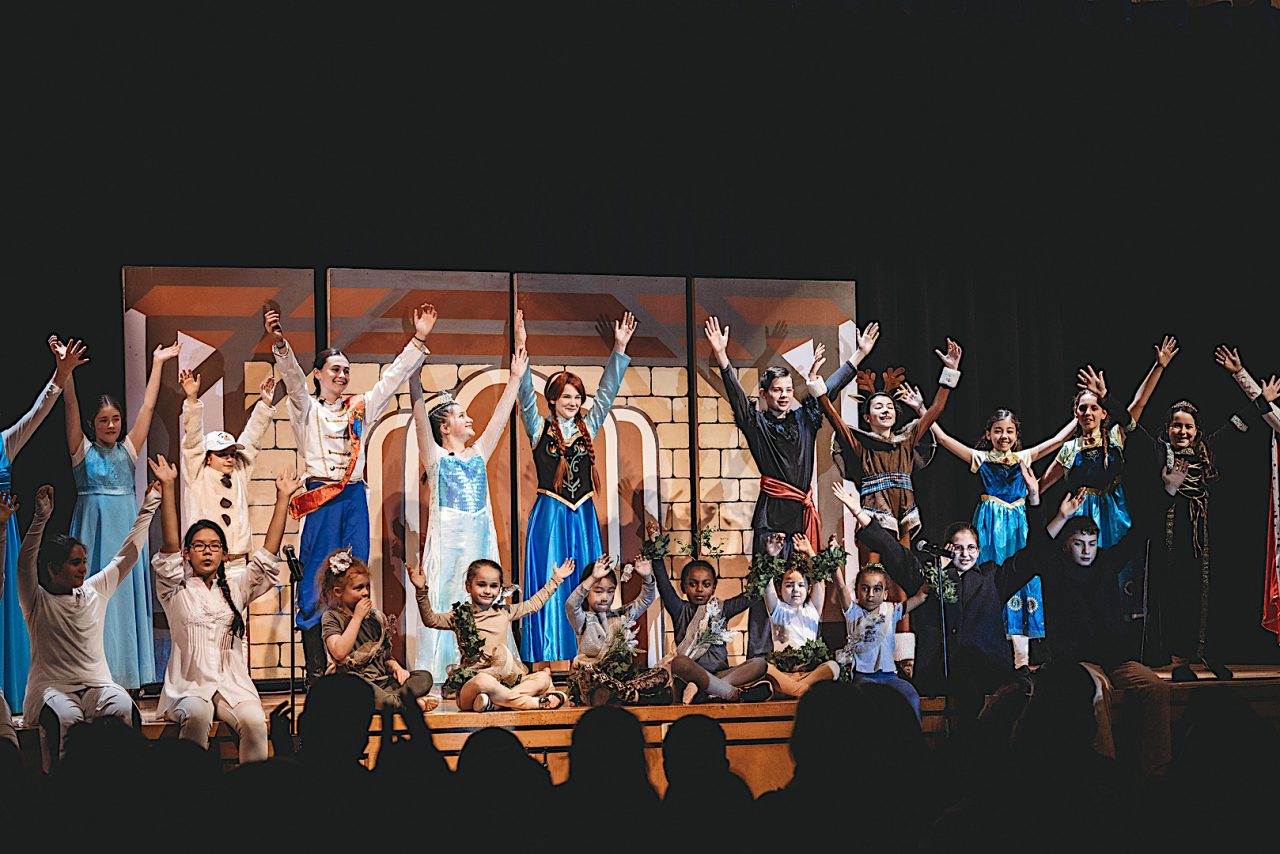 Have a child who is musically talented or just loves to dance and sing? They'll love Stage Right's summer workshops. Stage Right's workshops are designed to provide students with authentic experiences performing Broadway material, as well as, prepare them for what they can do when being evaluated or 'auditioning' in the future. Students will enjoy training in the areas of drama, voice, dance and prep (behind the scenes) nurturing their individual passions for music and theater. At the end of the week, parents are invited for a performance.
Workshops meet from 9am to 12:30pm and run in June and August:
June 29 – July 2
August 17 – 21
Workshops are for children in ggrades 1- 8. Class Size is limited. There is no prior experience needed. Register early for a discounted rate of $285. Register with a sibling and get a discount.
Early Registration ends April 15, 2020.
Workshops meet at First Presbyterian Church in Ridgewood, NJ.  
Here's Why We Love Stage Right…
Stage Right has been sharing their passion for theater with children throughout NY and NJ for 15 years. They believe in nurturing their students love for the performing arts in an environment that is child-friendly and structured to allow each child a feeling of creativity, safety and accomplishment.  They give kids a chance to find joy in singing, dancing and acting in a non-competitive environment.
For more info visit www.stage-right.net
About Stage Right: Stage Right began offering musical theater education to New Jersey and New York students in 2004.  Since then, Stage Right has introduced musical theater to over 2,000 students in the area, with many going on to further study in college, perform on Broadway, work in film or just be more confident and productive in their daily lives.  
Why We Love Facials at Flora's Cottage
---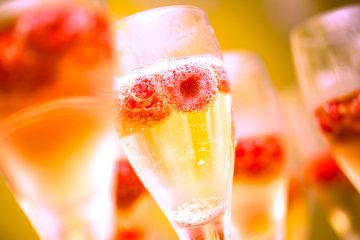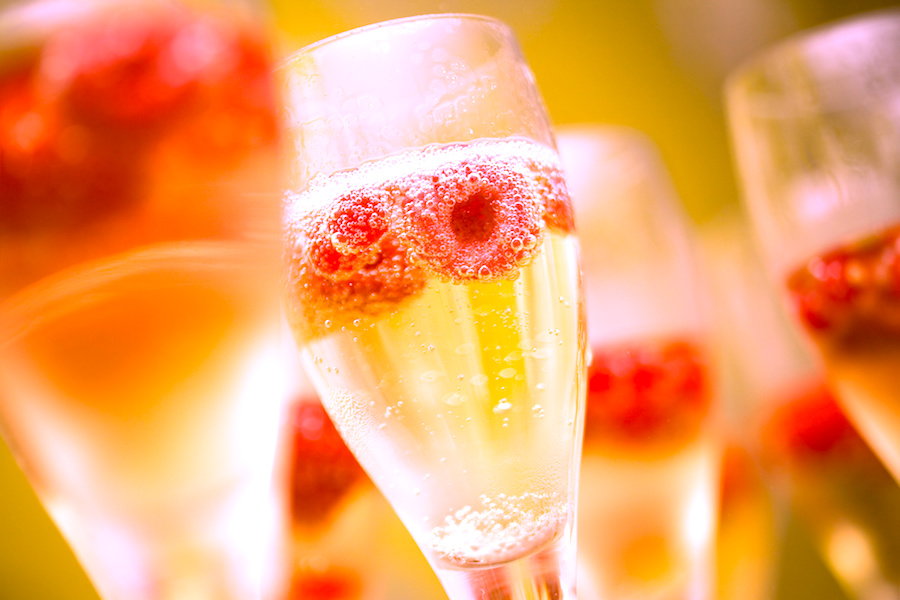 ---
What You Need to Know About the Coronavirus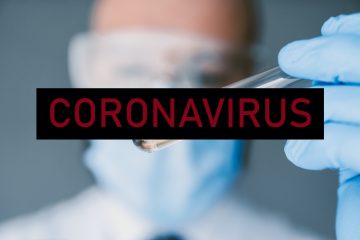 ---
Super Science Saturday in Ridgewood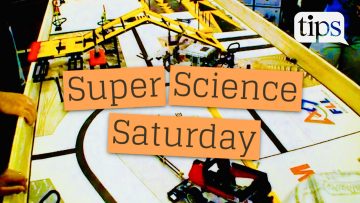 ---
Learn About Bee-Keeping in Ridgewood