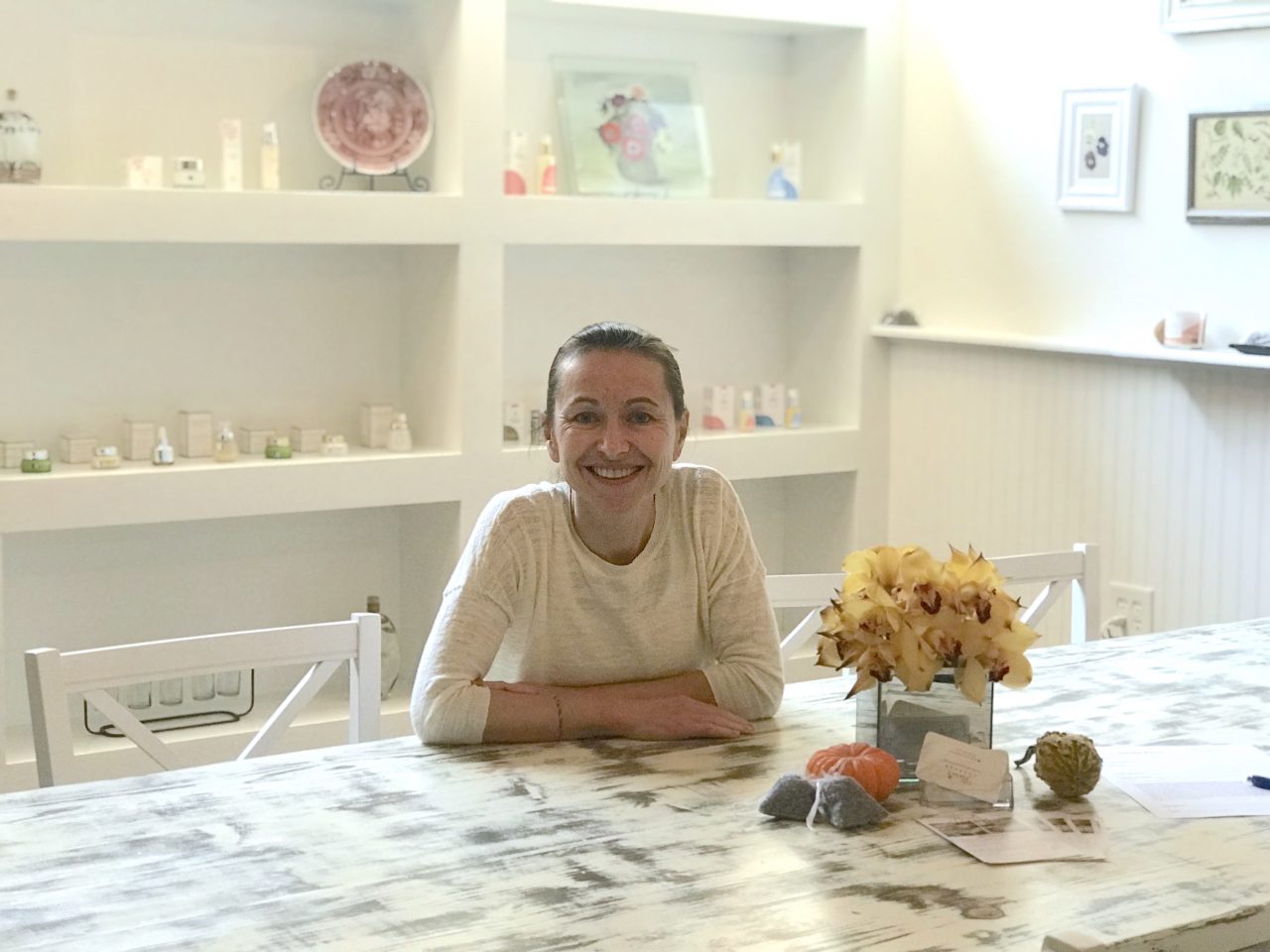 Also Read: Ladies' Out: Bath Bombs and Bubbly
Approaching Flora's Cottage, the newest day spa to open in Ridgewood, feels little like entering a secret, hidden-away oasis. You won't see it from street level. You enter building number 7 on Broad Street, take a flight of spiral stairs to the lower level and look for the rustic arched door where the lovely owner, Iva Sebestyan will be waiting to greet you with a smile.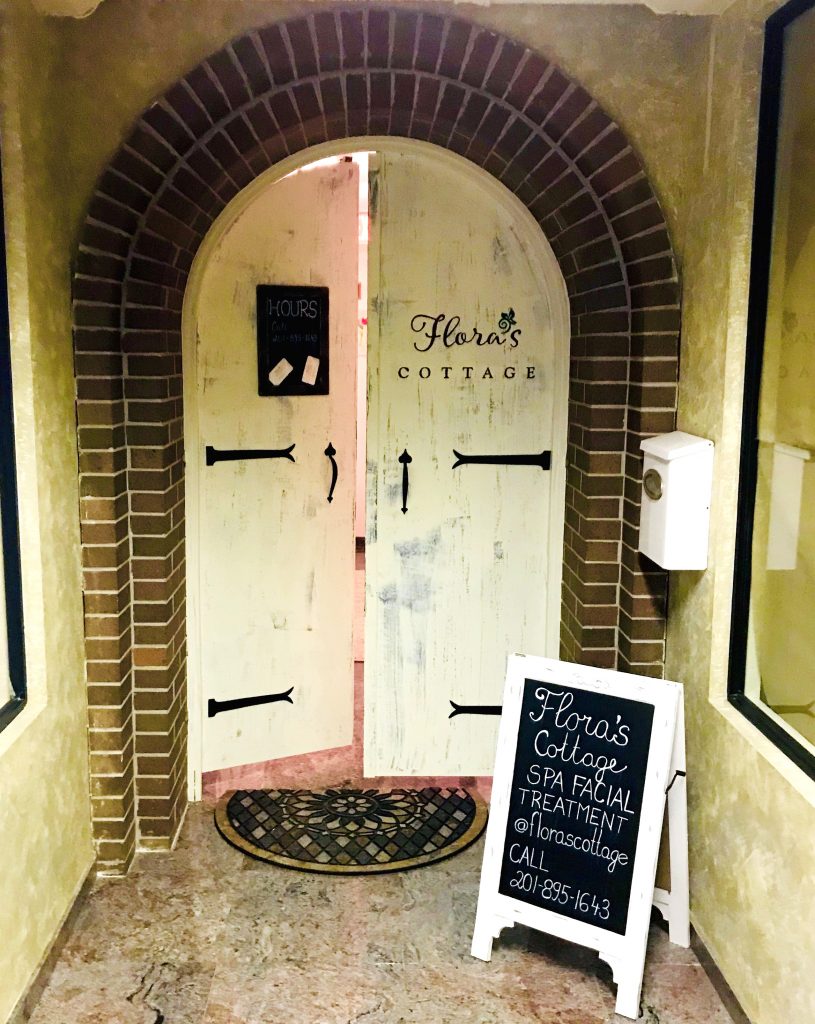 The space is bright and beautifully designed with exposed brick white-washed walls, a wood beamed ceiling, and warm wood floors. In the center is a large rustic high-top table surrounded by walls filled with antique prints and organic products available for purchase. As I inhaled the soft smell of lavender taking in the peaceful atmosphere, Iva and I chatted about the stresses of motherhood–too little time, too much driving, and the woes of being pulled in many directions. "This is why coming here and treating yourself is so important," she said with a smile, "You deserve being here. You work hard! Would you like a glass of wine or champagne?," she asked. Iva is a sweet, energetic and generous in spirit. She loves pampering her guests and friends. Talking to her, you'll feel like you've known her forever.
Iva explained that all of her products are completely organic and natural. Many of the products she uses are homemade and her treatments are gentle and relaxing. She asked what I was hoping to get out of my facial today. I told her, "To look 20 years younger, of course, but I'll settle for a nice glow!" That, she promised she could do.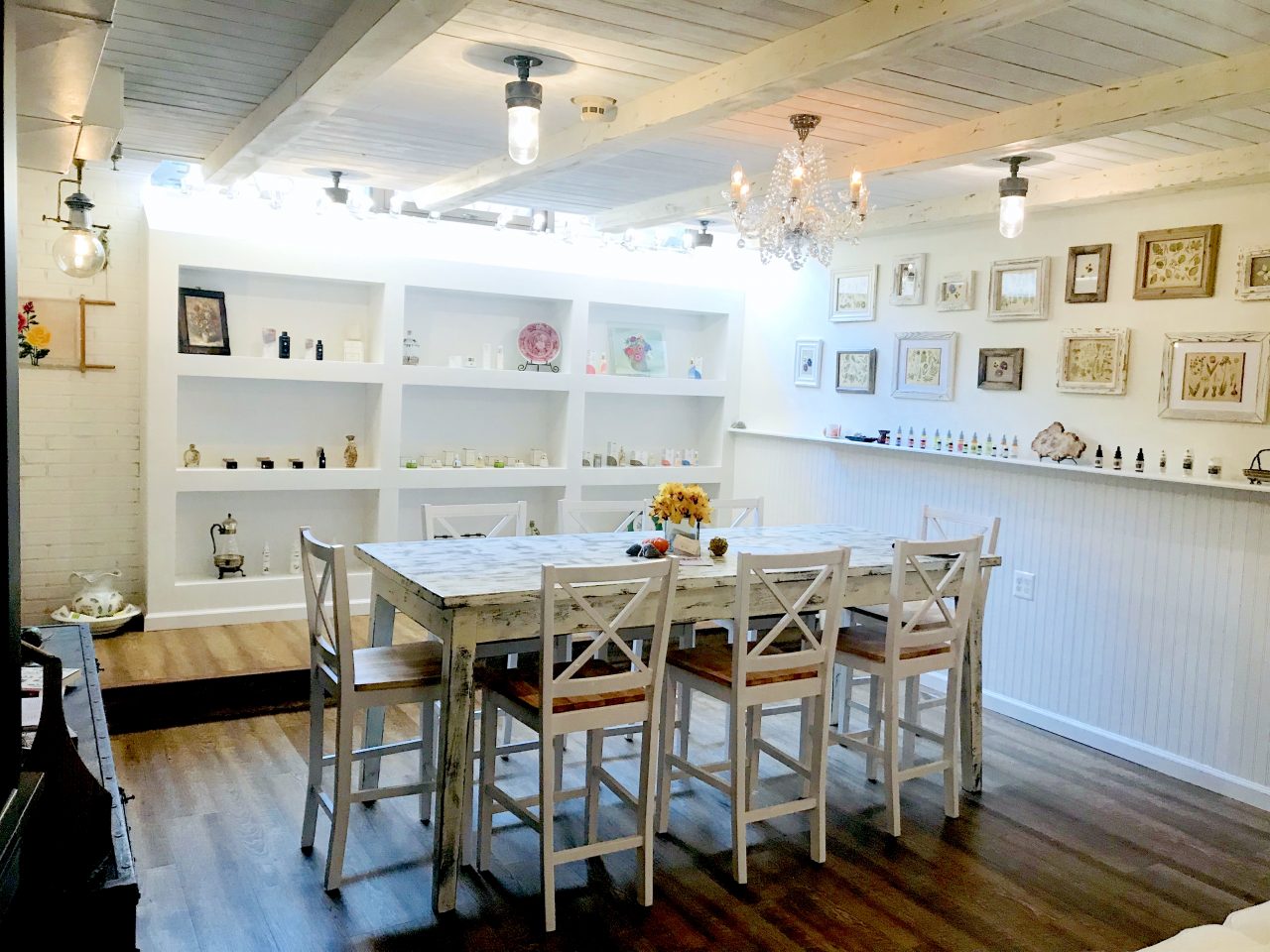 She led me to another pretty white-washed room across the hall and left me to get comfortable under the soft blankets of a bed. I could probably sit and chat with Iva for hours but she encouraged me to close my eyes and really try to experience complete relaxation. For the next hour, as I laid there, I did almost fall asleep. She started with exfoliating and I could just visualize all those dead skin cells being sloughed away making room for new skin cells to flourish! She offered to performing some extractions but said I was welcome to opt out. I said "Go for it." Why is it so satisfying to think of all dirt bring release from my pores?! She applied a mask but not just any mask that you could buy over the counter. The products she uses are completely chemical-free–truly all natural and organic. She actually made the mask that she applied on my face. She has her own special formula using yogurt, almond oil, green clay and green tea. As she applied the mask and then moisturizers, she gently massaged my face. It was one of the best facial massages I have ever had. And while the mask was working it's magic, she gently moisturized and massaged my weary hands.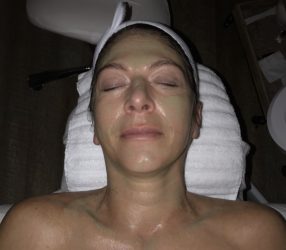 When she finished, I stayed to chat for awhile–like I said, she's easy to talk to. I noticed that Iva wears very little makeup on and mentioned it. One of her tips for beautiful skin is to limit the amount of makeup you wear. "As you get older, heavy makeup can age you. It doesn't allow your skin to breathe. Wear a little mascara and lip gloss–that's all you need." I do notice as I get older, that when I wear more makeup, beyond the physical damage it might be doing to my skin, it seems to make me look older rather than younger.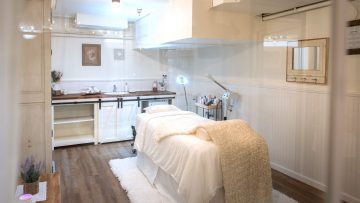 "And what's behind the name?" I asked her. "Who is Flora?!"
"My daughter," Iva answered. "But I had the idea for Flora's cottage long before I ever had Flora. I'd always dreamt of having a spa like this."
I left feeling like I was glowing and when I went to pick up my daughter she asked if I was wearing new makeup. In fact, I wasn't wearing any. " I don't know, you just look…brighter or something." Thanks to Iva!
Facials start at only $55 for a mini facial; $105 for an hour facial and $145 for an intensive facial. She also offers special facials for teens and and men's facials.
Iva also hosts Ladies Night Out Workshops and Birthday parties.
For an appointment, call (201) 895-1643 or email Iva at iva@florascottages.com.
You can find Flora's Cottage inside 7 Broad Street on the lower level.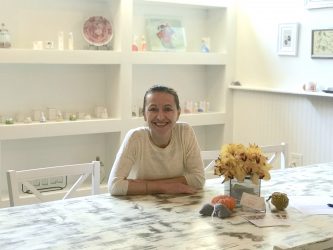 ---
25 Festive Cocktails for the Holidays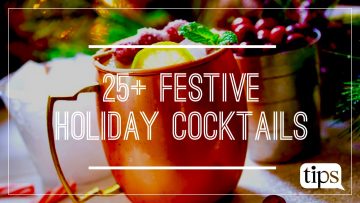 ---
25+ Family Games to Play This Season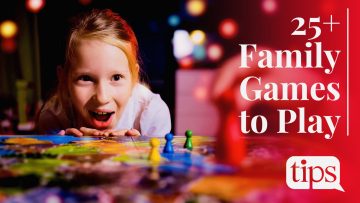 ---
The Vitamin for Healthy, Full Hair