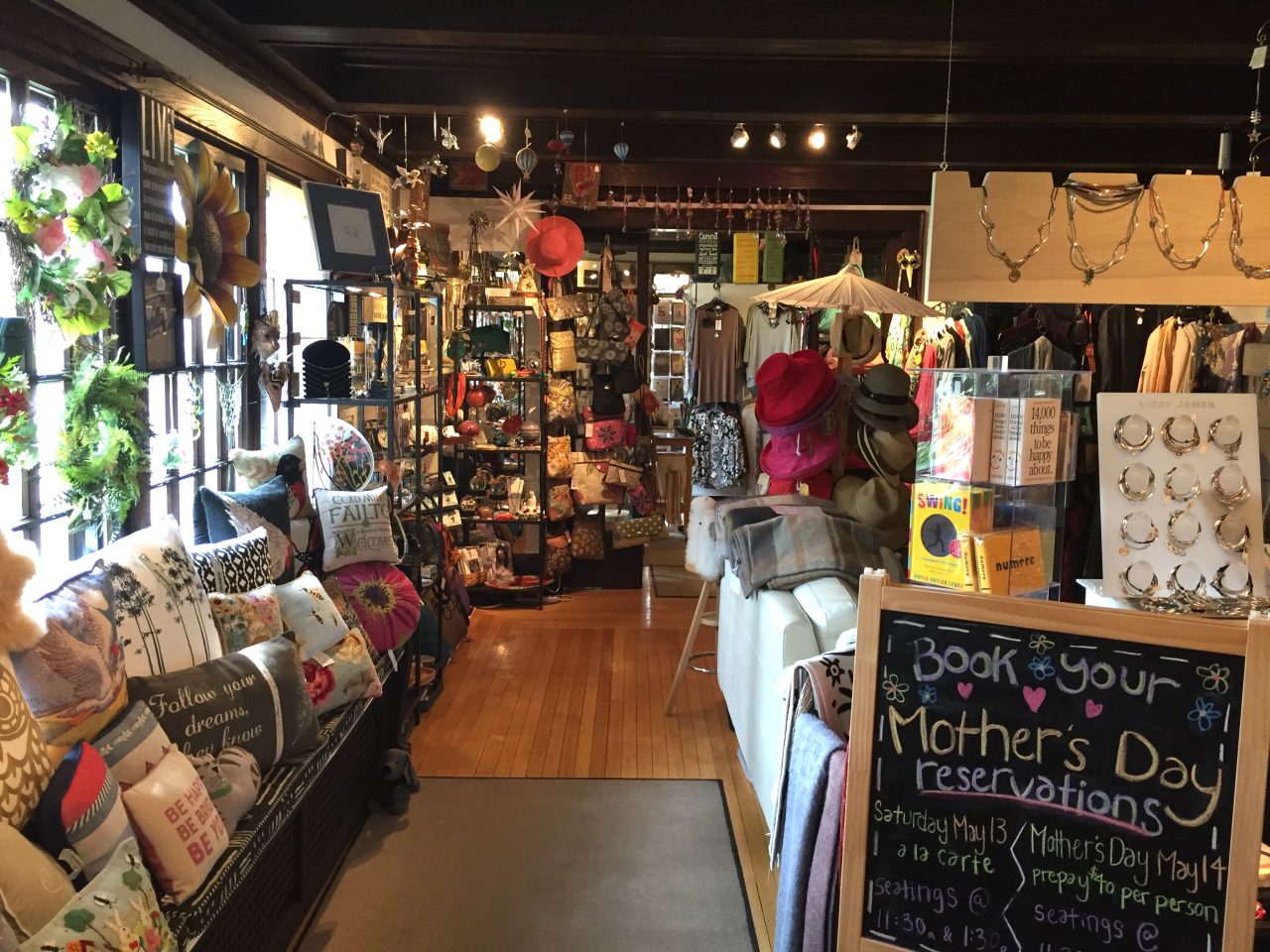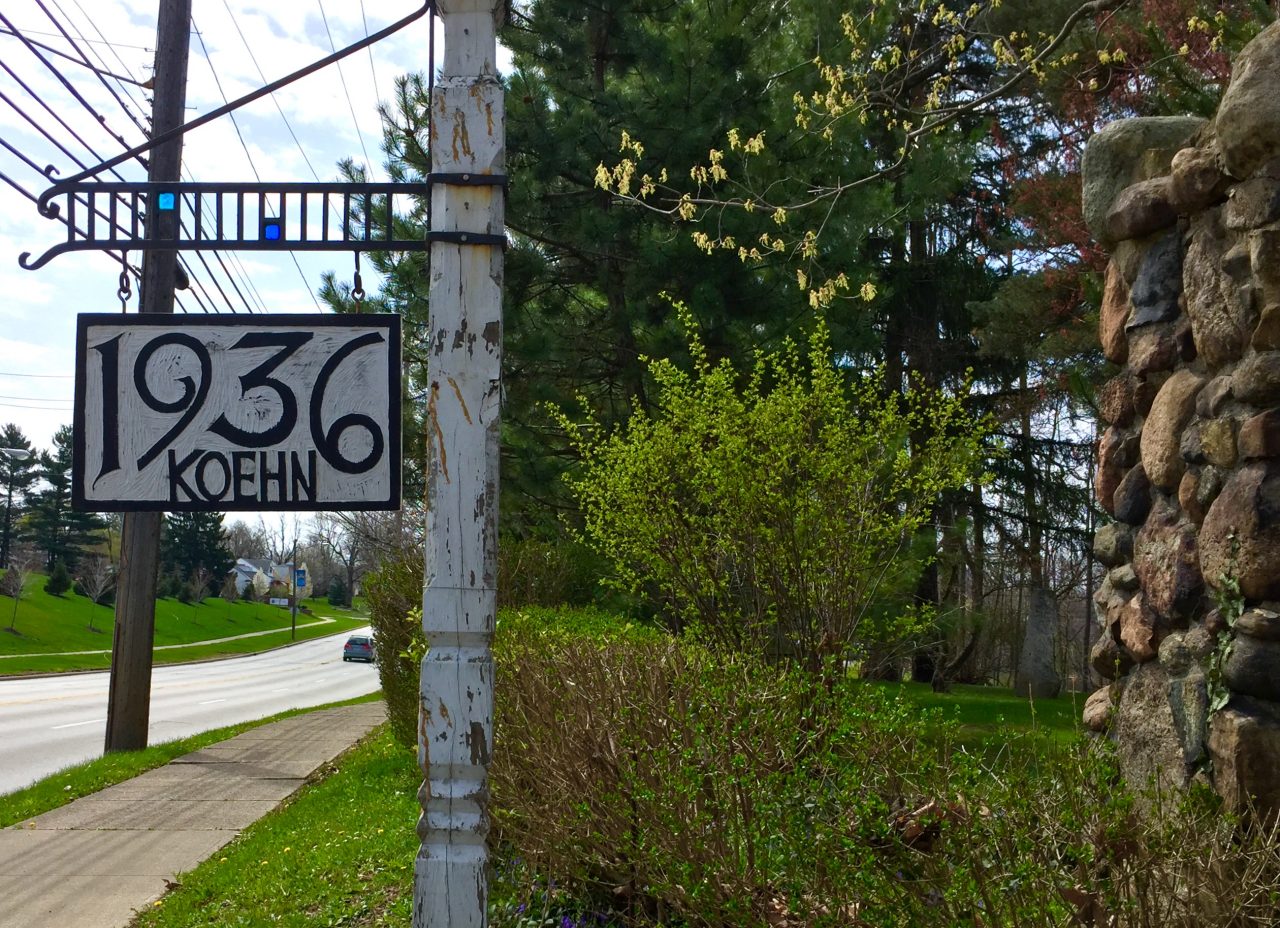 There's a little gem of a store and  in South Euclid–maybe you've passed it on Green Road and wondered what lies behind the stone wall. When you pull off that busy road and into The Sancutuary on Green, it feels like you've entered a magical spot. Beautiful green trees, sculptures and wind chimes decorate the grounds around a little white house. During the 19th and early 20th century, the property was an artichoke farm with 25 acres of land. Now the 140 year old barn is the place where many of the beautiful creations that you'll find inside the white house are made by owner and sculptor, Norbert Koehn. 
When I visited recently, I was lucky enough to be there without my kids so I could really take in the natural beauty of the place and take my time exploring (I stayed an hour) every nook and cranny inside. The gift shop is packed to the brim with beautiful, handmade items; Bavarian crafts–tiny intricate miniatures, music boxes and cuckoo clocks. There were tons of jewelry pieces that caught my eye–most of the them priced at well under $100. Colorful silk clothing, handbags, books, pillows, throws, notecards. Leave yourself enough time to explore–I was there a good hour and felt like I missed some things.
The Sanctuary, 1936 South Green, South Euclid, OH. Open Wednesday through Saturday for lunch from 11:30am to 2pm and for tea and coffee from 2 -3pm.
---
Yours Truly Gets Some Extra Elbow Room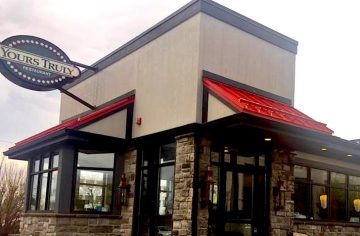 ---
It's Open 365 Days a Year…Until 2:30am!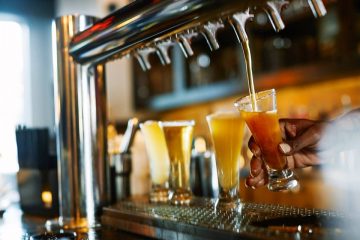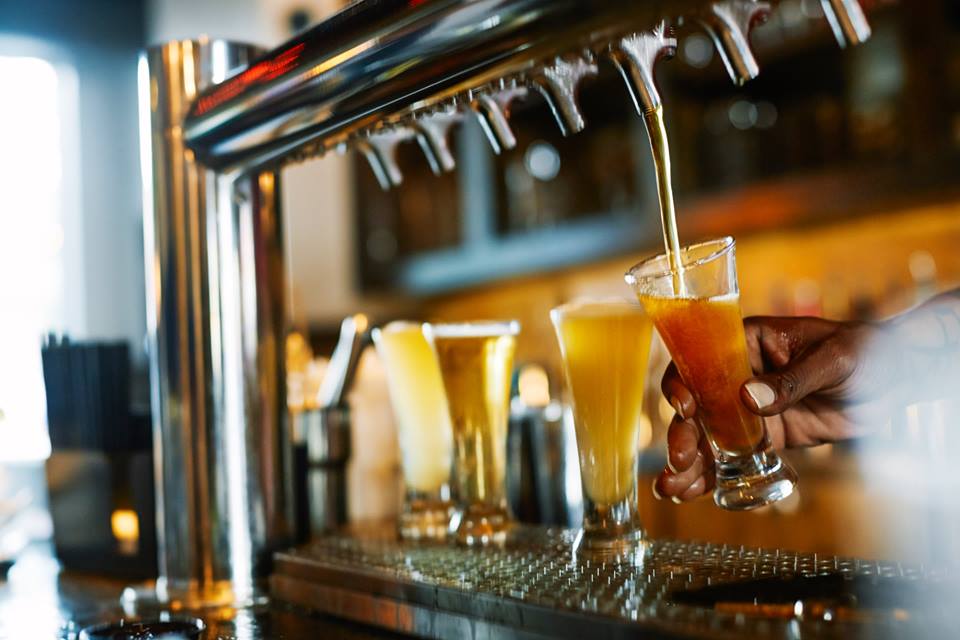 ---
Is Homemade SLIME…Dangerous for Your Kids?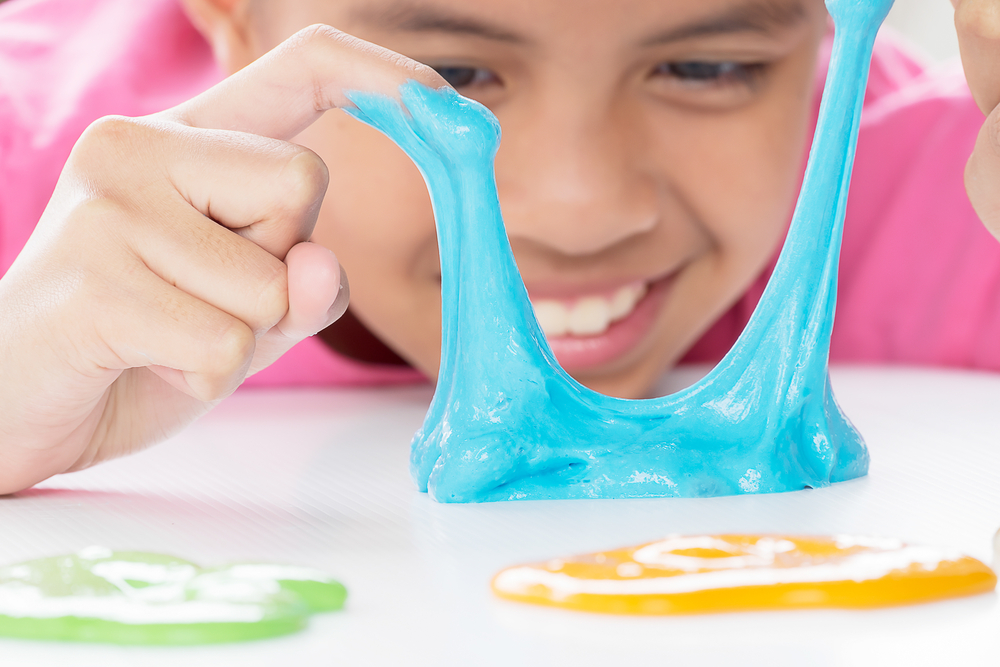 ---
Easy Pomegranate and Kale Salad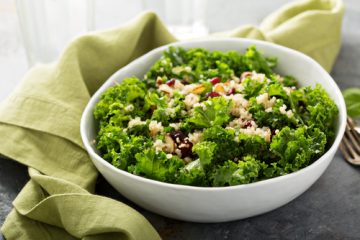 ---
Is Brunch at Crop Bistro Worth the $40?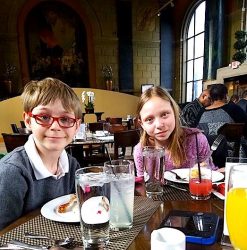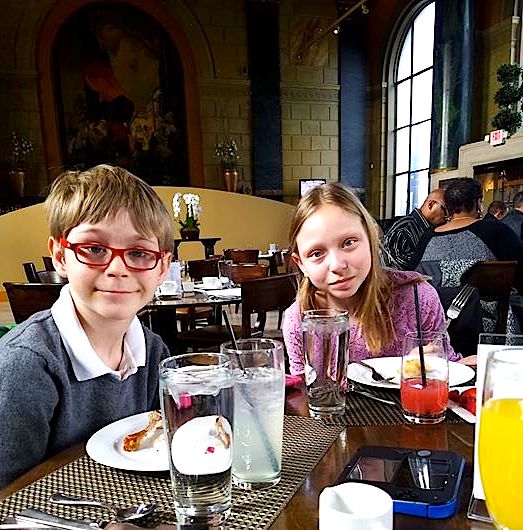 ---
 Biryani: an all-in-one Indian dish.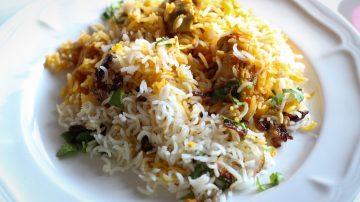 ---
The Best Corned Beef in Cleveland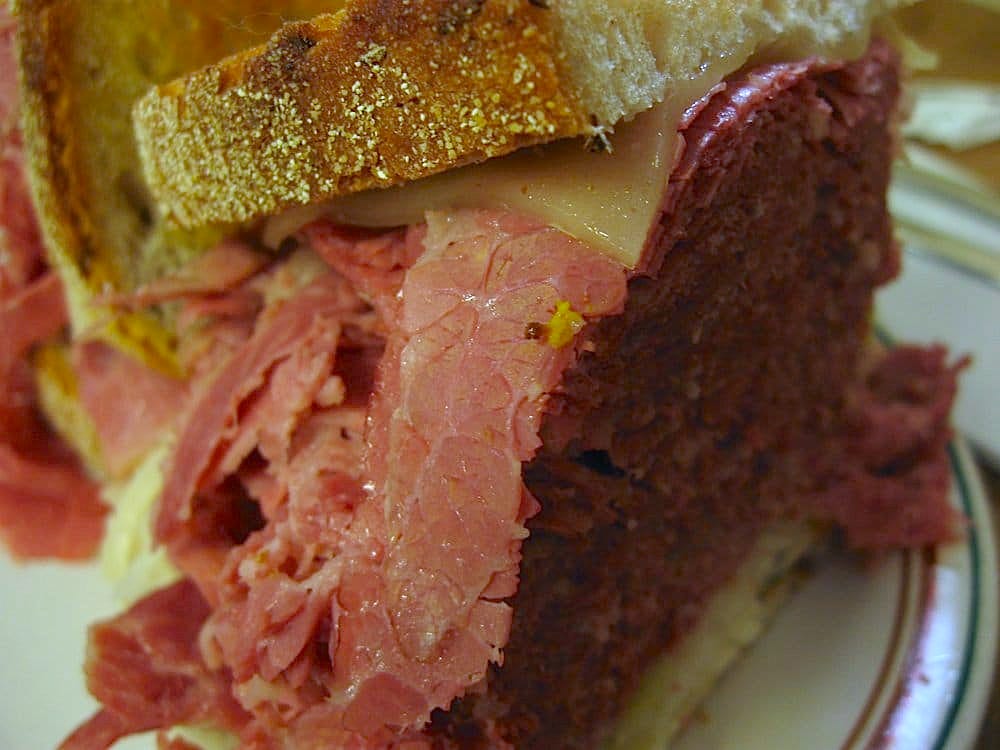 ---
Chocolate Chip Cookie and Oreo Fudge Brownie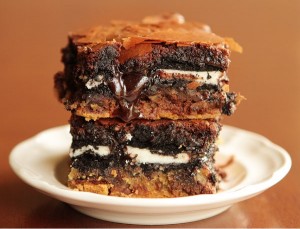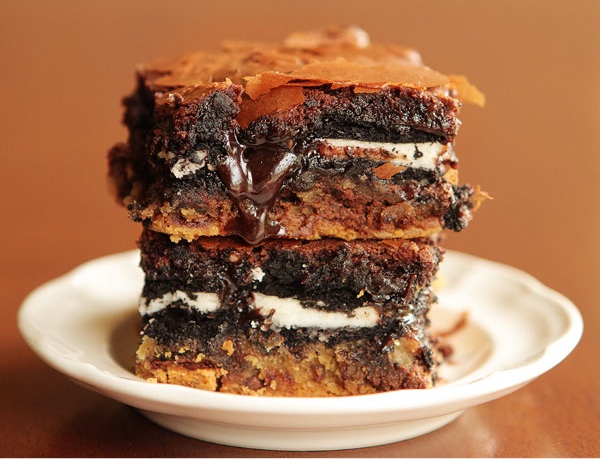 ---
If You Love Ribs, You're Going to Go CRAZY Over Ribsticks.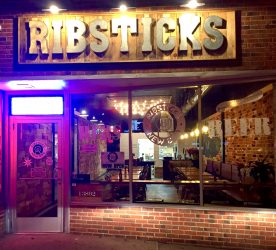 ---
Emily's Luscious Lemon Squares: 
That Perfect Balance of Sweet and Tart.