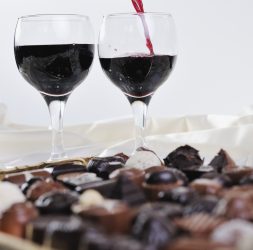 Saturday, January 28  •  6:00 – 7:30pm
Cheese, chocolate and port…3 of the most important food groups, right? Dark days and cold winter nights call for something warm your insides like a glass of rich Port paired with
Mitchell's chocolate
and
local cheese.
Learn the difference between ruby port, tawny port, late bottle vintage and aged port, as well as what to best pair with it. Who knows, this might become your new winter go-to entertaining wine.
Call to RSVP 216.342.3623.
---
Click to Find Out if Chocolate is Good for You.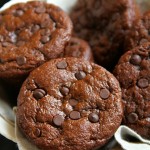 ---
Find Out if Red Wine Truly Good For You.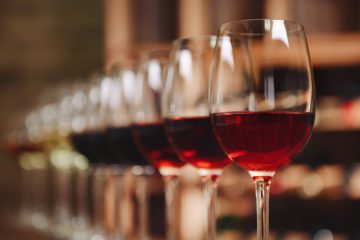 ---
Take a Taste of Heaven:
Chocolate Chip Cookie and Oreo Fudge Brownie Bar.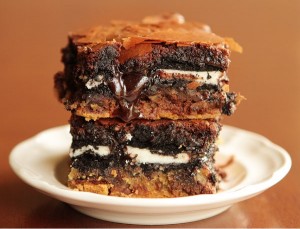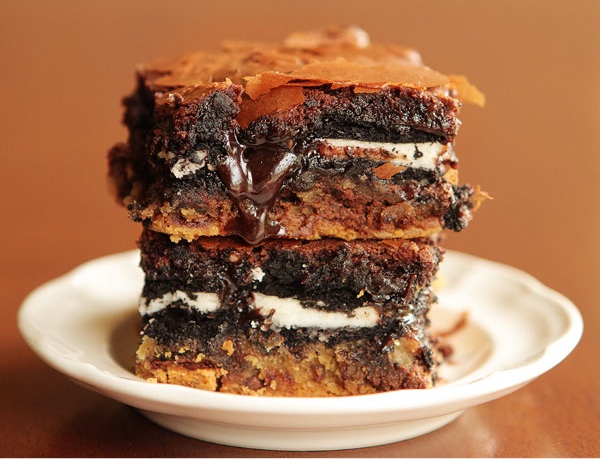 ---
Easy prep and easy clean-up. Great meal-in-one-skillet:
Mediterranean Chicken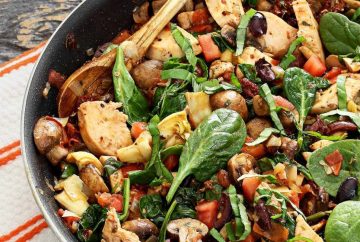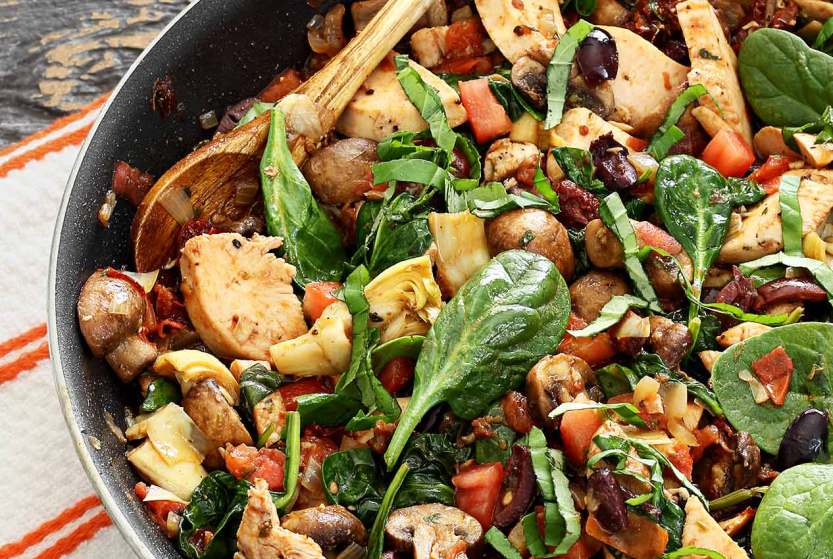 ---
Layers of ice cream and topped with marshmallow creme and toasted marshmallows:
S'mores Fudge & Ice Cream Cake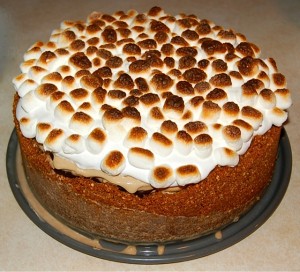 ---
3 Exercises That You Can Do…ANYWHERE!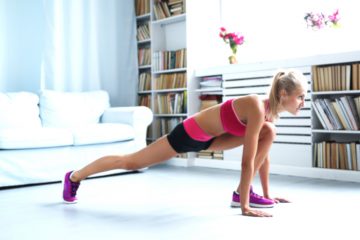 ---
This Vitamin Made a Huge Difference for my Hair.