With the new year around the corner it is time to look ahead and pray the health and healthcare in our country is better in 2017. But year end is also a time to look back at the news that scared us, worried us and gave us hope. For me, the most significant medical news stories of last year were: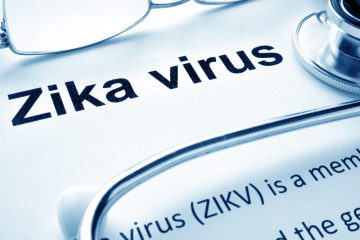 Zika Virus — This devastating infection captured our newsfeed as images of its littlest victims captured our hearts. We watched and hoped it wouldn't hit U.S. soil, so that avoidance of travel to endemic areas would keep us safe, but to date Florida has 210 local acquired cases and Texas has six.
2017 … please bring us a vaccine!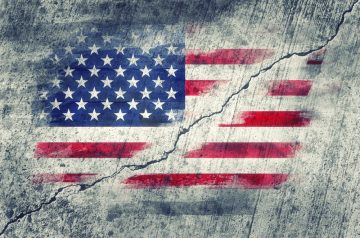 Election Stress — The most controversial, heated and in many ways absurd election our nation has ever seen caused, and continues to cause, stress to a huge portion of our population. A survey by the American Psychological Association in October reported more than 50% of Americans were experiencing significant stress due to the election. Many are still suffering with emotional and psychological sequelae.
2017 … please bring us peace!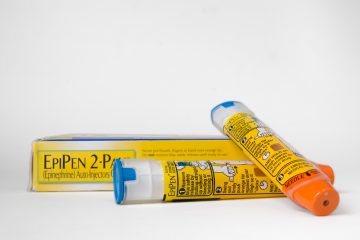 EpiPen Prices — The cost of an Epipen two pack skyrocketed to $600 — from just $100 in 2009 — in the U.S. this year. As the mom of a peanut allergy kid, I know you always need at least two, and as a doctor, I want all my patients with food allergies to have a couple on hand. They expire in about 18 months, so a lifetime of protection against anaphylaxis carries an expensive price tag.
2017 … please bring us effective regulation!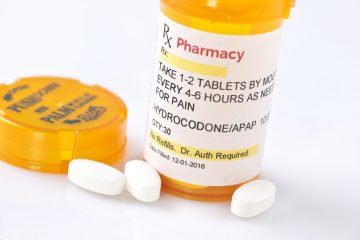 Opioid Addiction — Death from opioid addiction is four times greater than it was in 1999. 91 people die each day from opioid overdose, with about 1/2 of that number coming from prescribed pills. According to the CDC, we are in the midst of an opioid epidemic.
2017 … please bring us earlier detection and better treatment for addiction.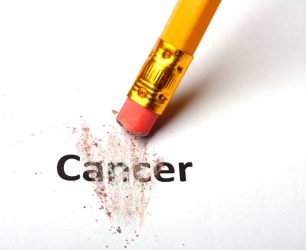 Cancer Moonshot 2020 — This comprehensive collaboration aims to do what has for so long seemed impossible — cure cancer. It aims to reduce red tape, individualize patients, use the combined knowledge of drug companies, research facilities, government agencies and more to make a real difference in cancer treatment by the start of the next decade.
2017 … please bring us a cure!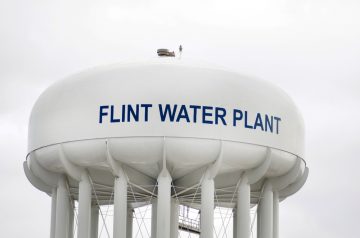 Flint, Michigan — The water contamination in Flint wasn't discovered this past year, but in January, President Obama declared Flint to be in a federal state of emergency. On December 9th, the Senate approved a bill to provide $170 million in aid to Flint for healthcare costs and infrastructure repair. The financial and medical repurcussions continue to reverberate.
2017 … please bring us responsible government leaders.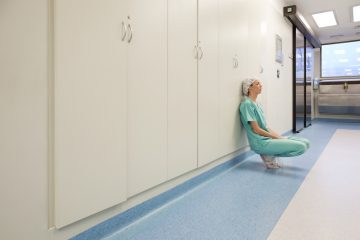 Medical Error Makes the Death Stats — Based on an analysis of previous research, Johns Hopkins estimated 250,000 deaths yearly due to medical error or preventable harm. This would put it as the third leading cause of death behind heart disease and cancer (both causing about 600,000 deaths each year.)
Ouch.
2017 … please help us learn from our mistakes.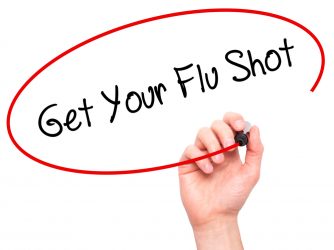 Flu Shot Nasal Spray Ineffective — Data from the last few flu seasons revealed the live attenuated vaccine in the form of the nasal spray was ineffective and recommended all patients over the age of 6 months receive the vaccine in the injectable form. This was bad news for me, as no one likes needles or taking their kids to get a shot. But, as reported by 4 out of my 5 kids who received the shot, it didn't hurt at all, and it was much better than the nasal spray. An ounce of prevention …
2017 — please keep our children free from illness.
I hope you have a happy and HEALTHY new year!
---
Read What Makes The Adzuki So Awesome?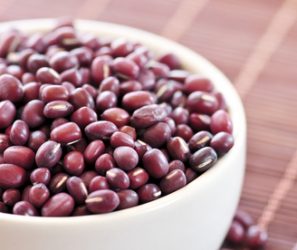 ---
A Tiny Little Seed That Packs a Big Punch of Nutrition.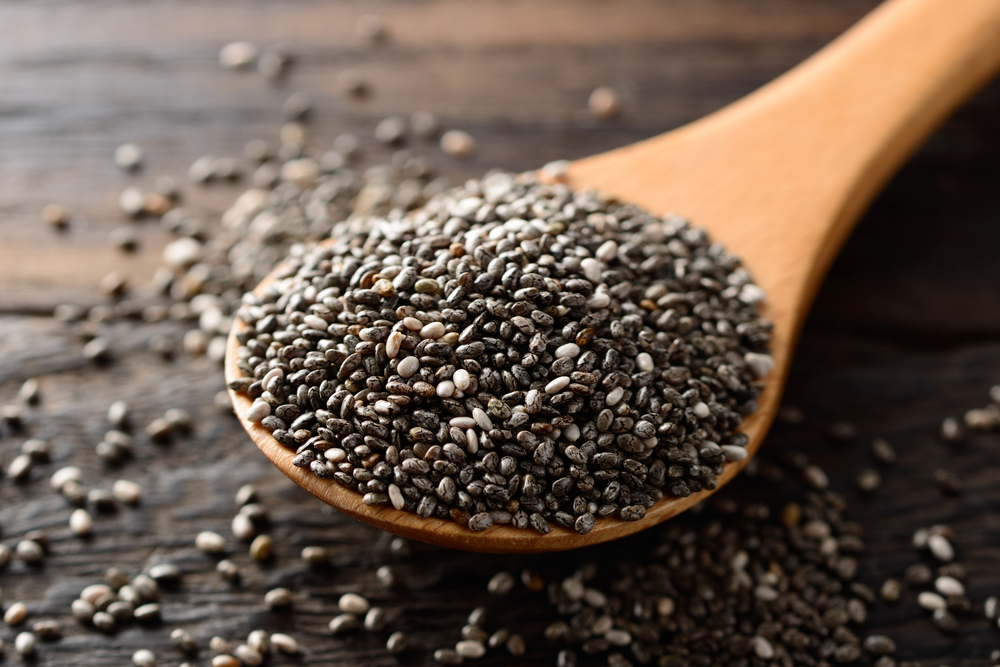 ---
3 Exercises That You Can Do…ANYWHERE!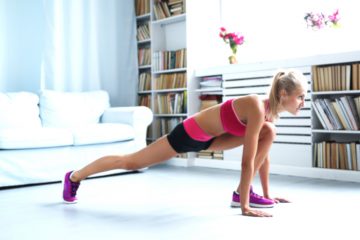 ---
This Vitamin Made a Huge Difference for my Hair.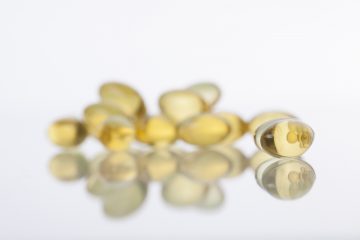 ---
Sometimes just simple changes in your nutritional habits
can have profound (and lasting) effects.