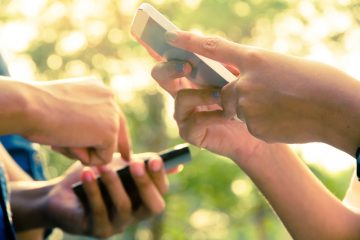 Wednesday, November 29  •  7:00 – 9:00 pm
Feel like you could use a little guidance in navigating social media with your kids? I know I can. As the parent of a tween, I'm just starting to navigate this and at times, I feel completely lost.
This month's Community Outreach seminar featuring Media expert, Devorah Heitner, PhD, of Raising Digital Natives will offer parents fresh perspective on kids and media that goes beyond the common message to limit "screen time" by providing parents concrete criteria to evaluate the quality of the media experiences in which their children engage. The talk will address the huge potential that technology offers to our children—if parents help them. Devorah presents a realistic approach about how to create a positive media ecology in your home that is proactive, fun, and smart!
Devorah Heitner, PhD, founded Raising Digital Natives to nurture a culture of responsible digital citizenship in schools. As an experienced speaker, author, workshop leader, and consultant, she has given keynotes to a wide variety of audiences, sharing fresh insights about digital natives, communication across the generations, and growing up in the digital age. Her Connecting Wisely curriculum is used by schools to foster a social/ emotional approach to digital citizenship. Dr. Heitner has a PhD in Media/Technology/Society from Northwestern University.
Co-sponsored by The Valley Hospital, with support from the Ridgewood Education Foundation and the Federated Home and School Association.
George Washington Middle School Auditorium 155 Washington Place, Ridgewood.
---
A Documentary that Every Parent Should See: Haze.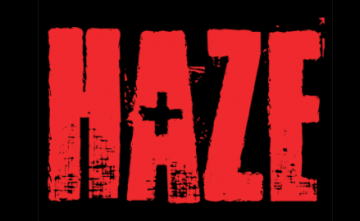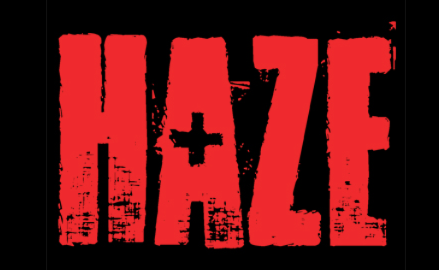 ---
Amelia Fogg: 7 Things I Wish I Knew Before I Applied to College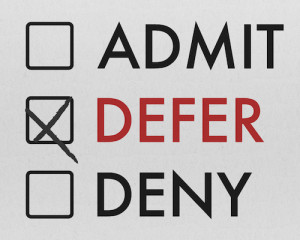 ---
15+ Things to Keep Your Kids Occupied in a Plane, Train or Automobile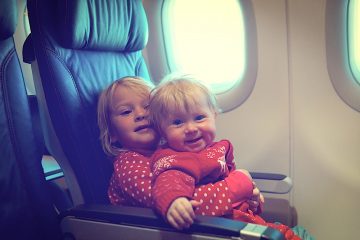 ---
10 Places ALL Kids Love…and All Parents Hate.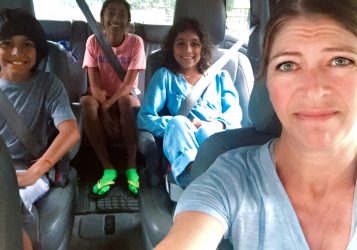 ---