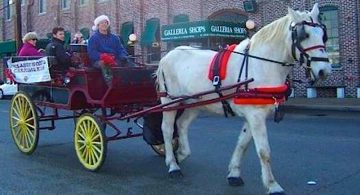 Every Saturday from November 26 – December 24 •  1pm – 5pm
Enjoy a Holiday Horse & Wagon Rides on Saturdays from 1pm-5pm in two locations. Broad Street in front of The Robinson Ale House and Bridge Ave in front of Danny's Steakhouse. This wonderful program is sponsored by your Red Bank businesses and Pauline Poyner.
---
Enter to win the Red Bank Grand Prize Package.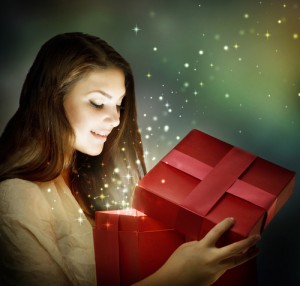 ---
Find Out When and Where to Visit Mr. C in Town.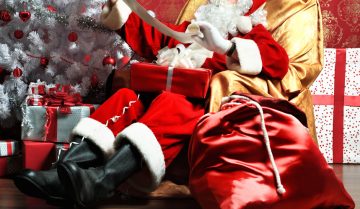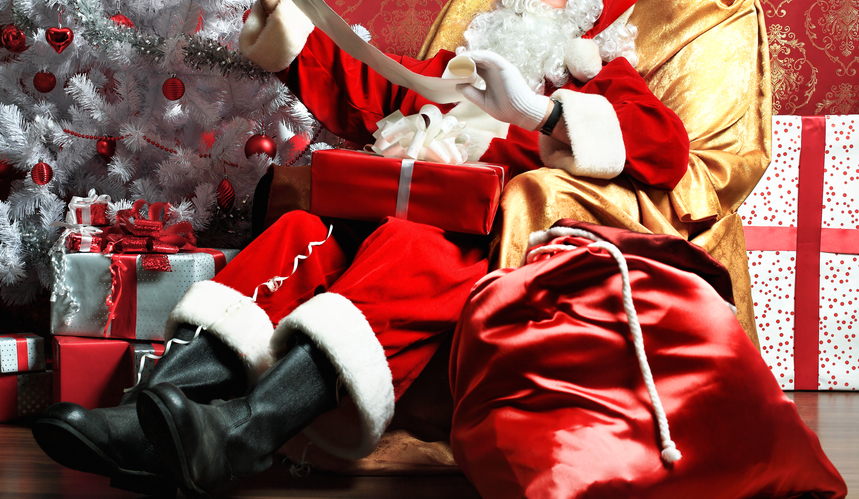 ---
Is Your Elf on the Shelf Stressing You OUT!?
We Have Elf Ideas for You.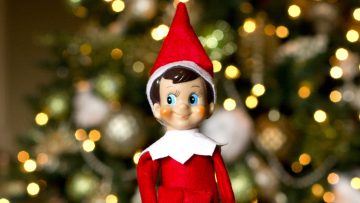 ---
Here's a Holiday Treat That No One Can Resist.
Candy Canes and Chocolate Make Peppermint Bark Irresistible!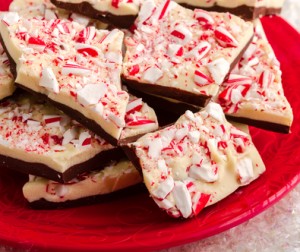 ---
We have Tips on How to Enjoy a STRESS FREE Holiday Season!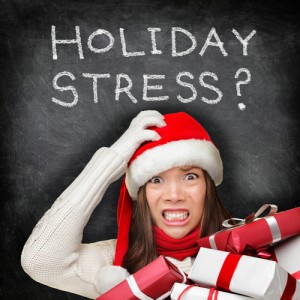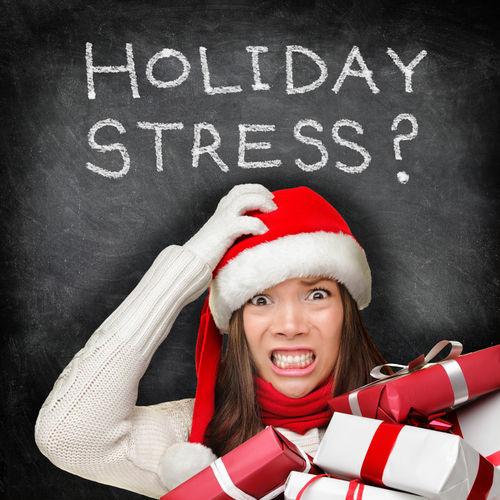 ---
Bake with Your Kids with These Fun Baking Ideas.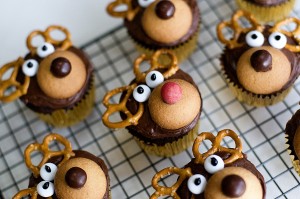 ---
One of Our Favorite Holiday Cookies:
Peppermint White Chocolate Chip Cookies.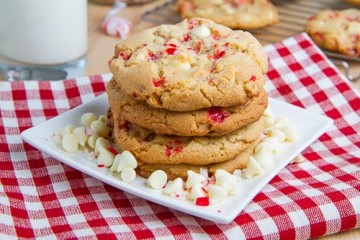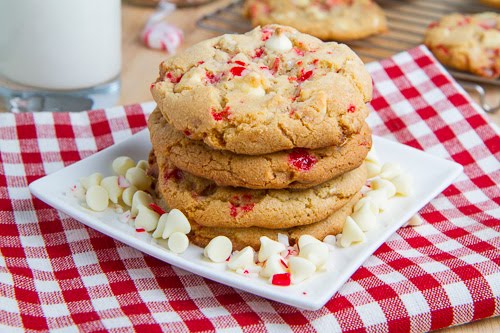 ---
How to Get a Great Family Photo for Your Holiday Card.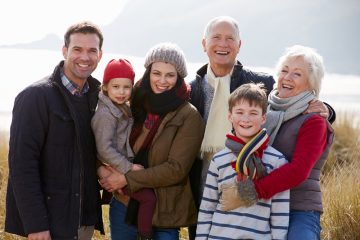 ---
Check Out Karen's 8 Holiday Tips to Help You Stay on Track!

---