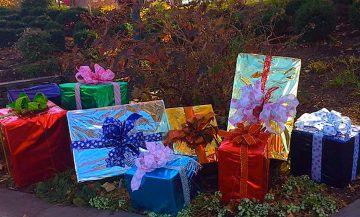 Enter to win from November 26 – December 18
Join the holiday fun and visit over 40 participating businesses to figure out which holiday song inspired the window decorations. Once shoppers determine the songs, they can enter to win a Red Bank Grand Prize Package. Pick up and drop off your completed entry forms at participating businesses including Cabana 19, Better Housekeeping, Carlos, Picket & White, Sugarush, The Tasting Room, Two River Theater and more.
Find Out When and Where to Visit Mr. C in Town.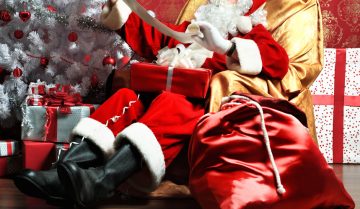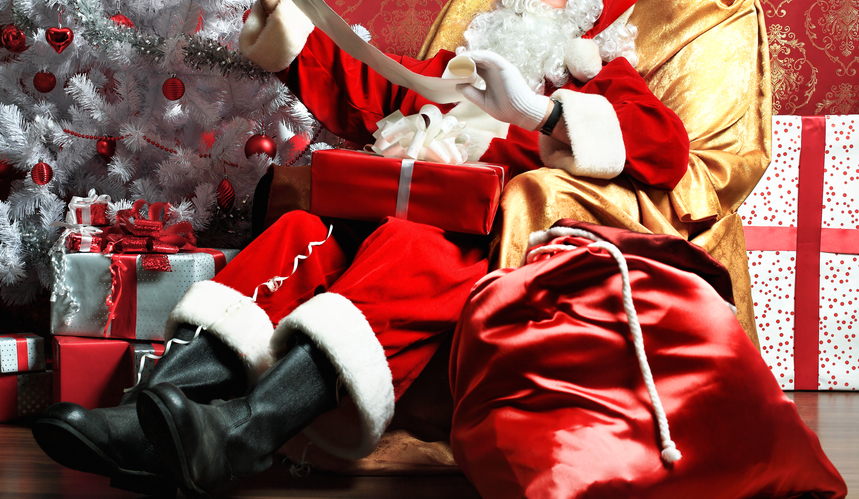 ---
Is Your Elf on the Shelf Stressing You OUT!?
We Have Elf Ideas for You.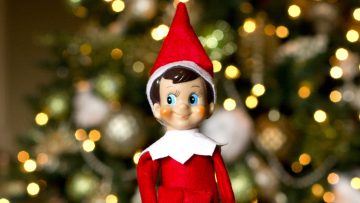 ---
Here's a Holiday Treat That No One Can Resist.
Candy Canes and Chocolate Make Peppermint Bark Irresistible!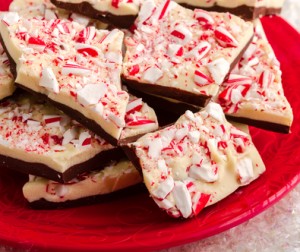 ---
We have Tips on How to Enjoy a STRESS FREE Holiday Season!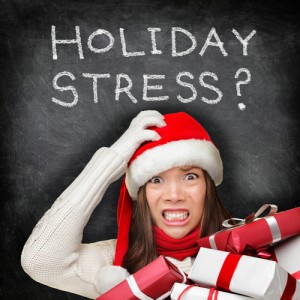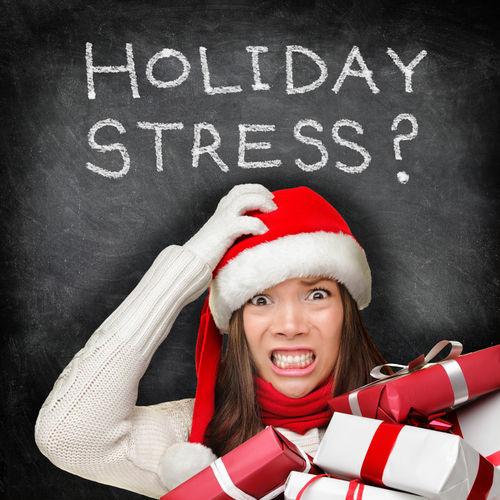 ---
Bake with Your Kids with These Fun Baking Ideas.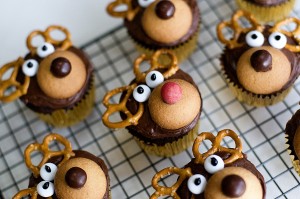 ---
One of Our Favorite Holiday Cookies:
Peppermint White Chocolate Chip Cookies.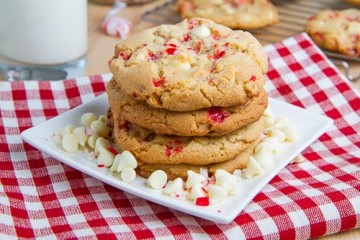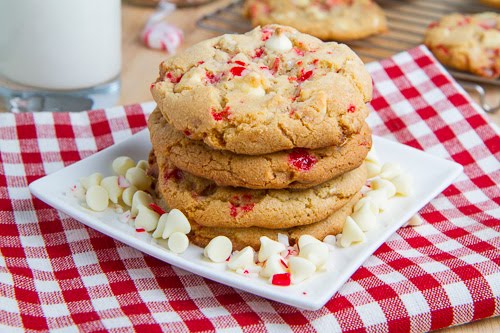 ---
How to Get a Great Family Photo for Your Holiday Card.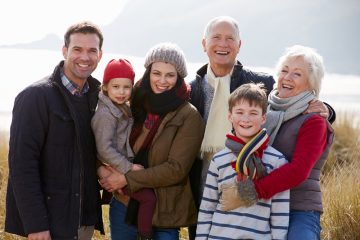 ---
Check Out Karen's 8 Holiday Tips to Help You Stay on Track!

---