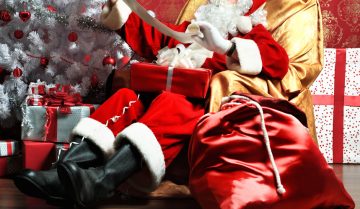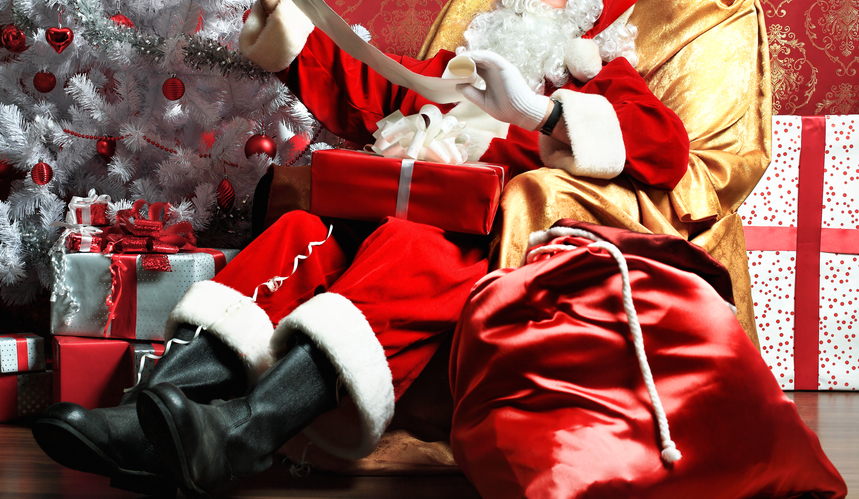 Every Saturday & Sunday from November 26 – December 18   •   Noon – 4:00pm
Grab your photo with Santa at The Galleria at 2 Bridge Avenue each weekend in December and let Santa Claus know what YOU want for Christmas. Packages available from TSS Photography.  In the main foyer of The Galleria Red Bank, 2 Bridge Avenue, Red Bank.
---
Is Your Elf on the Shelf Stressing You OUT!?
We Have Elf Ideas for You.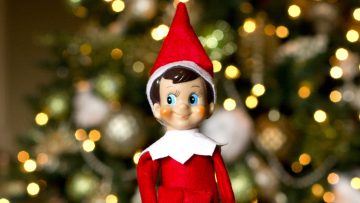 ---
Here's a Holiday Treat That No One Can Resist.
Candy Canes and Chocolate Make Peppermint Bark Irresistible!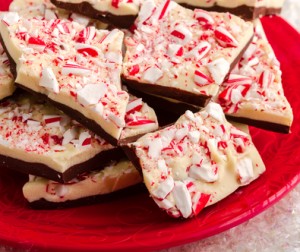 ---
We have Tips on How to Enjoy a STRESS FREE Holiday Season!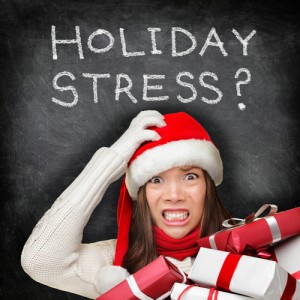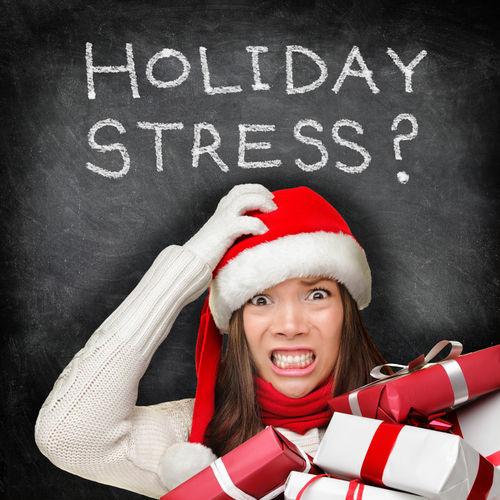 ---
Bake with Your Kids with These Fun Baking Ideas.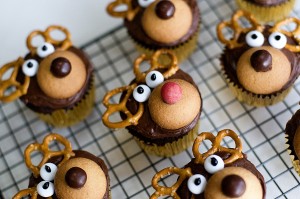 ---
One of Our Favorite Holiday Cookies:
Peppermint White Chocolate Chip Cookies.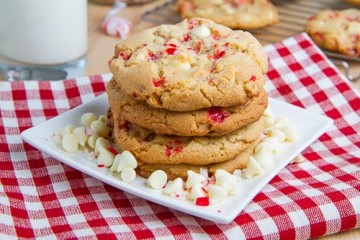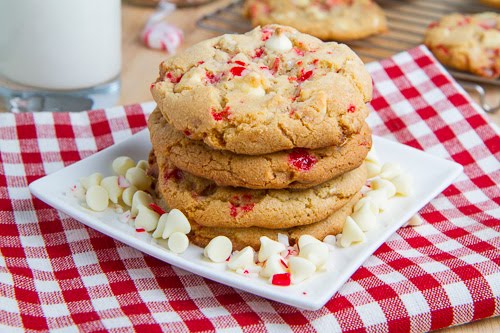 ---
How to Get a Great Family Photo for Your Holiday Card.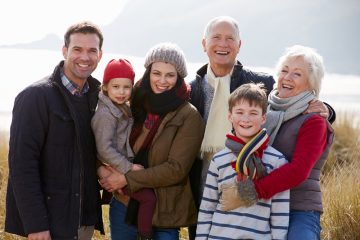 ---
Check Out Karen's 8 Holiday Tips to Help You Stay on Track!

---