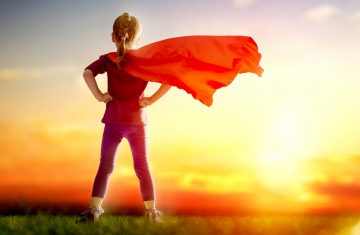 August 9 – 12  •  9:45am – 12:45pm
Have a child that dreams about being a superhero?
We have the perfect camp. Dress your little one up like their favorite super hero and send them to Studio J for Super Hero Camp! They'll spend why week dancing, drawing, tumbling and saving the world with their super hero powers. Children will design their own cape and then perform in a show for their parents and fans on Friday.
Ages 3-6 years old and 7-10 years old. $150/week. Snacks and teeshirt included in cost.
Get a 5% Discount when registering siblings.
There is also a "Finding Dory" camp the same week.
Studio J Academy of Dance, 23 Mercantile Road, Beachwood. To register, visit Super Hero Camp.

Learn how to find the right dance studio for your child:
5 Tips to Finding the Perfect Dance Studio for your Child