My husband and I make it a point to go away without the kids once a year.  We tend to only go for one to two nights, so it is important for us to make the most out of our time together.  When we first started leaving the kids it was so hard for me to say goodbye, but once we made the break we realized how much we missed spending time together.  Since then, we have made this an annual tradition and it has helped keep the romance alive in an otherwise hectic, crazy schedule!  These are a few of the places that we have enjoyed the most.
Newport, Rhode Island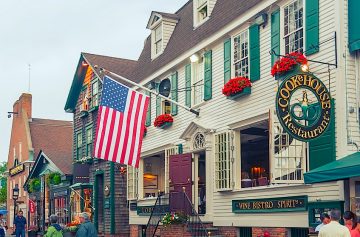 Why we loved it:  You'd have to try hard not to fall in love with this quaint town.  Lined with sailboats and historic, magical mansions, it is the perfect spot for a romantic getaway.  
What to do: Spend the day basking in the sun on one of their idyllic beaches or just taking a peaceful stroll through this picturesque little town.   You can take a tour through one or more of their historic mansions, or go on a romantic sunset sailboat excursion.
Upcoming Events: September 21-14 Newport Mansions Wine and Food Festival
Ocean City, Maryland
Why we loved it: Known for its whimsical boardwalk, Ocean City is the perfect mix of fun and romance.  This place will transport you right back to your childhood with the endless shops and restaurants all leading the way right to an amusement park.  You will have no shortage of activities.  The summer is filled with concerts, movies and so much more.
What to do:  Take a morning bike ride or rent a Segway.  Not up for so much action that early in the morning?  Jump on the tram, sit back and enjoy the view.  You can't leave without ordering some crab cakes or boardwalk fries!  
Boston, Massachusetts
Why we loved it: Boston is packed with history, sports, and fun.  There is something about the Boston air that makes you feel young again.  It probably has something to do with the obscene amount of young, college aged kids living there.  With every turn of a corner you are bound to see college kids jogging, studying or on their way to Fenway!
What to do: Definitely visit the Boston Tea Party ships and Museum.  They have an amazing interactive show where you can be silly and learn about your country's history.  The Freedom Trail is a must and you can go at your own pace as it is self-guided.  Once in Boston, you can also make a few pit stops to cape cod (another of our favorite trips), or Salem.
---
15+ Things to Do on Turks & Caicos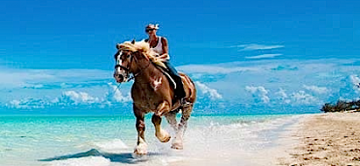 ---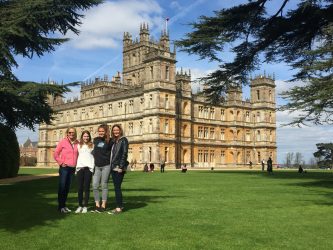 ---
Try Our Raspberry Lemonade Cooler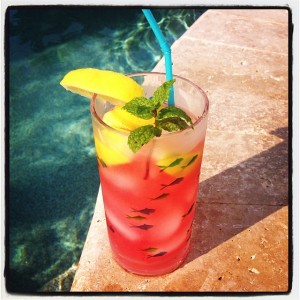 ---
Off the Beaten Path in Puerto Rico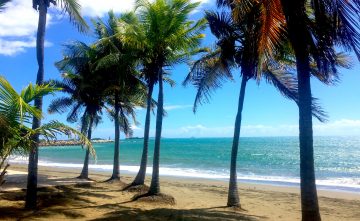 ---
A Tiny Little Seed That Packs a Big Punch of Nutrition.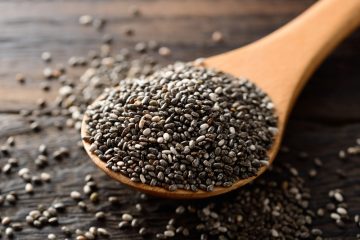 ---
Thinking of Getting Away? Here are Some More Ideas:
Ever Considered Taking a Family Adventure…by Train? Amtrak Adventures.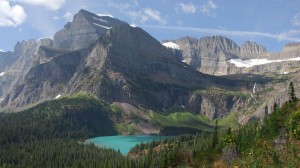 ---
Fabulous Family Resorts with Kids.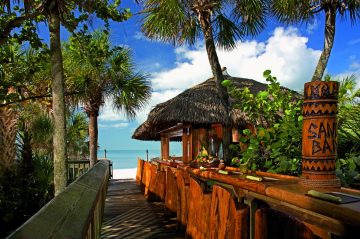 ---
 Las Vegas and the Grand Canyon.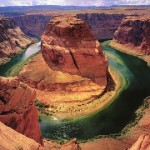 ---
Golfing with Kids.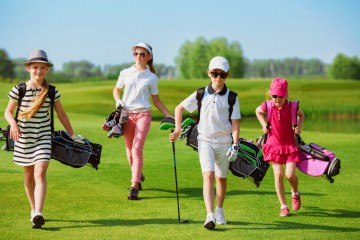 ---
Calling All Ice-Cream Fanatics! Try Our Waffle Ice Cream Sandwich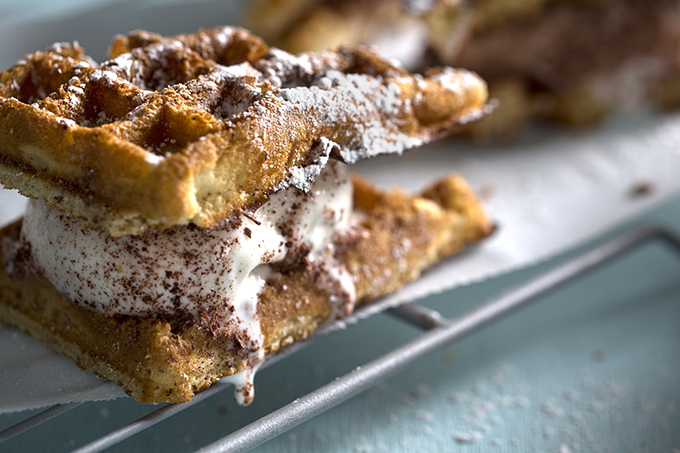 ---
 A Gooey, Juicy, Even a Bit Crunchy, Sloppy Burger You Will Love:
Nacho Burger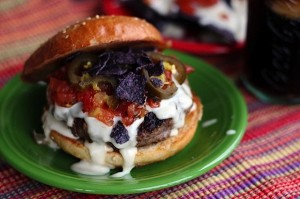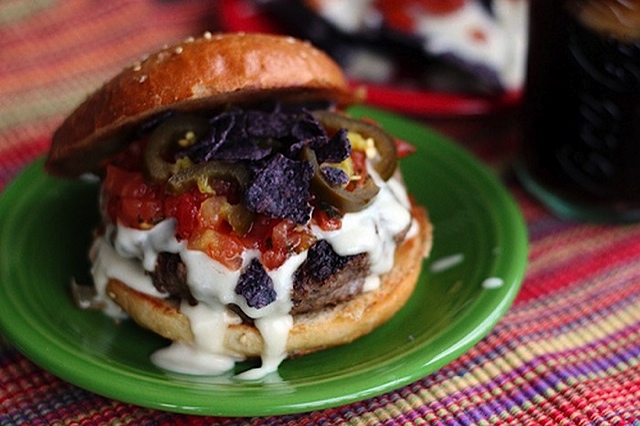 ---
Something Comforting, But Not Too Heavy:
Pork Sage Meatballs.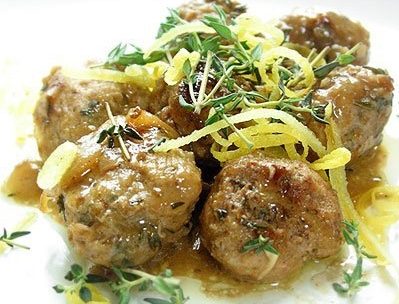 ---