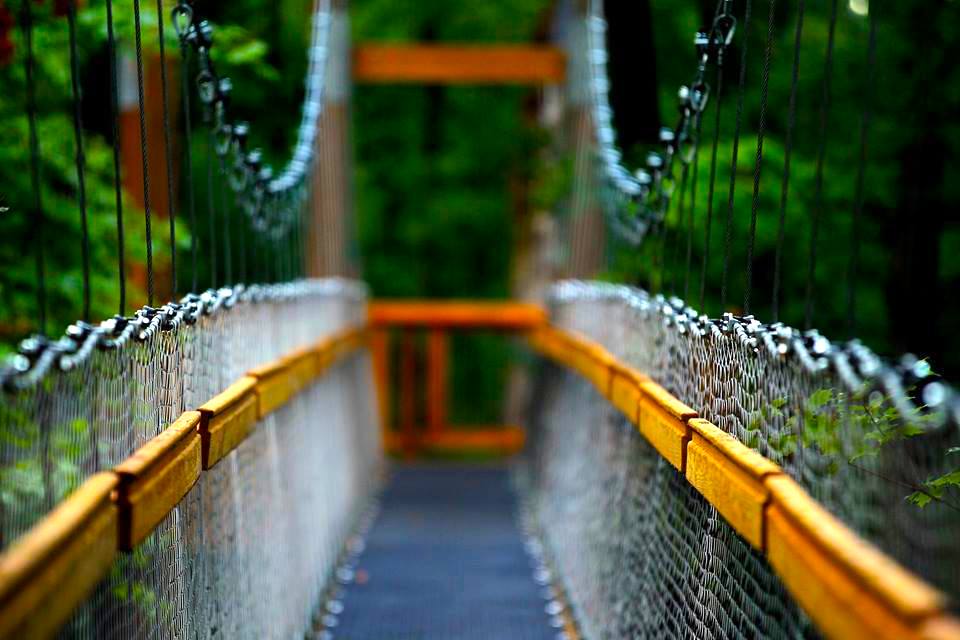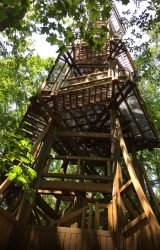 So what if you can't make it to an exotic trip to the rainforest. You can have the feeling of seeing something just as magical by taking a trip to the top of the treetops right here in Ohio! The Murch Canopy Walk, at Holden Arboreturm is a 500' long, elevated walkway built 65' above the forest floor! As you walk the canopy, you can take in this unique perspective on forests and the hundreds animals that inhabit them–just keep your eyes peeled!
Next climb the Kalberer Emergent Tower up 120 feet where on a clear day you can see all the way to Lake Erie. Give yourself about approximately 1 hour and half for the walk and to explore.  The Canopy Walk and The Kalberer Tower are about half a mile from the Visitor Center. A round trip visit from the Corning Visitor Center to both structures is just over a mile in distance.
Holden offers a Summer Special of only $5 after 5pm on Thursdays. The Arboretum will be open until 8pm on Thursdays throughout the summer, with tickets for the Canopy Walk and Tower available until 7pm.  Members can explore for free.

Holden Arboretum, 9550 Sperry Road, Kirtland Oh.
---
WATCH OUT-Might See This Creature on Your Next Walk Through Shaker!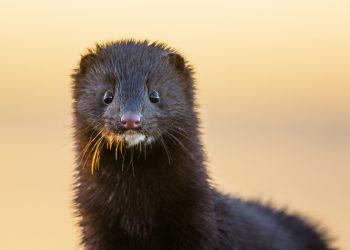 ---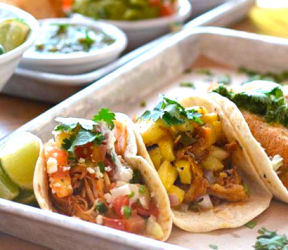 ---
A Girls' Night Out in Little Italy