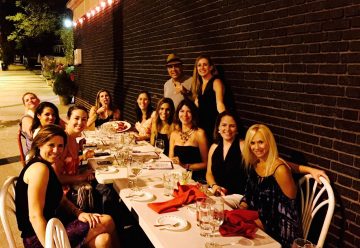 I was trying to plan a ladies' night out a few weeks ago and had several requirements in mind for the venue. The venue needed:
Seating to accommodate 12-15 women who'd be arriving at different times.
A good selection of wine, cocktails, and eats.
And a space that was outdoors under the stars.
Tall order. Especially finding a spot that would comfortably accommodate such a large group! We chose La Dolce Vita in Little Italy. Nothing beats the atmosphere and ambiance of the neighborhood. And we sat comfortably for hours chatting away at long table outside under the stars.
We asked charming owner Terry Tarantino if he could suggest an assortment of his favorites rather than ordering individually off the menu. As we took the first sips of our cocktails, Terry arrived at our table with a big bowl of pasta filled with summer vegetables and tossed in his secret sauce and an arugula salad dressed in a zesty vinaigrette. He and his staff casually served us table-side; it felt like we were guests for dinner sitting on a good friend's backyard patio.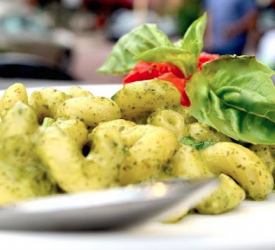 Next, came Eggplant Parmesan which satisfied the vegetarian ladies and meat-eater alike, followed by tender garlic-flavoered chicken breasts in a tasty white wine sauce. Truthfully, all of that should have been enough but when Terry suggested one more entree, we happily relented. Next he served one of my favorite dishes of the evening: radiatore pasta in a buttery smooth pesto sauce–maybe the best I've had in Cleveland.
I loved looking around the table and listening as this beautiful group of a energetic, chattering women as they talked about everything from parenting to sex and even the upcoming election. As the lights of other restaurants around us began to fade, our party continued until midnight. We could have talked all night if there weren't children and husbands to get home to.
A huge thank you to Terry for completely spoiling us and making this evening we will never forget and hope to repeat very soon.
---
Watermelon Lemonade–Spiked ot Not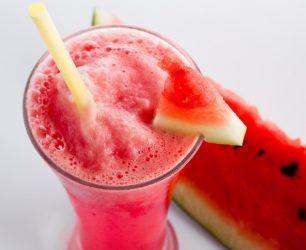 ---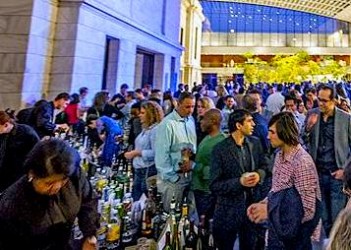 ---
Where to Get Fresh-Baked Cookies at 2am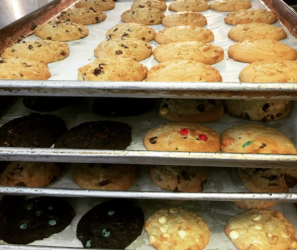 ---
You'll Be SHOCKED to Find Out
What Your Furniture Says About You!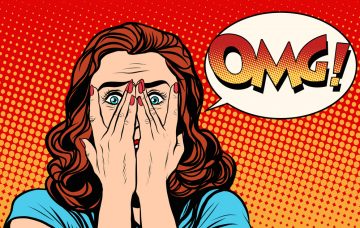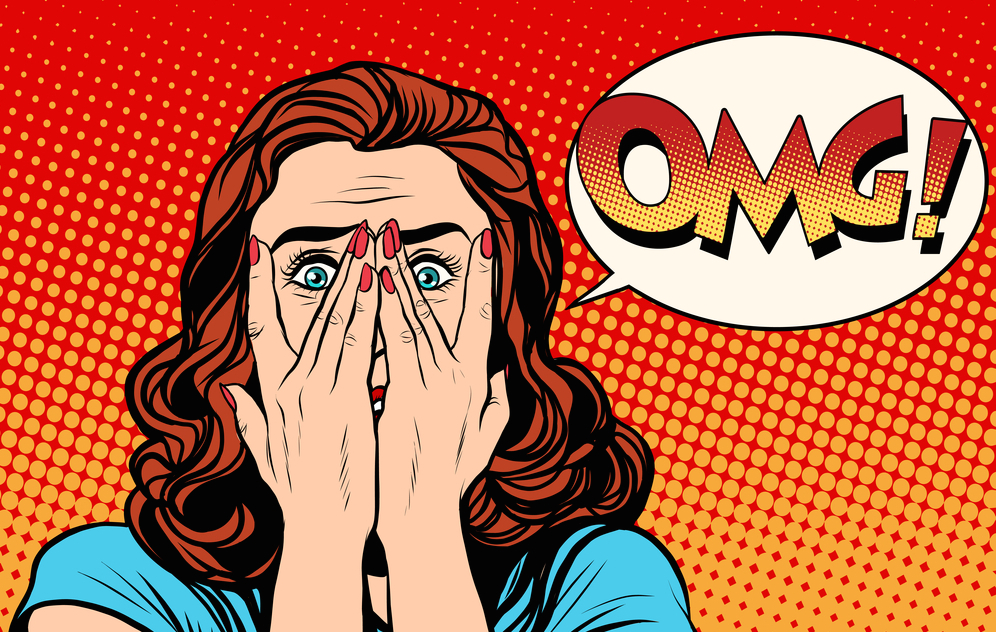 ---