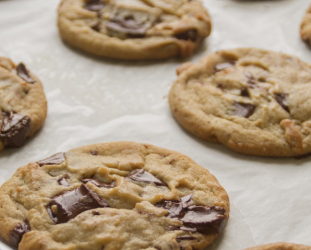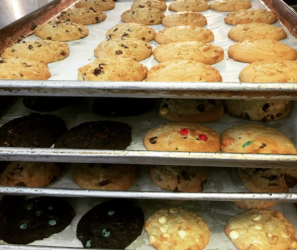 There was a time when I was addicted to Ben & Jerry's ice-cream. I would finish dinner, sit on the couch and try to wish the craving away. Around 1130pm, the craving would end up being to string to fight so I drag my brother with me to the corner deli that was open 24 hours.  But that was NY and this is Cleveland. So you'll be happy to know that there is a solution for your late-night sweet tooths who can't fight the sugar craving. Insomnia Cookies, located in the heart of downtown Cleveland on one of the most popular streets in the Historic Warehouse District, keeps it's sweet doors open until 3am every night and 4am on Saturdays.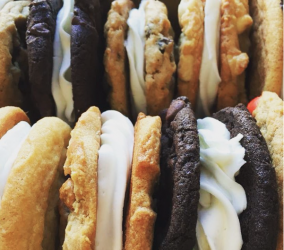 And if you live close enough to one of their locations… THEY DELIVER!!! You can have cookies delivered until 3am! Deliveries take about 30-45 minutes and there's a $6 minimum. You can even order  a container of ice cream with your cookies. Insomnia also has vegan and gluten-free selections and shipping is available too. Choose from Chocolate Chunk, Double Chocolate Chunk, Double Chocolate Mint, M&M, Oatmeal Raisin, Peanut Butter Chip, Snickerdoodle, Sugar and White Chocolate Macadamia. Cookies run $1.70 for a regular cookie; $3.40 for a deluxe. $9.55 for a six-pack.
Insomnia Cookies, 1224 W 6th St, Cleveland, OH, 44113.
---
Rising Shaker Star Michael Conor Might 
Be the Next Machine Gun Kelly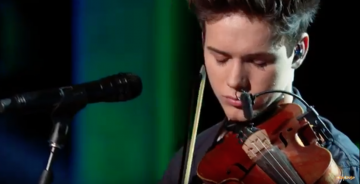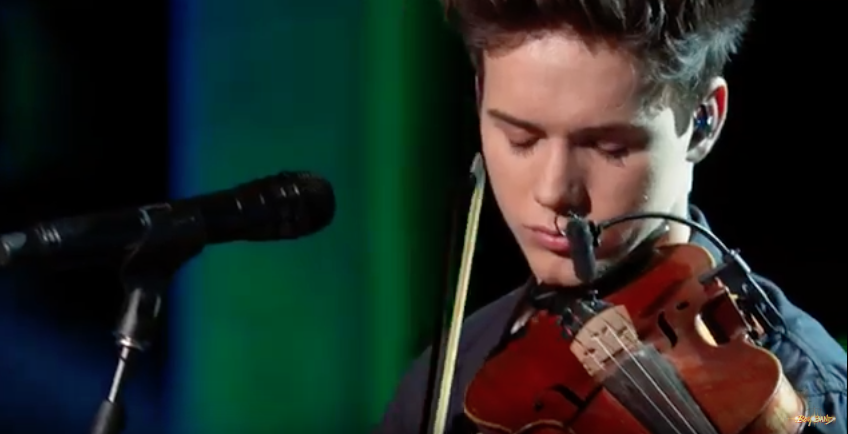 ---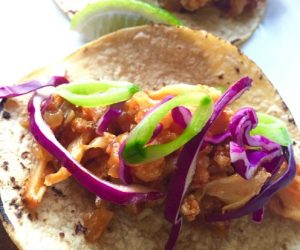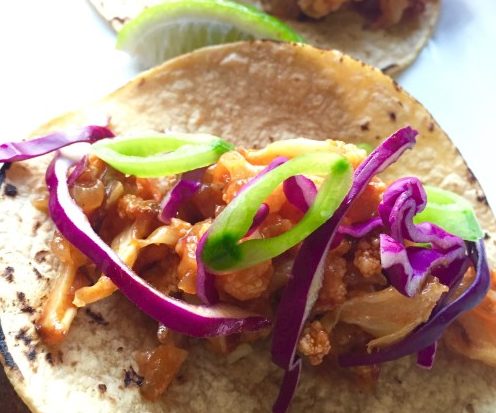 ---
Meet Jaison Boyd of Nawlins City Express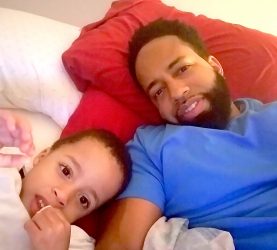 ---
Our Favorite Cocktail of the Moment: Spiked Lemonade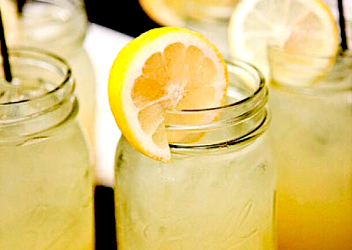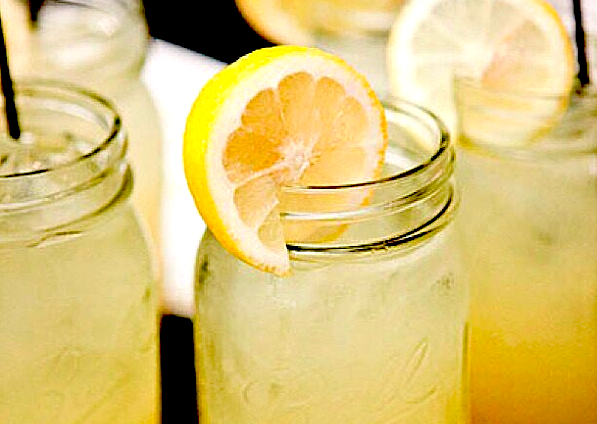 ---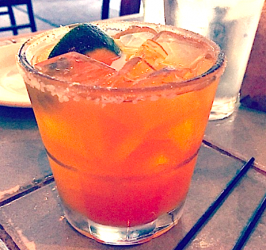 ---
Get Fresh Gourmet Meals Delivered to Your Door
From Your Favorite Restaurants in Cleveland.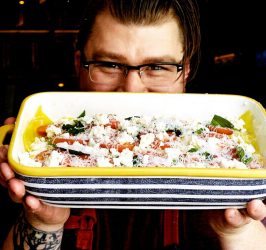 ---