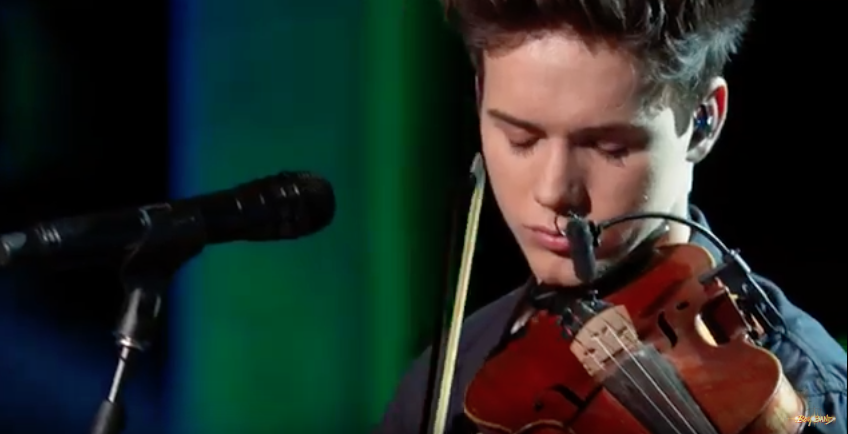 Shaker Heights native
Michael Conor
thought it was a joke when he first got the call from ABC about appearing on
"Boy Band"
as a contestant. But before he knew it, he was on his way to Los Angeles to air the show. Michael considers himself more of a rapper, but he was classically trained in violin. Incorporating that talent in his act caused Judge Timbaland to say, "Wow, wow" like 5 times.

Conor made a music video for his latest song title "Shine" near the school he attended until 5th grade, Lomond Elementary school.  He told News 5 Cleveland,"That school, was a very big, big place for  shaping me. I know a lot of the teachers there were very open to creativity and they encouraged us to just really be ourselves and I think that really had a big impact on me."
Who knows? Maybe he'll be the next Kid Cudi and Machine Gun Kelly, also SHHS grads. Conor made it through the first round of "Boy Band." See round two Thursday, June 27 at 8 p.m.
---
Nawlins City Express is Filling a Void in Cleveland's Culinary Scene
---
---
Farewell to a Special Preschool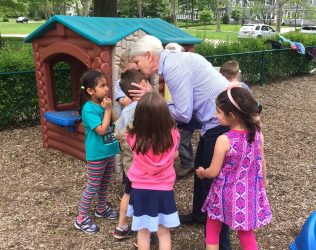 ---
Meet Jaison Boyd: He Has a Culinary Dream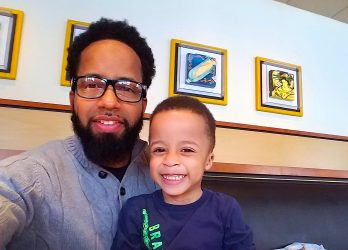 ---
Don't Miss Shakespeare in the Park


---
Where to Dine Al Fresco in Cleveland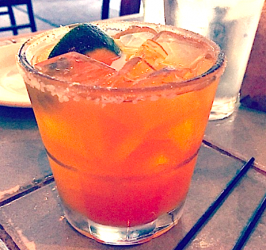 ---
It's Open 365 Days a Year…Until 2:30am!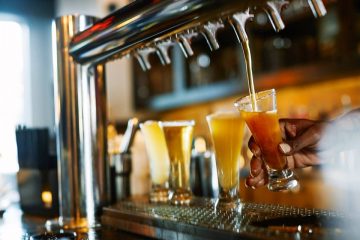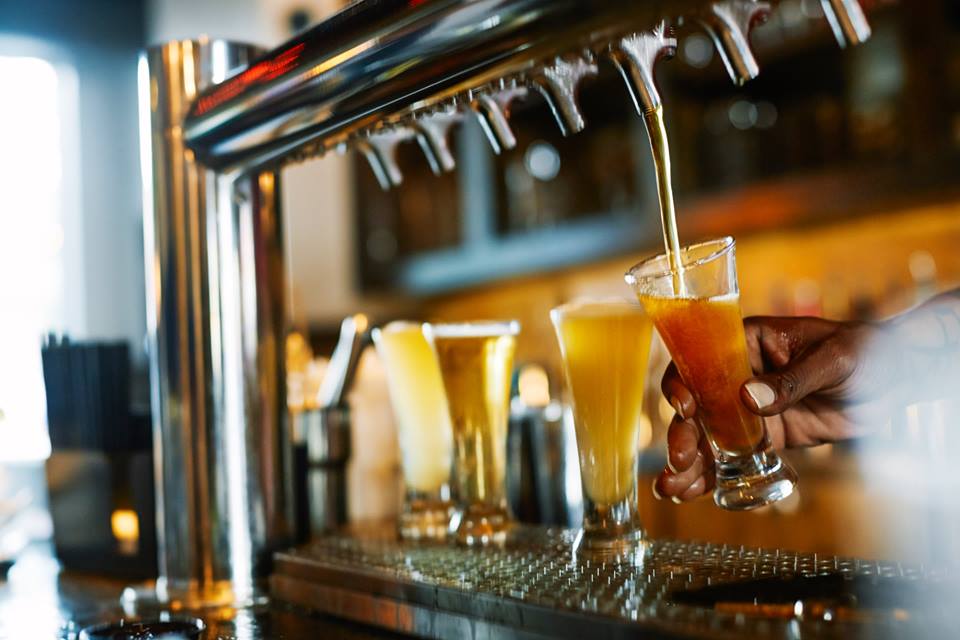 ---
Our Favorite Ice Cream Experience in Cleveland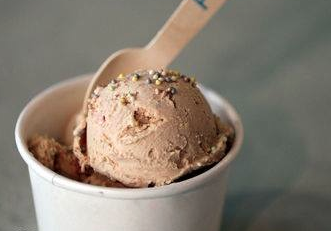 ---
 A Gooey, Juicy, Even a Bit Crunchy, Sloppy Burger You Will Love:
Nacho Burger