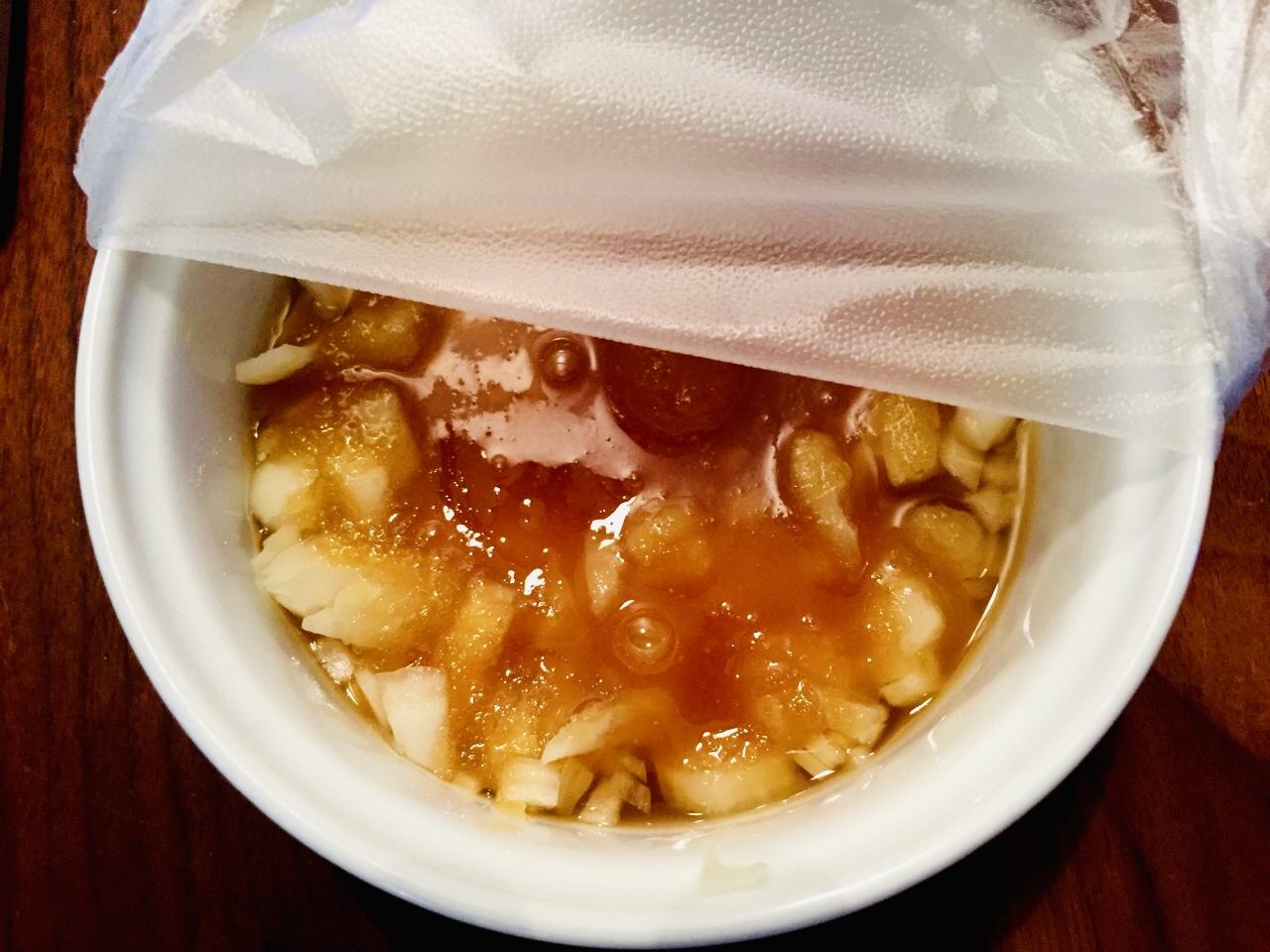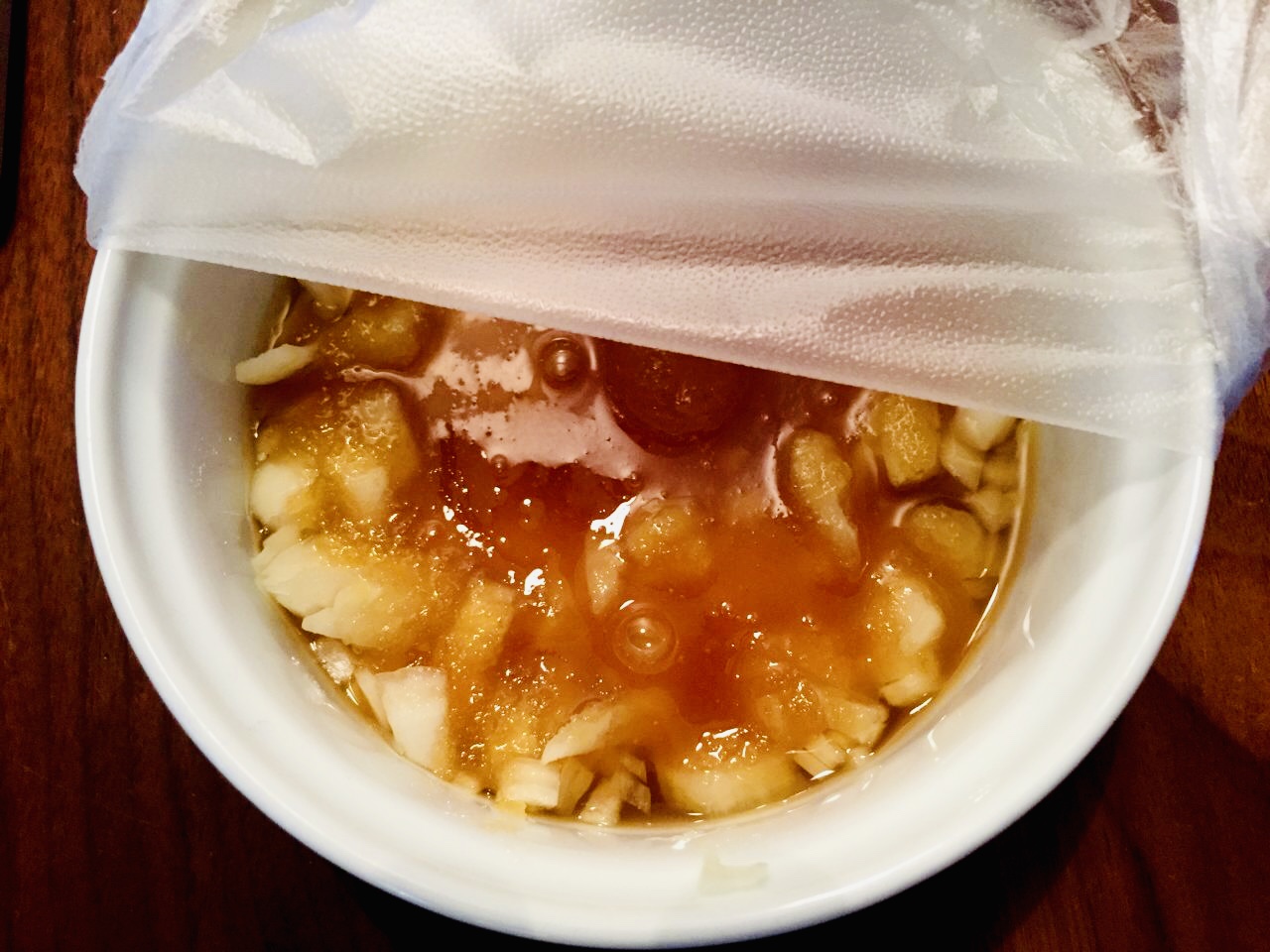 My sister, Michelle, has four little boys and swears by this home remedy for a cough. And I've made it for my kids too. It's soothing and always seems to give some relief! It can't hurt, anyway!
Ingredients
1 small onion
honey
Directions
Cut a small onion and place in a bowl. Cover completely with honey. (I use local because there is some data that local honey ingestion will help with seasonal allergies, something my son suffers from in the spring.) Cover tightly with wrap.
Leave for at least 3 hours, longer is better. Strain the onions, save the liquid. Give one teaspoon as frequently as your child will take it, up to once an hour.
Doc disclaimer: As a physician, I can't speak to the credibility of this treatment, but as a mom, I am giving it a try based on the recommendation of someone with great DNA. : ) If the cough last more than a few days, is severe or is accompanied by fever, lethargy, rash or other symptoms, seek medical attention.
---
20 of Our Staff's Favorite Soup Recipes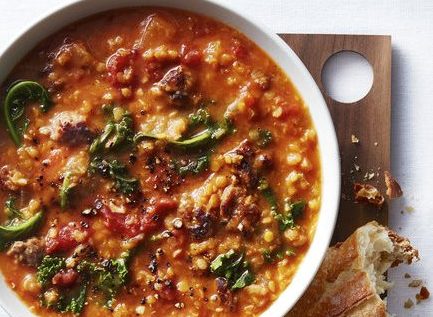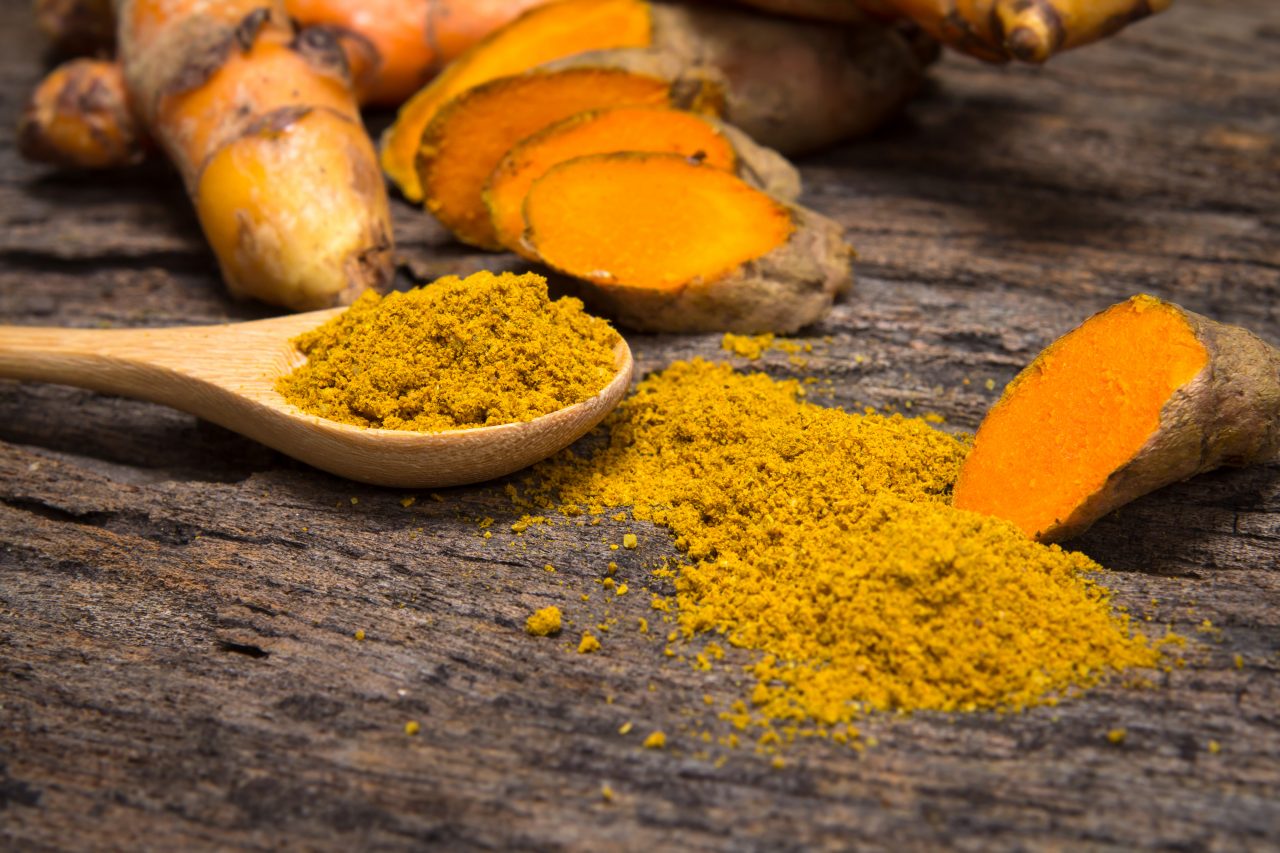 ---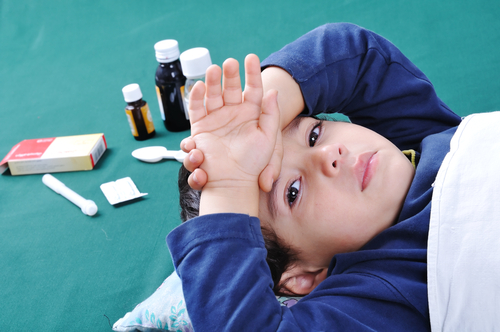 ---
Is a Gluten-Free Diet Healthier for You and Your Family?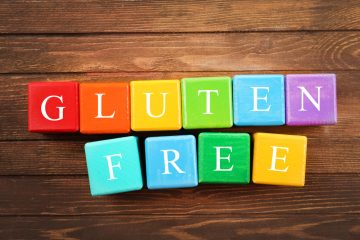 ---
Five Foods Not to Eat When Your are Sick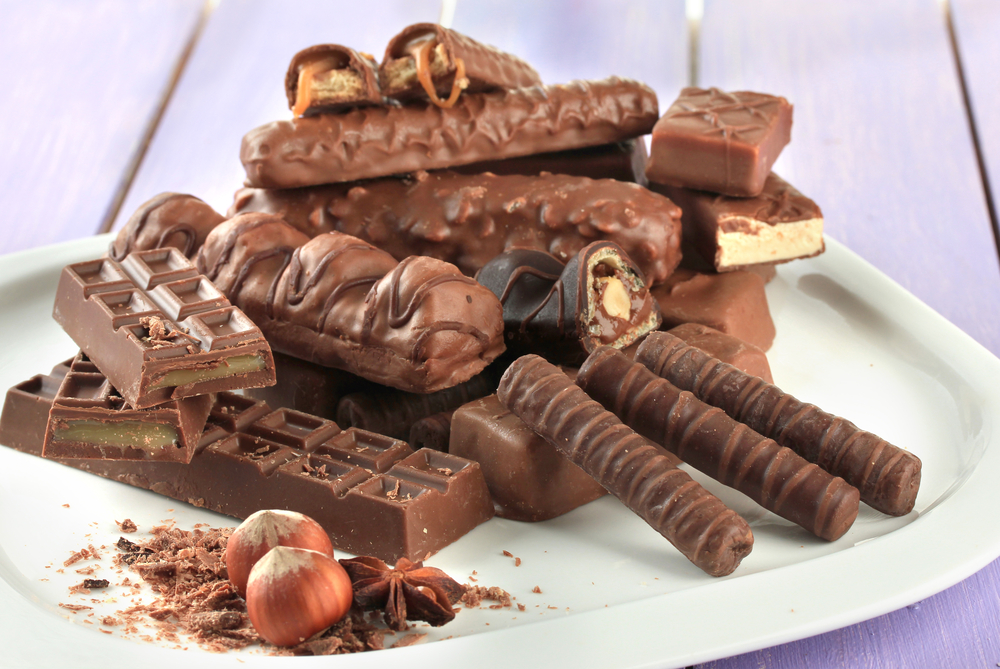 ---
The Secret to Ridiculously Soft Lips