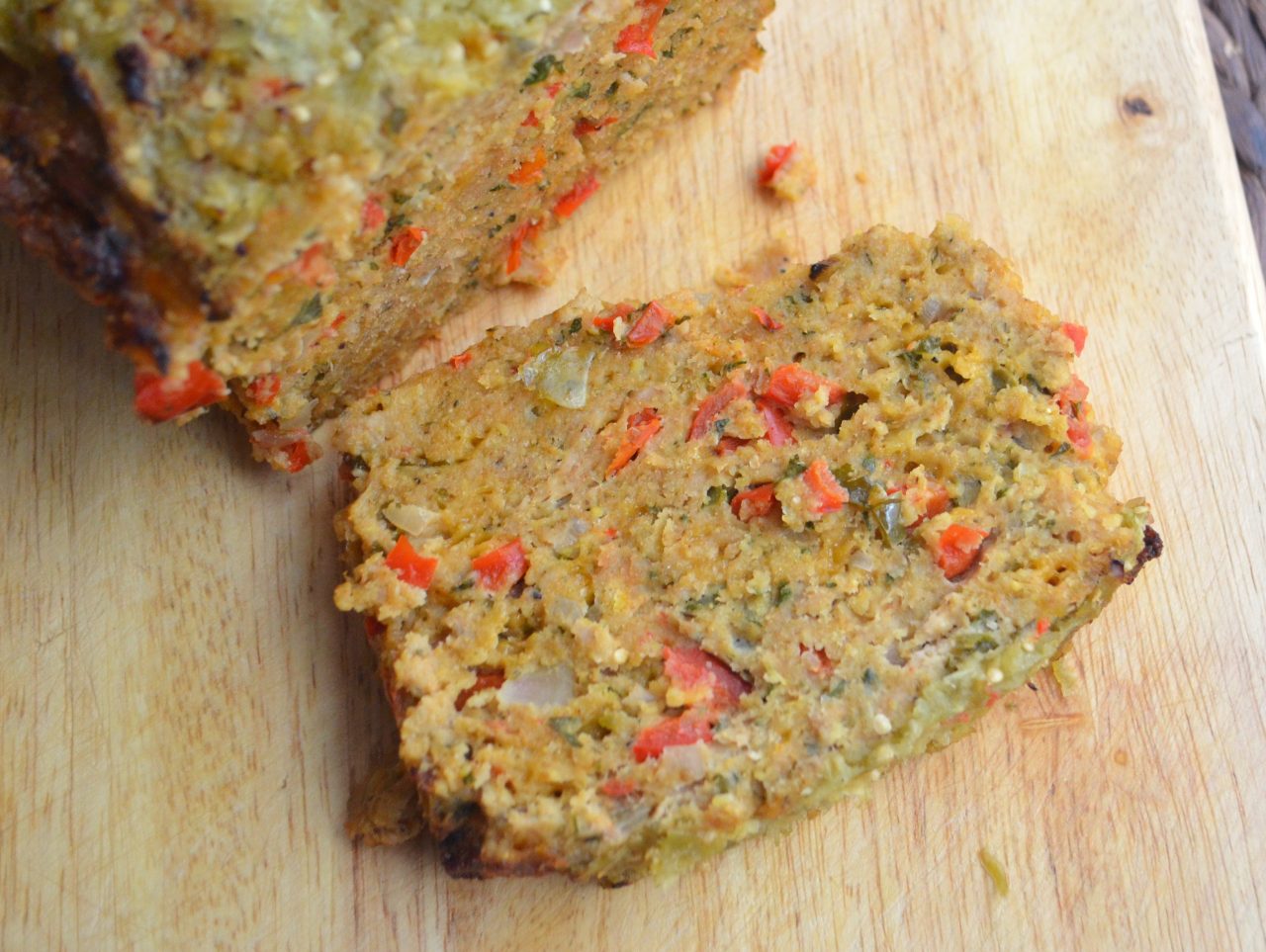 prepared by and photo by Emily S. Downs

If you love to chow down on a plate of chicken enchiladas, say no more… this is the meatloaf for you! Thanks to Yvonne Ruperti and seriouseats.com, the combo of these comfort foods are packed into one convenient loaf that will feed the entire family.

Start with Our Slushy Boozy Cranberry Margaritas

Size:

serves 4-6



Ingredients:
3 tbsp olive oil
1 large onion, finely chopped (1 cup)
1 large red bell pepper, finely chopped (about 1 cup)
2 jalapeno peppers, halved, seeded, finely chopped
2 medium cloves garlic, minced (2 tsp)
1 tbsp cumin seeds, ground with spice grinder (I use already ground cumin)
1/2 tsp cayenne
1/2 tsp ground coriander
1/4 tsp dried oregano
1/2 cup chopped grape tomatoes
Kosher salt and freshly ground black pepper
24 oz ground chicken
2 large eggs
1/2 cup cilantro leaves, chopped
1 tbsp lime juice
1/2 cup low sodium chicken stock
6 oz cheddar cheese, grated
9 oz tortilla chips, finely crushed
8 oz tomatillos, pulsed in processor until crushed
Salsa & sour cream, for serving alongside (optional)



Directions:




Adjust oven rack to middle postion and preheat oven to 375F. Line 9 x 5″ loaf pan with foil and spray with non-stick spray. Heat oil in large nonstick skillet over medium heat to shimmering. Add onions, pepper, jalapenos, and 1 tsp salt. Cook, stirring occasionally, until vegetables are softened, 6 to 8 minutes.

Stir in garlic, cumin, cayenne, coriander, oregano, 1/2 tsp black pepper, and tomatoes. Cook until fragrant, about 1 minute.

Transfer to large bowl and cool briefly, about 10 minutes. Add chicken, eggs, cilantro, lime juice, broth, cheese, chips and 3/4 tsp salt. Toss gently until thoroughly combined. Gently pack into loaf pan.

Bake 30 minutes. Stir crushed tomatillos with 1/4 tsp salt and spread over top of casserole. Continue to bake until the center of the casserole registers 160F on an instant read thermometer, about 30-45 minutes more (it usually takes mine the 45 mins). Let rest in pan 10 minutes. Lift out of pan, slice… serve salsa and sour cream alongside for dipping.
---
Slushy Boozy Cranberry Margaritas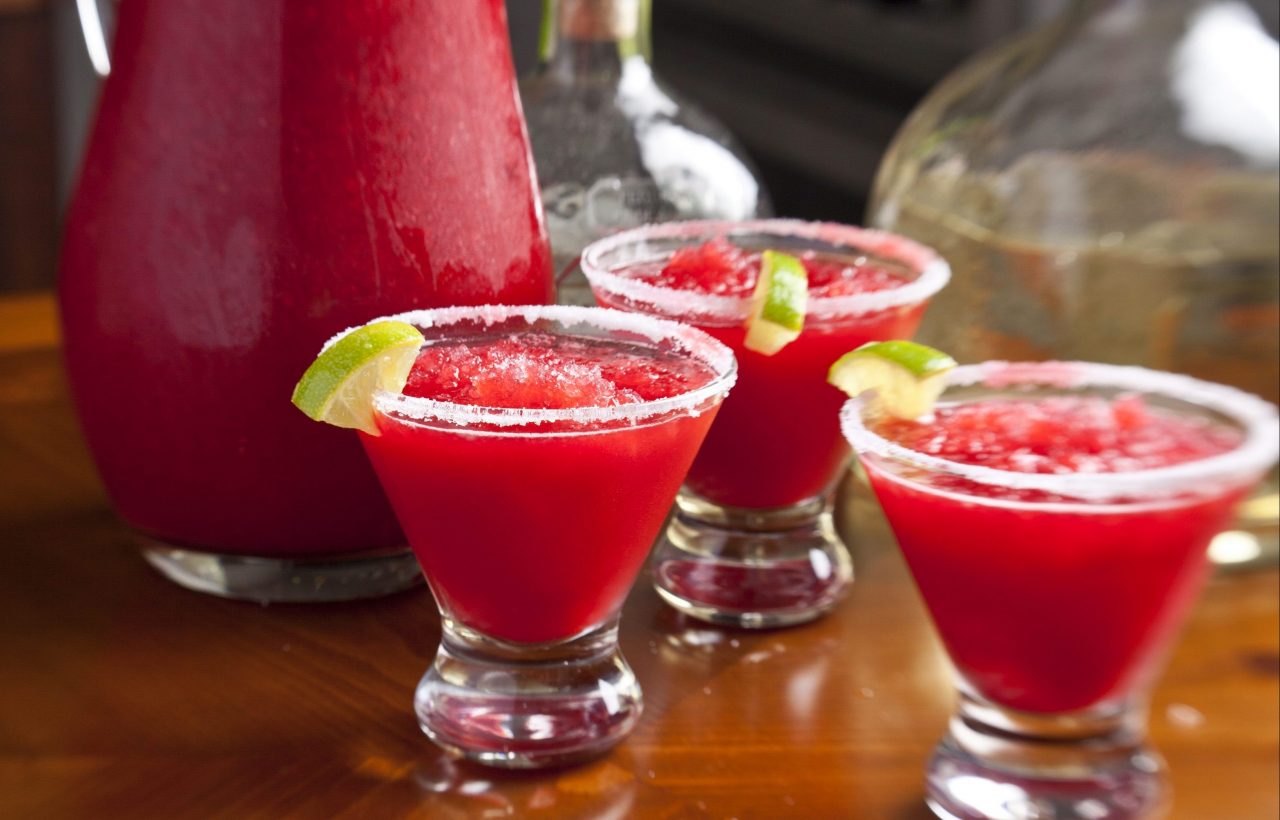 ---
Where to Go on Your Next Vacation:
20+ Amazing Destinations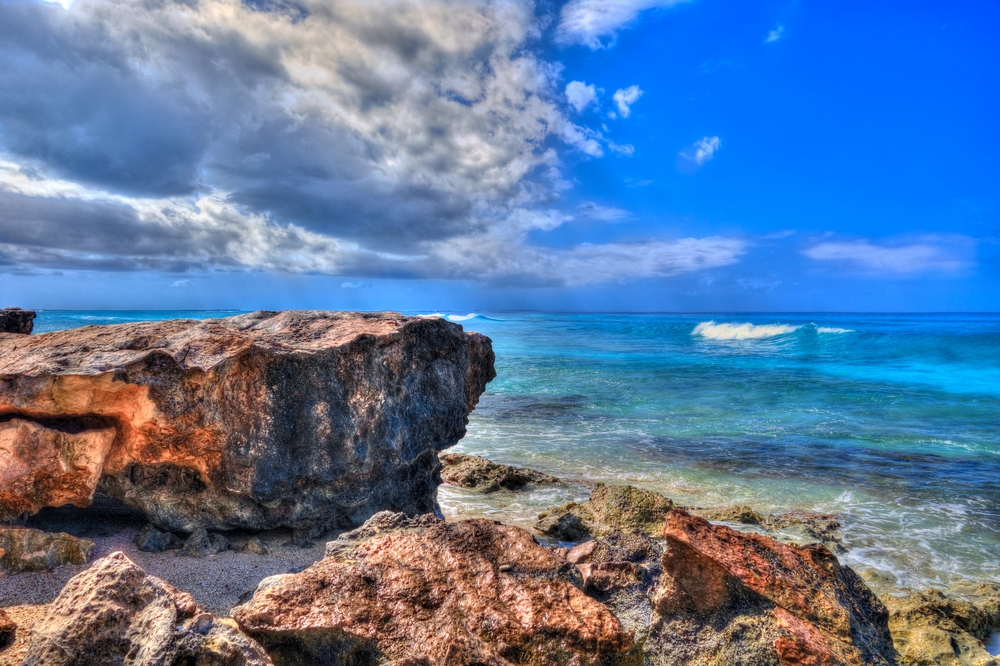 ---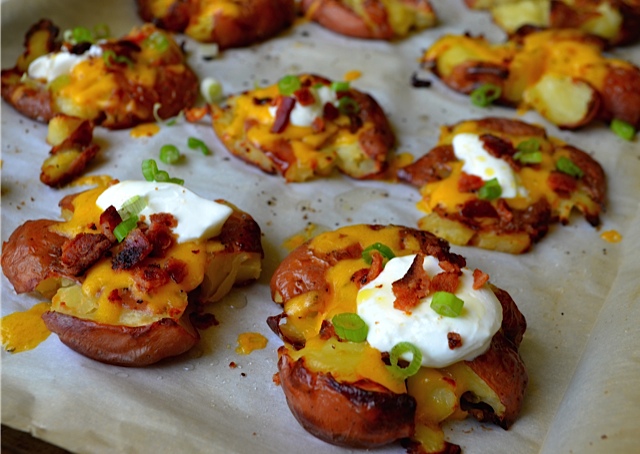 ---