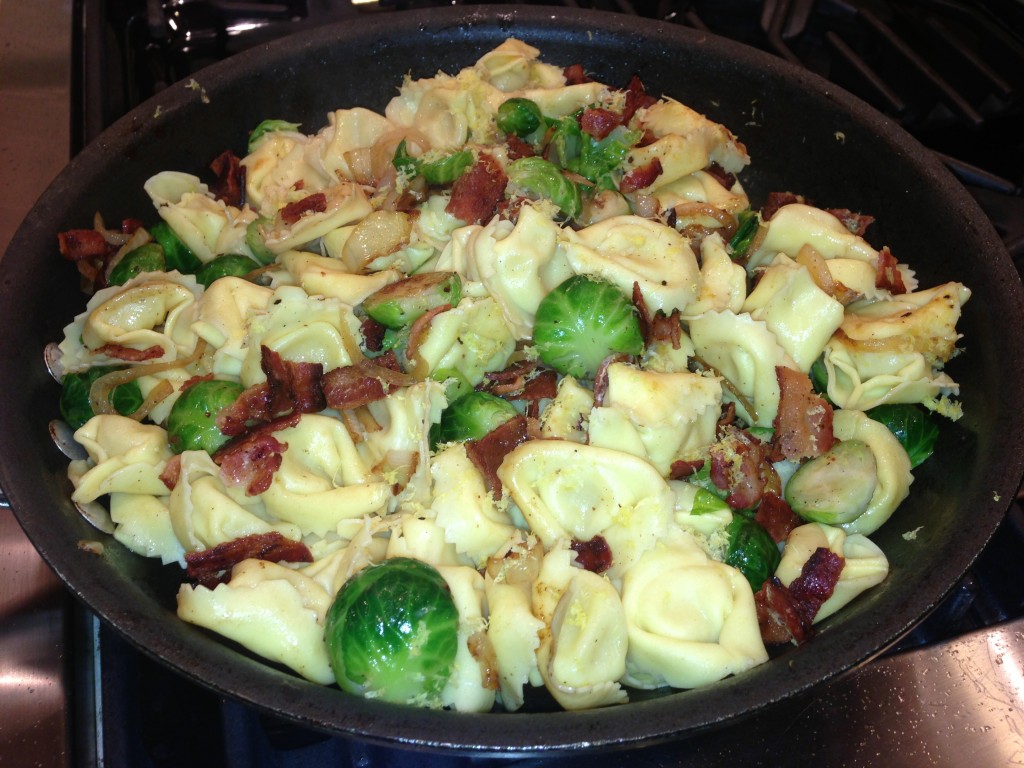 Adapted from a Martha Stewart recipe, this is a great fall pasta that kids will love, too.

Size:

5 or 6 servings



Ingredients:
5 slice bacon
1 lb. brussels sprouts
salt and pepper
1 yellow onion, thinly sliced
1 lb. or more cheese tortellini ( I used two 12 oz. bags)
zest and juice of 1 lemon



Directions:




In a large skillet, cook the bacon and drain on a paper towel, saving the rendered fat in pan. Add sliced onion and cook until translucent, about 8 minutes.

Meanwhile, in a large pot of boiling salted water, cook brussels sprouts until crisp tender, about 4 minutes. Transfer sprouts to skillet. Increase the heat to high and cook until sprouts begin to brown.

In a large pot, cook tortellini according to directions, drain. Toss tortellini with bacon and vegetables in skillet, coating well.

Divide into bowls and top with lemon zest and lemon juice.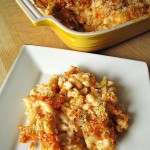 Creamed Spinach and Parsnips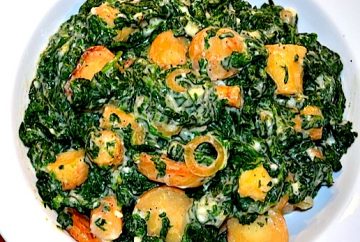 Roasted Cauliflower or Fingerling Potatoes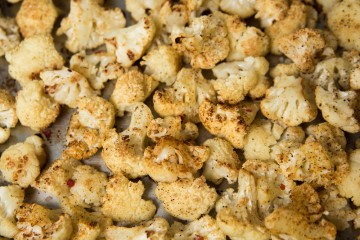 Grilled Potatoes with Rosemary