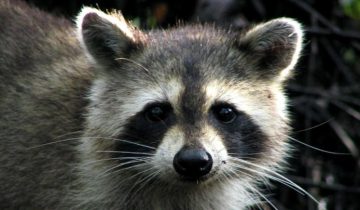 SECRETS OF THE NIGHT (A mini-Camp)
Friday November 10 (during Teacher's Convention) from 9:00AM – 2:00PM
Reeves-Reed Arboretum, 165 Hobart Avenue, Summit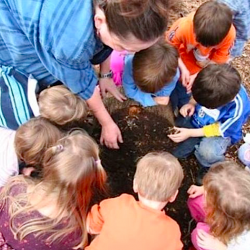 This mini-camp, offered during the NJEA convention, provides children with an opportunity to spend time outside exploring and learning in a fun and exciting way! Have you ever wondered what happens at the Arboretum once the sun goes down? Through games, crafts, stories and hikes children will search the grounds for evidence that animals leave behind and like detectives, piece together events of a typical night at the Arboretum.  $60 for members, $75 for non-members. Go to reeves-reedarboretum.org for information and to register.