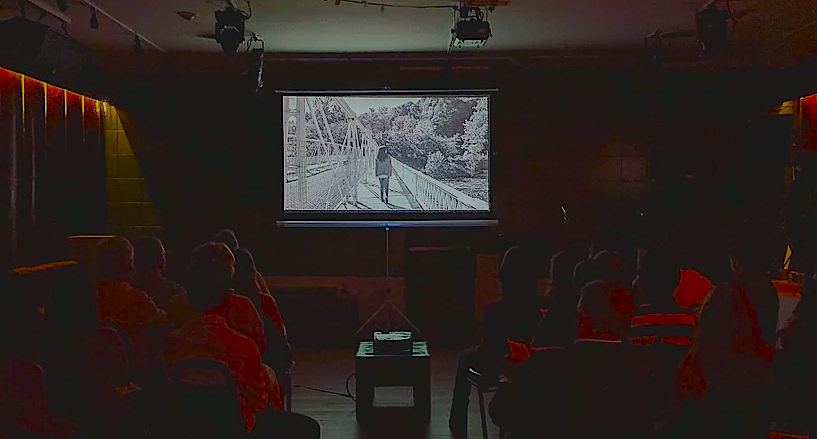 September 20-23, 2018
The Westfield Film Fest is in its 6th year but this year, you can expect some changes. The event has expanded to a be a 3 day event to a full four day weekend! This means more films, more workshops, more seminars, and more filmmaker Q&As! It all takes place at the  gorgeous James Ward Mansion in Westfield, NJ. What could be better than watching a film in a mansion!?
Also part of the festival is the Big Dreams Youth Competition where NJ students compete in several categories. This year, two awards went to Westfield students.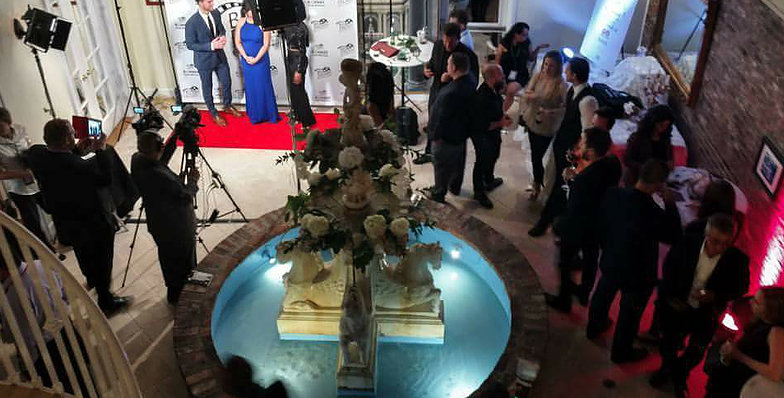 The event begins with the Red Carpet Kick-Off Party on September 20 with food from your favorite local Westfield restaurants and markets such as Savory and Spice Shop, Casa di Pizza, Vine Ripe Markets, and 16 Prospect Wine Bar and Bistro.
On September 21, don't miss the Gala Event, a catered red carpet party featuring film screenings and special ceremony honorees, the three young Rising Stars, Holly Curran (Marvelous Mrs. Maisel), Myles Clohessy (Quantico), and Angelo Reyes (Kevn Can Probably Wait). Enjoy unlimited food and drink at this catered cocktail party with hors d'oeuvres, open bar, an evening of short films, filmmaker Q&A, & after-party! $65
For tickets and times, visit Westfield Film Fest.
Location: The James Ward Mansion, 169 E. Broad Street, Westfield, NJ 07090
Parking: Parking is available as on-street parking and in public lots walking-distance from venue. Click here for parking information from Westfield's official website.