There's something for everyone in and around Summit this month…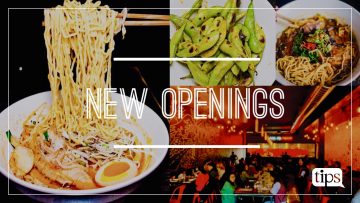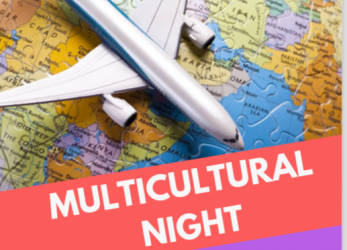 Multicultural Night at LCJSMS
April 4  •  7:00 – 9:00pm
Travel the world…in one night! Here's a chance to find out more about all of the cultures that make our town so colorful and unique!
At Lawton Middle School, 272 Morris Ave, Summit NJ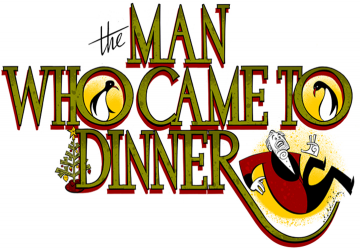 The Man Who Came to Dinner
March 29 through April 7
Fridays and Saturdays at 7:30, Sundays at 2pm
1942 American comedy about a man on a speaking tour in Ohio who injures himself slipping on ice and becomes an unexpected houseguest for a local prominent family. Find out more.
Stony Hill Players, The Oakes Memorial Center, 120 Morris Avenue, Summit, NJ 07901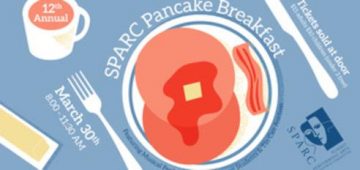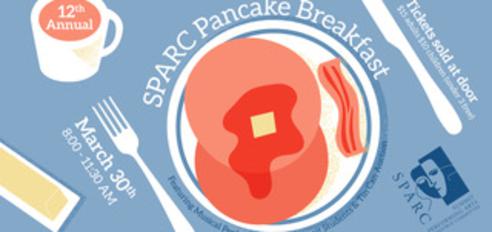 SPARC's 12th Annual Pancake Breakfast
Saturday, March 30 •  –
Featuring entertainment by Summit Public Schools performing arts students!
Tickets sold at door: $15 adults/$10 children/$50 family of 4 or more.
Summit High School, Cafeteria​, Summit, NJ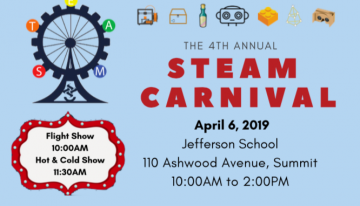 Steam Carnival  
April 6  •  10am – 2pm
Summit Public Schools will be hosting a STEAM CARNIVAL on April 6th from 10am – 2pm at Jefferson Elementary School. The Franklin Institute will present two exciting shows. There will be a photo booth, a flight show, hands-on fun, food trucks, prizes… and a whole lot of learning!
Jefferson School, 110 Ashwood Avenue, Summit, NJ.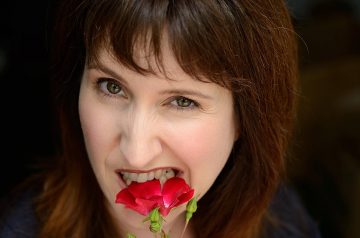 Improv with a Pro
Saturdays, April 6 – May 11
Think you can make people laugh? Learn the ropes at Dreamcatcher when you take 6 weeks of improv classes taught by classes are taught by professional improv master Lulu French. Find out more.
Oakes Center, 120 Morris Avenue, Summit, NJ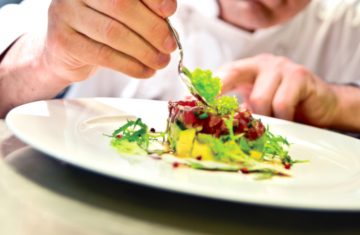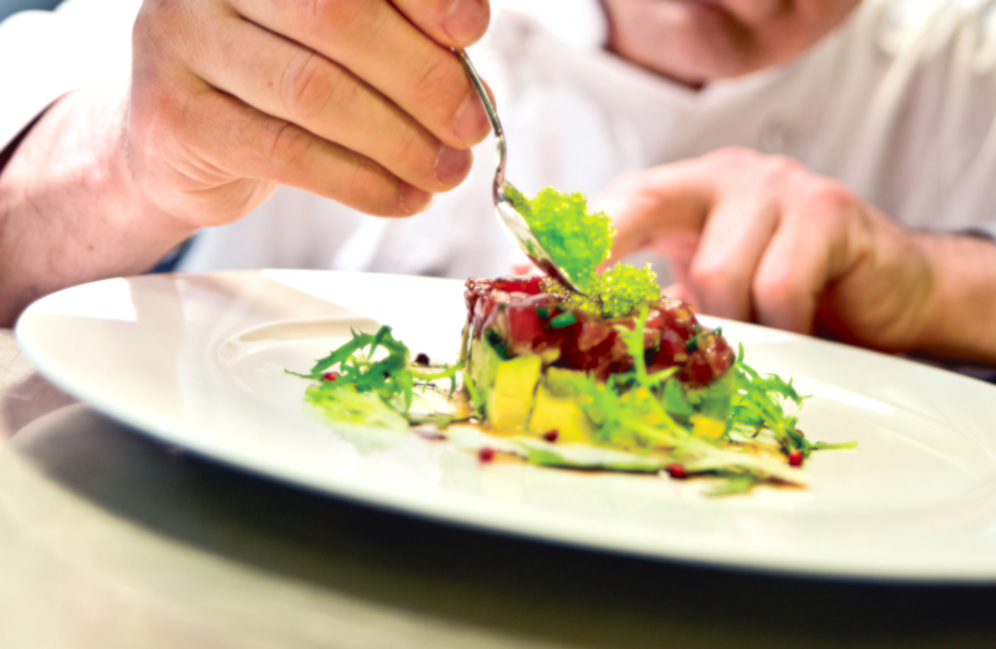 32nd Annual "Taste of Summit"
April 7  •   6:00pm to 8:30pm
Calling all foodies for this gourmet extravaganza with tasty bites, delicious cocktails and live music featuring more than 20 of Summit's finest restaurants! Click for more info and tickets.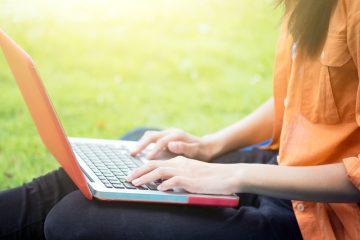 10 Mistakes Students Make on College Application Essays
Thursday, April 11, 2019 • 7:00pm – 8:30pm
Former high school English teacher Randy Levin discusses how to set yourself apart from other college applicants on your essays at Summit Library. Click for more info.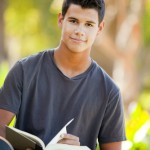 Is Taking a Gap Year Right For Your Child?
Monday, May 6, 2019  •  7:00- 8:00pm
Katherine Stievater, a Gap Year Advisor and Founder of Gap Year Solutions will explain why Gap Years are growing in popularity and how any student can benefit from a Gap Year. At Summit Library. Click for more info.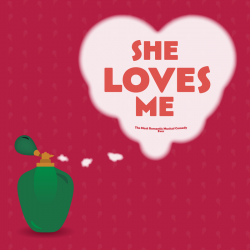 She Loves Me
May 3, 4, 10, 11, 17 and 18 at 8 p.m.  • May 5 and 19 at 2 p.m.
Tickets are on sale now for She Loves Me at Summit Playhouse. The story follows a store clerk and a salesgirl in a parfumerie who cannot stand each other, but are unaware that they are conducting an anonymous romantic correspondence. Will love continue to blossom once their identities are revealed? Music by Jerry Bock • Lyrics by Sheldon Harnick • Book by Joe Masteroff
Tickets start at $25.
Summit Playhouse, 10 New England Ave. Summit, NJ.
---
Our Favorite Festive Cocktails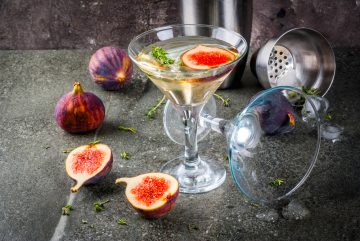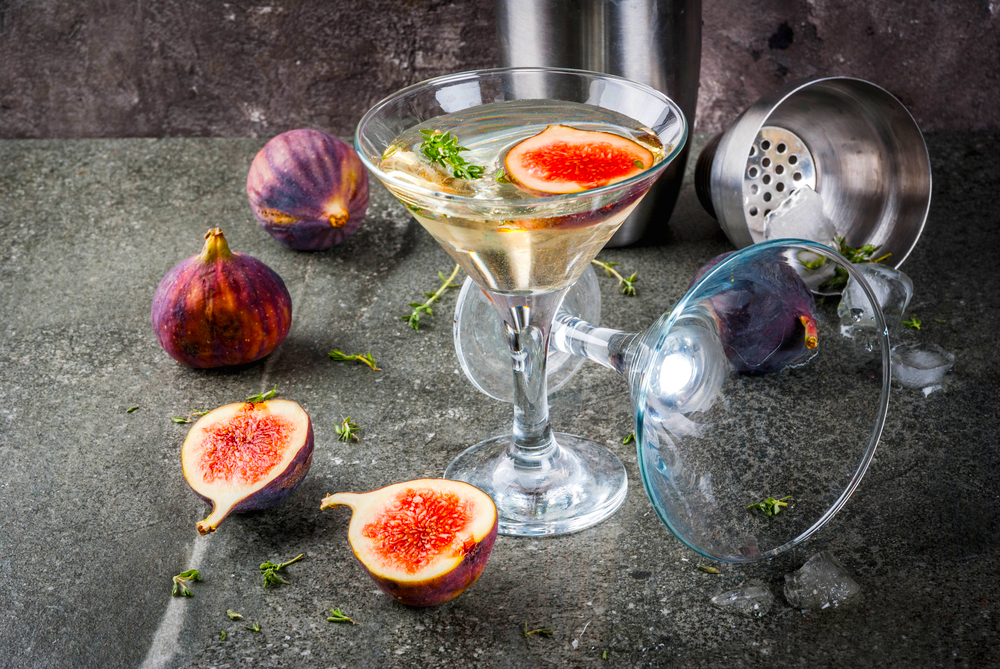 ---