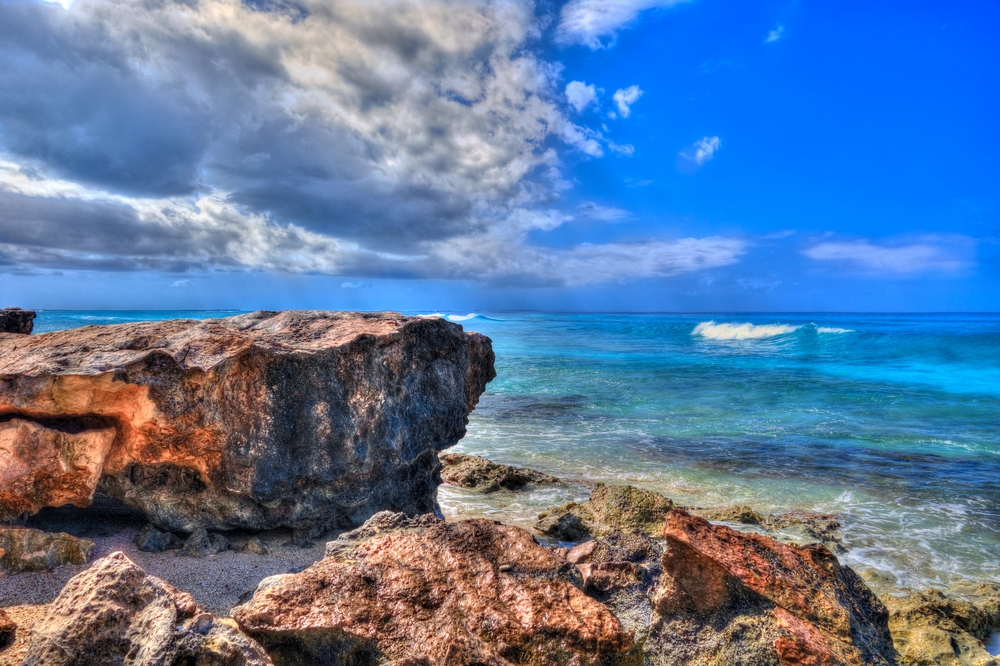 Amazing hotels, spas, and restaurants await, as do famous stretches of uncrowded beaches and vibrant coral reefs. Home to the Best Beach in the World – Grace Bay, Turks and Caicos offers legendary diving,
snorkeling, and fishing. Travel to Turks and Caicos is easy. Just a short flight from the
east coast of US to the islands, where relaxation is unavoidable.
1. The Sands/Ocean Club West-Bring the whole family to stay in one of these affordable spacious beach front condo/hotels with great pools.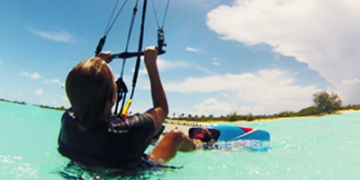 2. Teen Xtreme Camp through SURFside Ocean Academy-Local adventure school offering vacation camps for kids and teens, eco adventures for families, and babysitting services.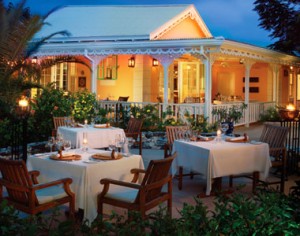 3. Graces Cottage/Coco Bistro-Make reservations before you go at the Caribbean style restaurants-, fine dining set underneath a canopy of soaring palm trees.
4. Gansevoort–Popular hotel and nightlife destination, with live bands and DJ's on Friday and Saturday nights.
5. Graceway IGA-Buy essentials from the premiere supermarket on the island of Providenciales. They have fresh food at reasonable prices.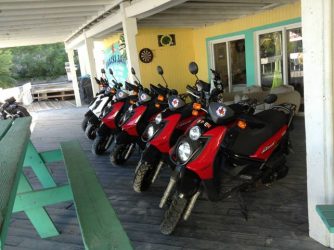 6. Scooter Bob's-Cheap and easy car rental and snorkel equipment.
7. Provo Golf Course-Play golf at this beautifully landscaped course. Conch shells mark each tee and you may spot egrets, herons and flamingos.
8. Parrot Cay-Remove yourself by staying (or just having lunch) on this celebrity-visited and ferry-accessible island.
9. Amanyara-Splurge on a spa treatment at the remote and unbelievably expensive hotel.
10. Infiniti Bar–Drink a cocktail oceanview at the Caribbeans longest and uber-trendy bar.
11. Anacanoa-The chic Grace Bay Clubs open air restaurant.
12. Regent Palms-Shop the boutiques and have lunch at this beautiful hotel.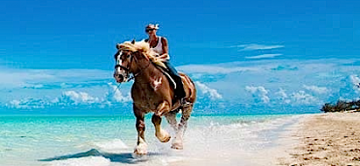 13. Provo Ponies-Visit the islands beaches on horseback.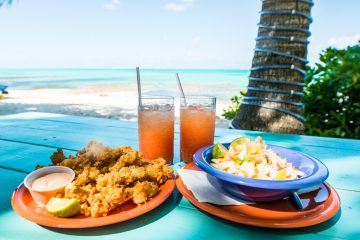 14. Conch Shack-Try fresh from the sea delicacies. A pastel-colored open-air restaurant right on the water in the Blue Hills neighborhood.
15. Big Blue Unlimited–Snorkel or dive TCIs varied marine life and see Iguana Island.
16. Provo Childrens Home-Do good, by visiting this childrens home and bring something from their wishlist.
17. Brilliant TC-Lastly, have a family portrait taken in less than hour, holiday cards=done.
more articles you might like…
---
EXPLORE MORE OF PUERTO RICO:
Heather's Family Beach Get-Away Off the Beaten Path: Ponce, Puerto Rico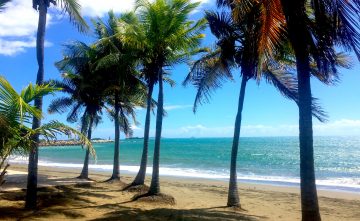 ---
Thinking of Getting Away? Here are Some More Ideas:
Ever Considered Taking a Family Adventure…by Train? Amtrak Adventures.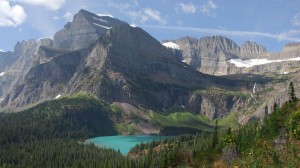 ---
Fabulous Family Resorts with Kids.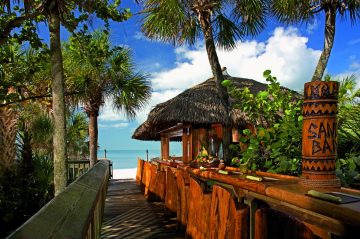 ---
 Las Vegas and the Grand Canyon.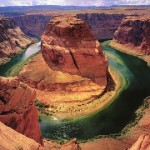 ---
Golfing with Kids.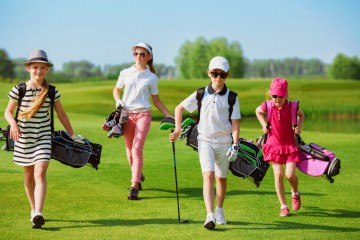 Calling All Ice-Cream Fanatics! Try Our Waffle Ice Cream Sandwich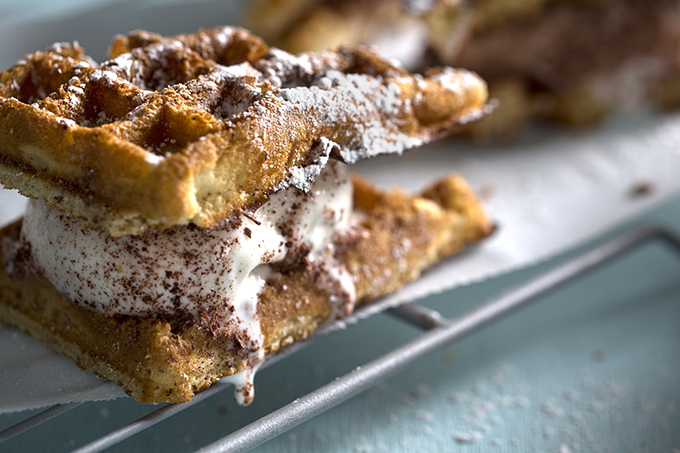 ---
 A Gooey, Juicy, Even a Bit Crunchy, Sloppy Burger You Will Love:
Nacho Burger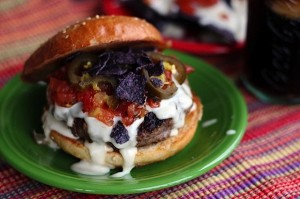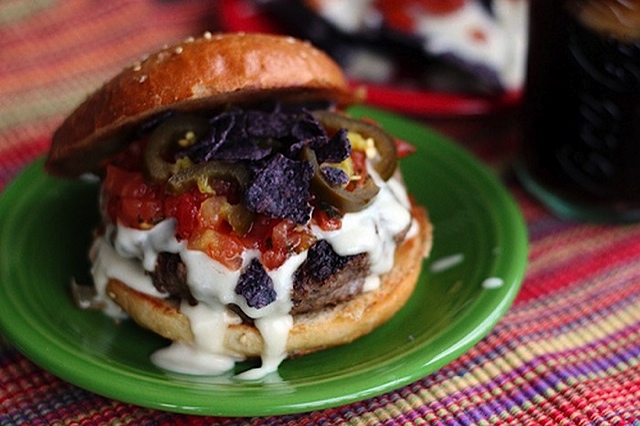 ---
Something Comforting, But Not Too Heavy:
Pork Sage Meatballs.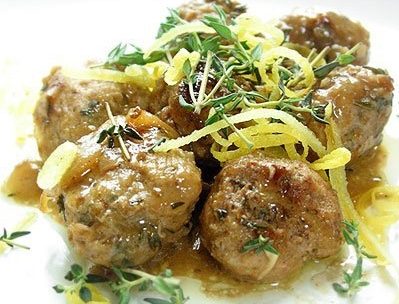 ---
---
An Unforgettable Birthday Party Under the Stars.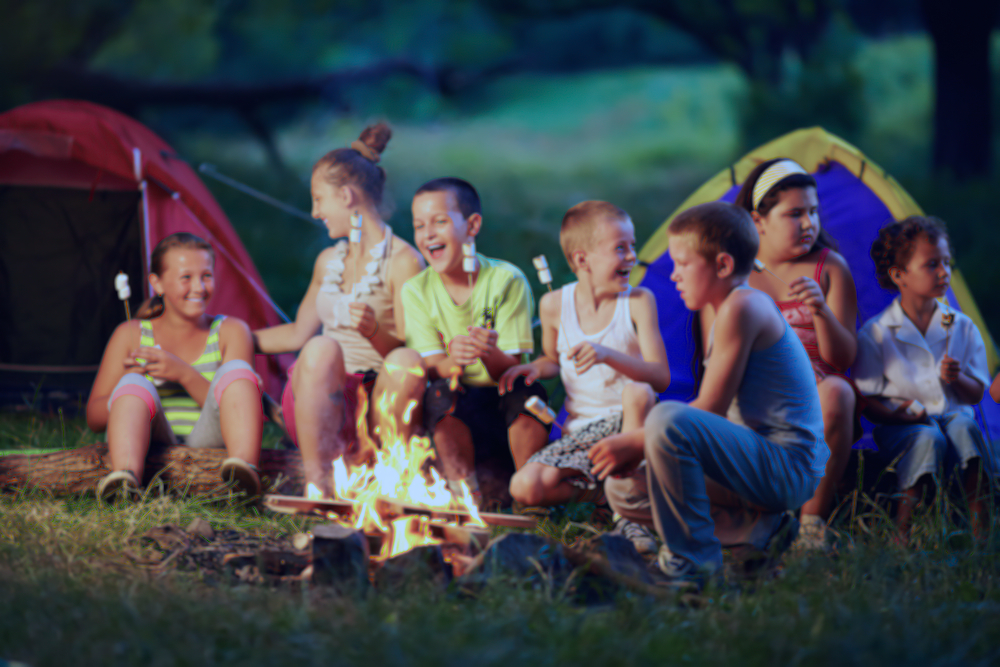 ---
All About Turmeric
Find Out Why is Turmeric Good For You.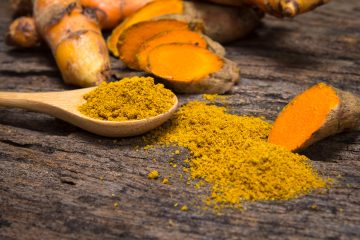 ---
Check Out Tammy's Video on How to Get Sexy, Sleek Arms