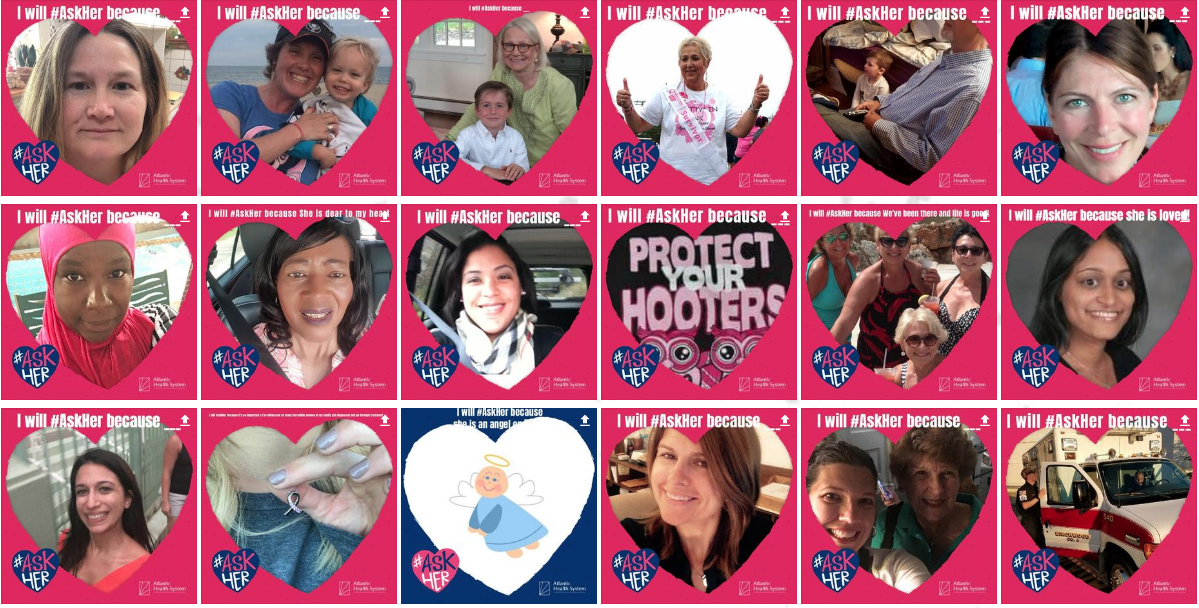 As a woman in my 40s, breast cancer seems to surround me these days: friends, family, celebs. I'm so sick of breast cancer ruining the lives of people I love. If you're are like most of the women I know, you put everyone else's well-being before your own.  So…when was your last mammogram?!? I know–between shuttling kids, running errands, and getting somewhat healthy meals on the table, who has time? But guess what, without you, life sort of…stops. So stop making excuses about why you haven't gone, and get your butt in for a mammogram!
Here's another incentive in case taking care of yourself isn't enough though it should be (because if you're not around, none of those other things will matter!) Atlantic Health System is offering 2 tickets to the NYJets VS Kansas City Chiefs game at MetLife Stadium as part of their #AskHer promotion.
How Can You Win?
Upload your photo of yourself before October 28 and encourage the women in your life to get their mammograms. Write a caption about why you're asking your friends to get their mammograms and you'll be entered into the drawing.
Can't Get Your Mammogram Weekdays?
Atlantic Health System is offering weekend and evening screening mammogram appointments as part of the #AskHer promotion. Don't delay – scheduling is easy with their online request appointment feature or by phone at 1-844-343-3540. Be sure to mention AskHer when calling.
And don't forget to do a monthly self-exam.
---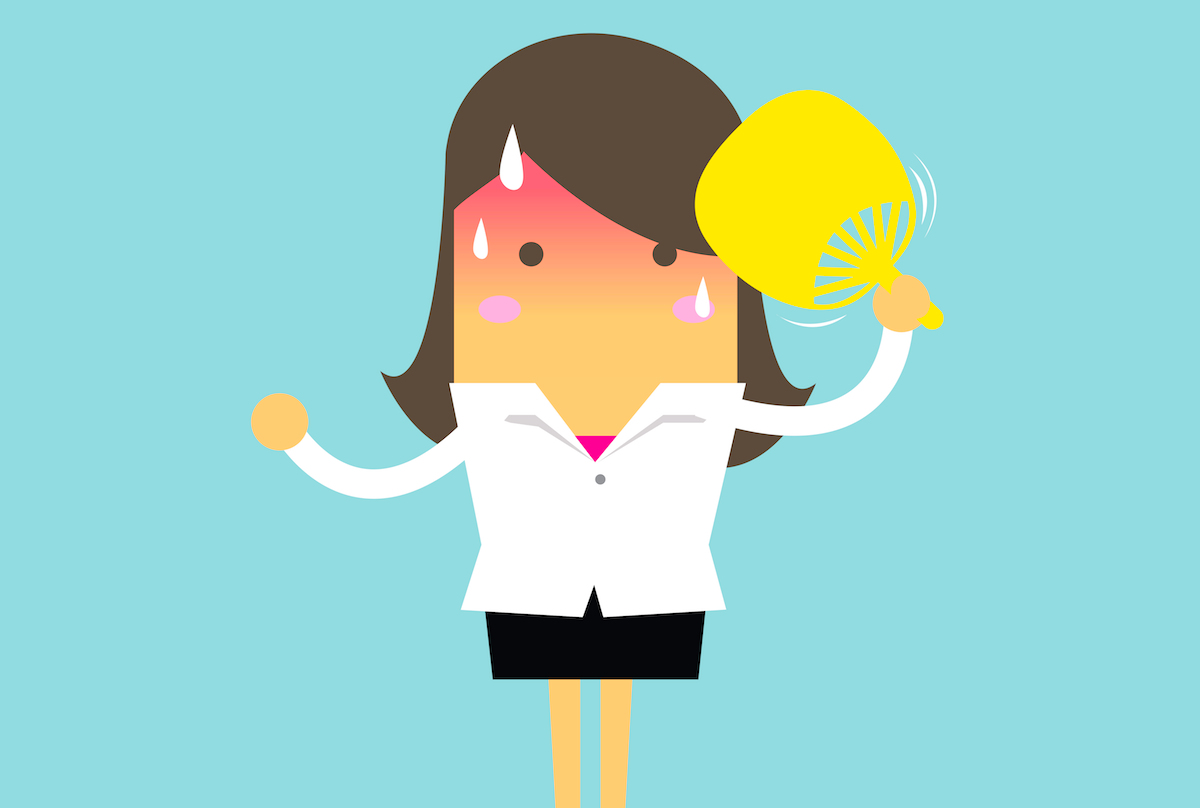 ---
What is Perimenopause and Why Does it Last 10 Years!?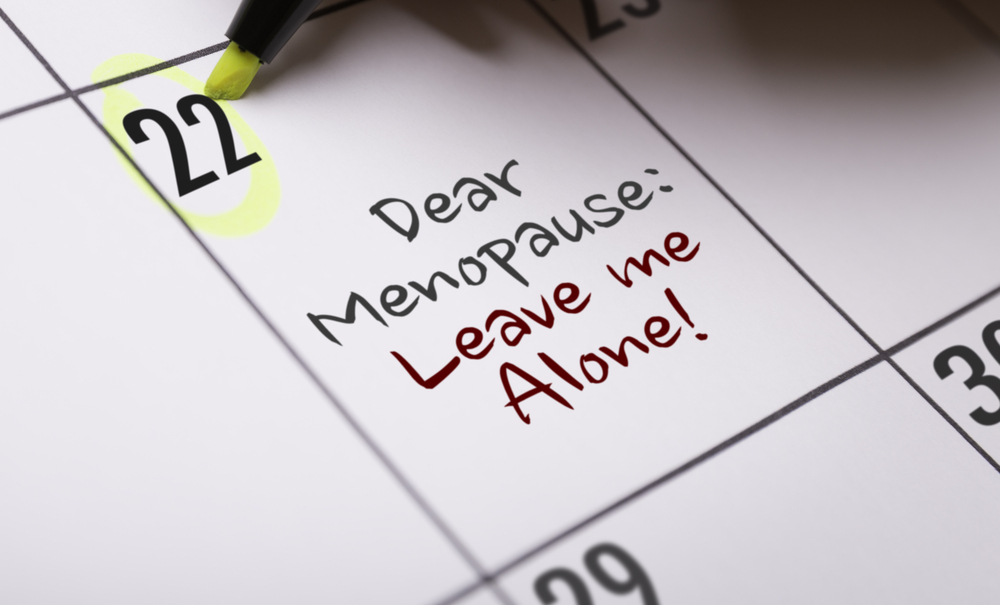 ---
Tired? Listless? You Might Need a Hot of Vitamin B12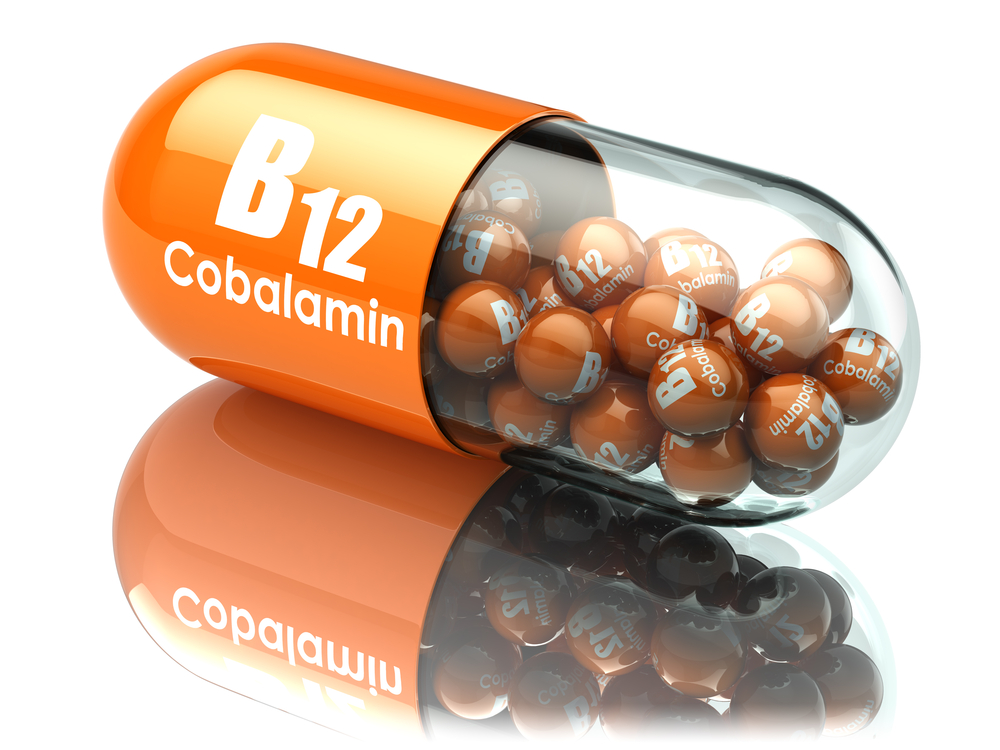 ---
 Maple Pecan Quinoa Breakfast Bowl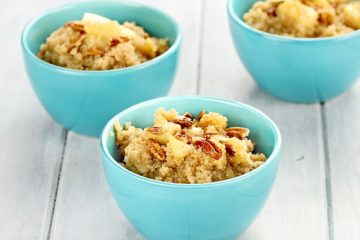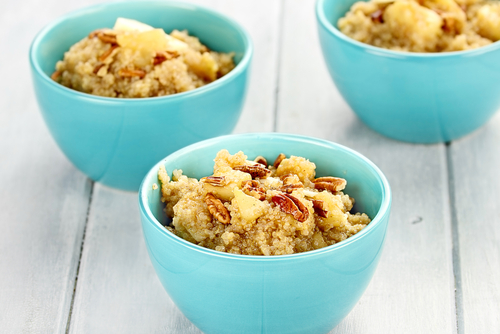 ---
A Tiny Little Seed That Packs a Big Punch of Nutrition.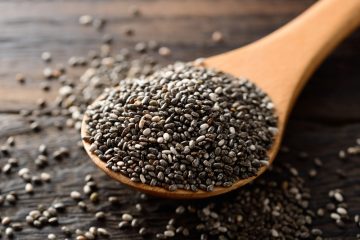 ---
So What is the Magic Number of Calories I Need to Burn…
TO LOSE A FEW POUNDS!?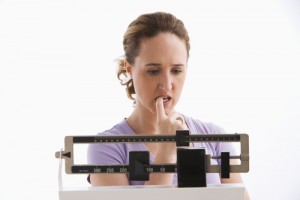 ---
How Much Sex is Everyone REALLY Having?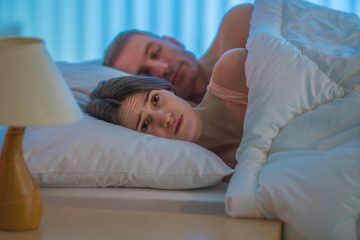 ---
Sex Tips for a Straight Women from a Gay Man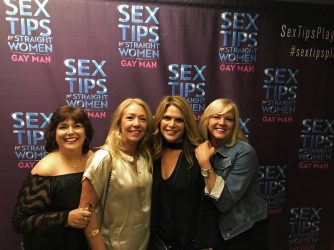 ---
Listen Up, Guys: Better Dad = Better Sex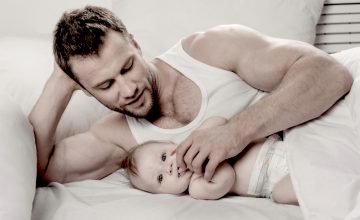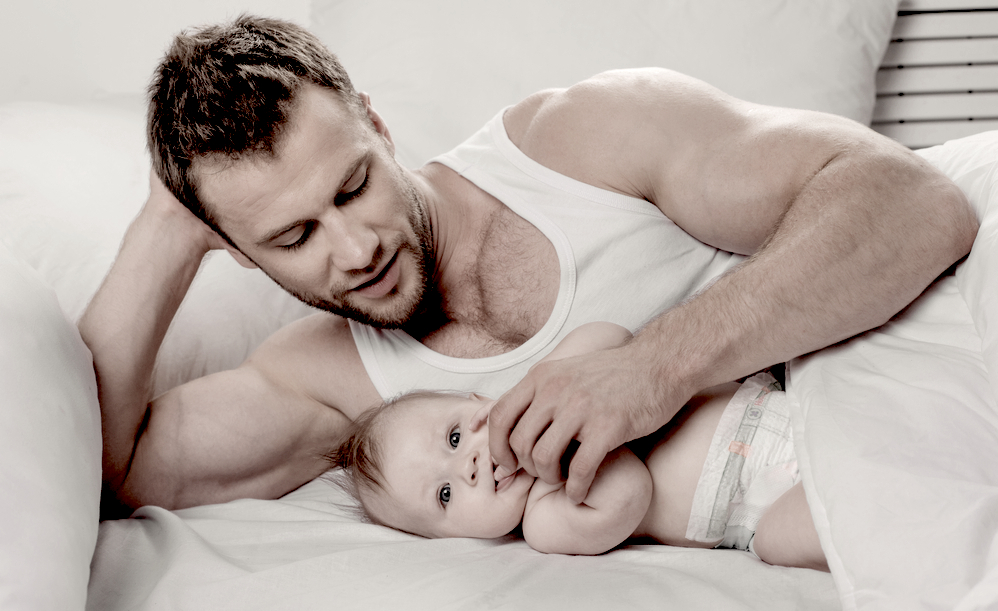 ---
 Maple Pecan Quinoa Breakfast Bowl