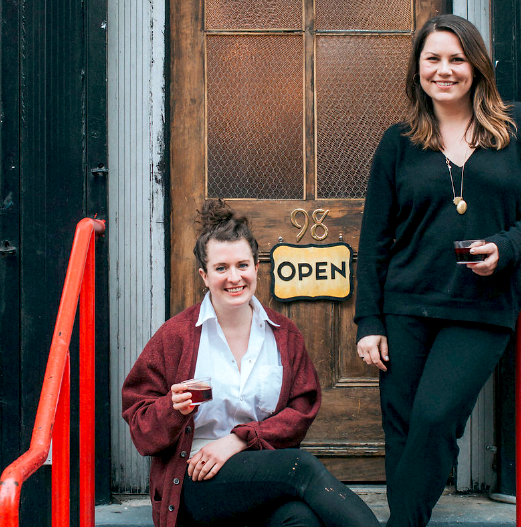 I grew up in Shaker and moved to NY (about 100 years ago) and I'm always amazed by how many people who grew up in Shaker, end up in NYC. Shakerites are everywhere! And so many have had wild success in the Big Apple; it makes me proud. Like the Alicia Keyes song, "If you can make it here, you can make it anywhere."
My most recent discovery is an East Village wine bar, Lois, owned by former Shaker resident Nora O'Malley and Phoebe Connell. O'Malley and Connell grew up in Shaker and went to Laurel School. Their bar, Lois, is small, sunny, charming and warm (not surprising since it's owned by 2 friendly Ohio girls). It's a place you can settle into and never want to leave. And it's beloved by locals.
Where did the passion for food begin? In high school, Connell worked at one of my favorite spots, Fire at Shaker Square. After graduating from Loyola University, she went on to NNYU for a masters in food study. While O'Malley was studying at Georgetown University, she took time off to go to Italy to learn everything there is to know about wine. She know is a sommelier.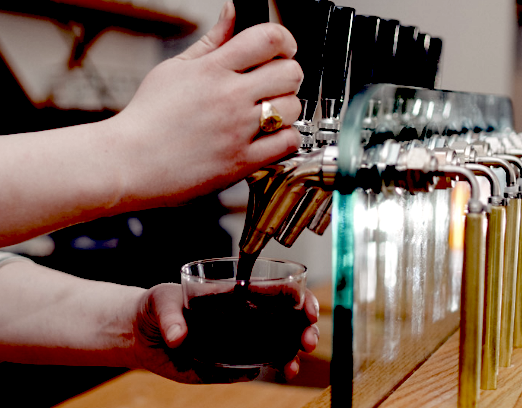 "We chose to serve all of our wines from the tap instead of bottles to keep prices low, reduce waste, and make sure the wines in your glass are as fresh as the day they were kegged." Brilliant. Love it. Nora runs the bar and is on hand to help you choose the perfect wine for your palette!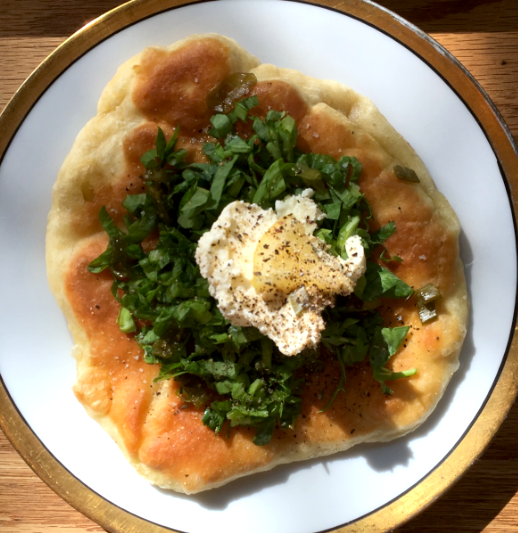 They also have a wonderful menu of simple seasonal small plates. "We believe that good food does not need to be fancy." There menu includes cheese plates, olives, candied pepitas. Weekends, brunch includes items like their Lemon Baked Eggs or Greens & Eggs made with fried eggs, sheep's milk cheese, avocado, greens, pickled onion, spicy creme fraiche. Both available for only $10.
Interesting Tidbit: There's no tipping at Lois, what they refer to as a "predictable wage." "Personally, I don't think it should be revolutionary to know whether or not you can pay your bills this month," O'Malley says.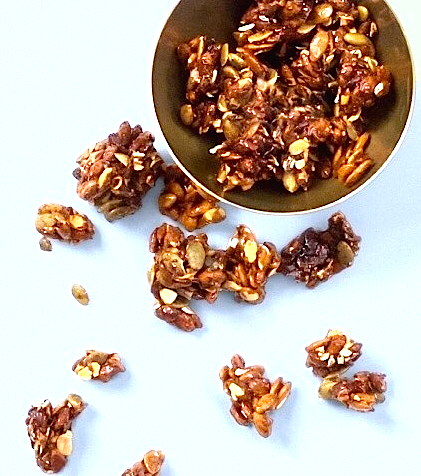 Locals also have gone crazy for their small plates that O'Malley and Connell have started their own snack line called AidaEats. They make and sell their crisps, crackers and candied nuts like their spicy Sichuan pecans with a veneer of spice, or their Currant Turmeric Crisps, a spiced shortbread cookie that adds something extra when paired with cheese. The recipe for their sourdough cracker is based on bread that Connell's dad, Tim Connell, made when she was a kid. Mr. Connell is still a history instructor at Laurel. You can stock your pantry full of these savory snacks at aidaeats.com. $8 to $10 each, all five for $46,
Lois, 98 Ave. C, New York City; 212-475-1400
---
Greedy Girl in Cleveland Heights:
A Unique Blend of Greek & Indian Flavors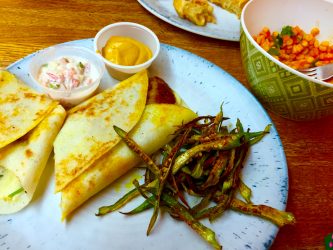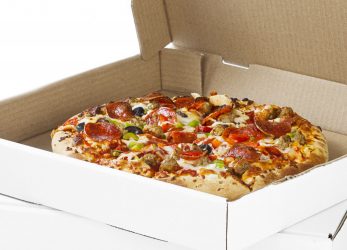 ---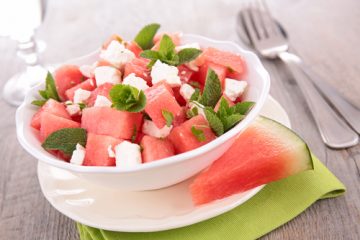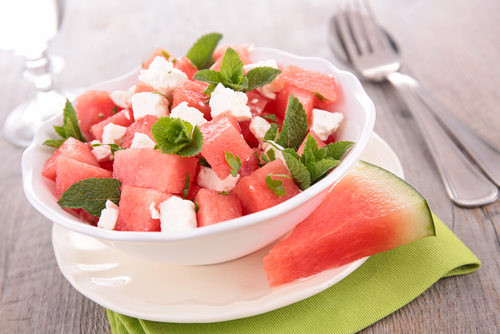 ---
Why is Everyone Crazy About Kale?!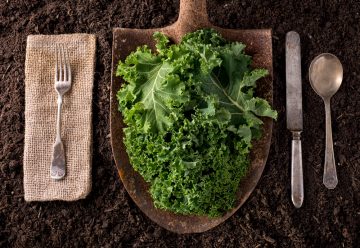 ---
Should You Add Apple Cider Vinegar to Your Diet?