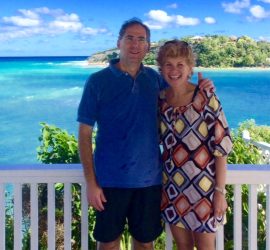 One weekend, a few years after graduation, two of my out-of-state college friends came to New Jersey to visit. They were both recently married and brought along their husbands.
We decided to spend Saturday in NYC, visiting the Statue of Liberty and then having dinner and a few beers at the South Street Seaport.  I was sort of dating someone at the time and asked him if wanted to join since it seemed that everyone was coupled up!
As we were driving into the city, my friend's husband casually mentioned that he asked his childhood friend from Connecticut to meet us at Lady Liberty.  His buddy worked in the City, lived in Brooklyn and, unlike me, apparently didn't mind being the 7th (?) wheel.
The drive into the City took forever. Traffic was bad going through the tunnel and by the time we parked all the ladies needed to find the restroom…and fast.  But first we had to find the childhood friend.  They spotted him by the ticket booth, and the first words I ever spoke to my future husband were "Hey, do you know where the ladies room is?? Its urgent!"
It was on the ferry ride to the Statue that I realized this guy was going to be "the one" and perhaps I had made a mistake bringing along a date. We spent every weekend together for the next 15 months.  That's when Tom proposed at the Bee and Thistle Inn in Old Lyme – but not before asking my parents if he could.
So 27 years and three kids later, I think this relationship is a keeper.
---
Amy's Story
A Guy on Roller Blades Delivered Her Ring to her table the Boat House.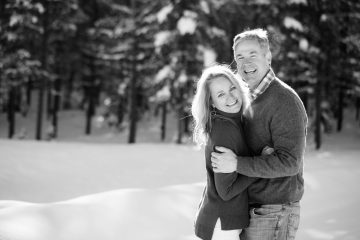 ---
Marrietta's Story
A proposal venue with stunning views of the NY skyline and Statue of Liberty.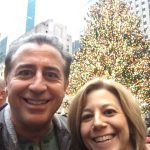 ---
Get Some Friends Together and Host a Valentine's Friendship Brunch.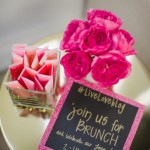 ---
Enjoy One of the Best Cups of Cocoa You'll Ever Have.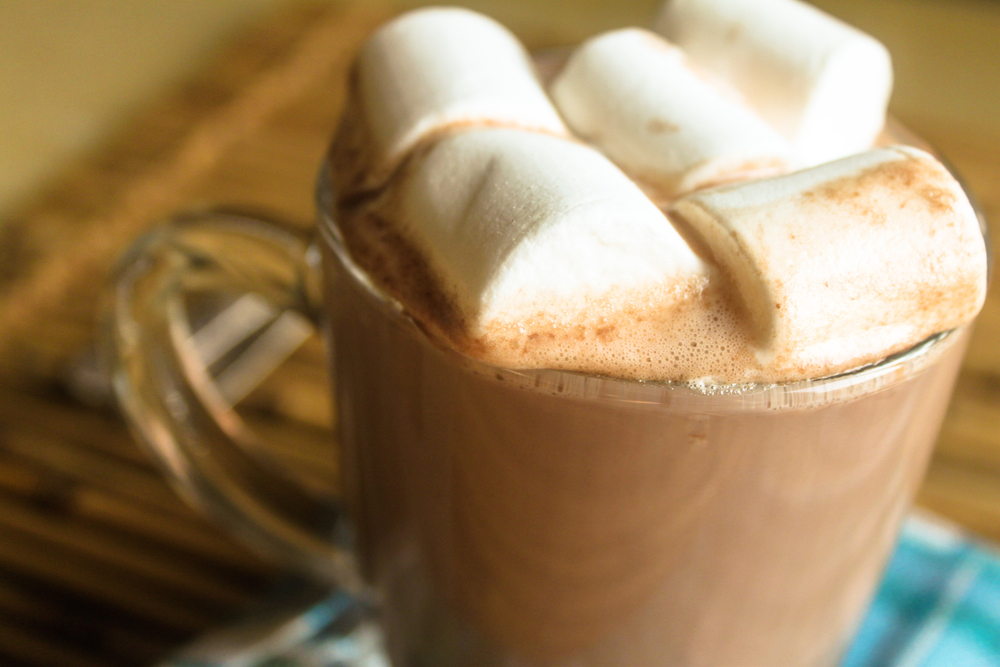 ---
Dial Up the Romance with These Sexy Tips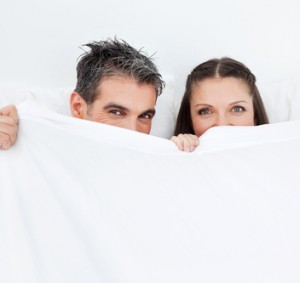 ---
Happy Wife=Happy Life: 7 Keys to a Good Marriage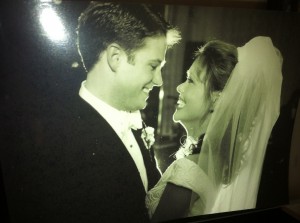 ---
Valentine's Day Card Ideas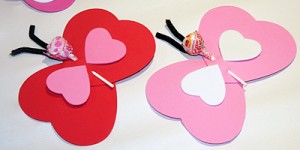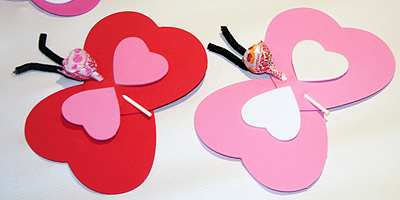 ---
Click to Find Out if Chocolate is Good for You.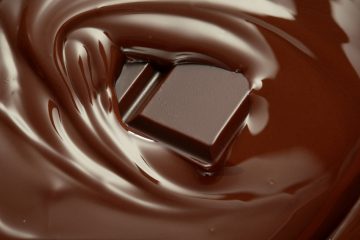 ---
Find Out if Red Wine Truly Good For You.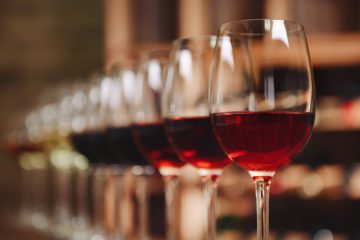 ---
Looking for Gifts for the Teacher? We Have 5 Cute Ideas.