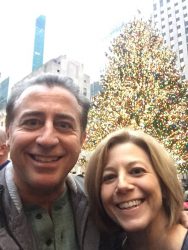 We were married in May of 1995 after an engagement that lasted just over a year, and a courtship that lasted over five.  So in my heart I knew we would get engaged, but it still came as a surprise when it actually happened. My birthday is in late March and he made reservations for dinner at a restaurant we'd never been to.
It all happened at the River Café in Brooklyn.  Such a romantic setting, the restaurant is located under the Brooklyn Bridge, with the most stunning views of the NY skyline and Statue of Liberty.  It's funny, although it was almost 23 years ago, I can almost picture the exact table we were seated in.
However, his proposal did not happen over dinner.  Maybe he started to lose his nerve sometime between the entrée and dessert??
After finishing a lovely meal, we sat at the bar for cocktails.  Which is when he popped the question!  I remember asking him "are you sure?" although, of course, I said YES!  
We couldn't wait to share our good news with everyone. I made calls on the drive home while admiring my new engagement ring.
This year we'll be celebrating our 22nd year of marriage.  Through the good times and the bad, somehow we've made it.   And still celebrate each year by doing something special.  Oddly enough, when Heather approached us to share our engagement stories, my husband had just mentioned that he wanted to take me back to the River Café, back to where it all started……..
Happy Valentine's Day!!
---
How Amy Got Engaged
A Guy on Roller Blades Delivered Her Ring to her table the Boat House.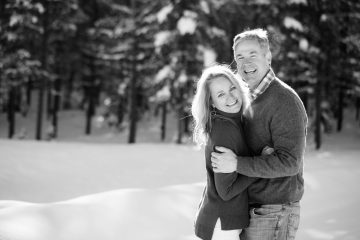 ---
Here's a Dessert You Can Dig into: Super Fudgy Truffle Cakes.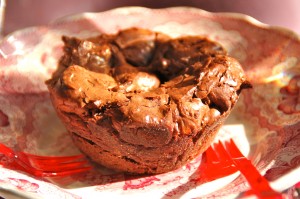 ---
Happy Wife=Happy Life: 7 Keys to a Good Marriage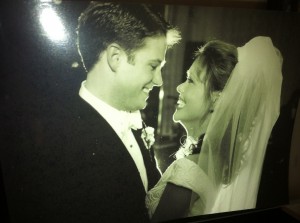 ---
10 Surefire Ways to Destroy a Marriage...Besides Cheating.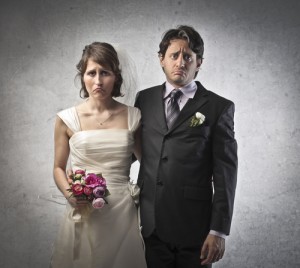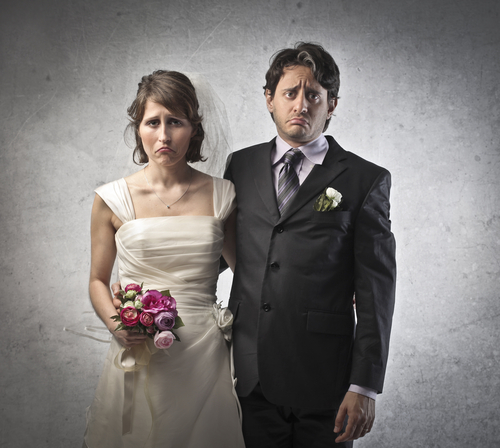 ---
Get Some Friends Together and Host a Valentine's Friendship Brunch.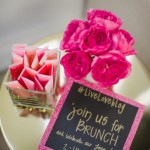 ---
Valentine's Day Card Ideas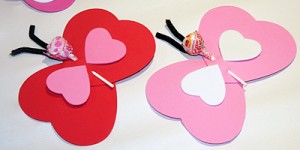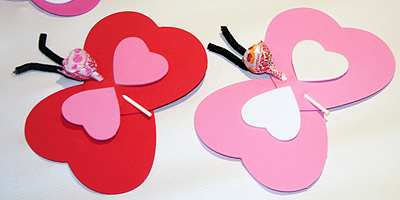 ---
Looking for Gifts for the Teacher? We Have 5 Cute Ideas.