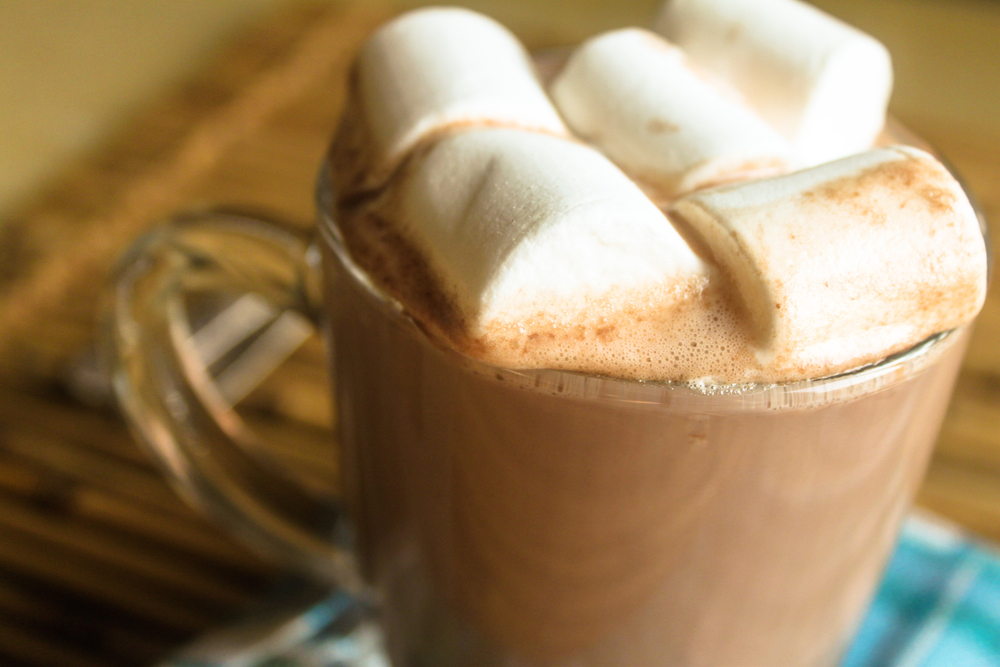 My friend Mary's daughter-in-law, Rebecca, is from Mexico. Rebecca also happens to be a dear friend. Over the holidays, Mary invited us over for cookies and hot chocolate. It was the most delicious, thick hot chocolate I've ever had. Something was different about it. Turns out she uses Nestle Chocolate Abuelita®. Next time you want to warm up, give it a try!
4 cups hot milk
5 heaping tablespoons NESTLÉ ABUELITA Granulated Chocolate Drink Mix
2 teaspoons vanilla extract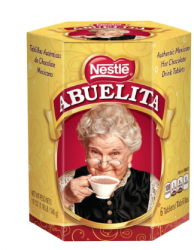 1/8 teaspoon ground nutmeg
Stir milk, Abuelita chocolate, vanilla extract, and nutmeg to a saucepan and heat up! Add whip cream or marshmallows if you like! My kids like to use the big marshmallows and fill the top of the mug with them.
For an adult version, add a tablespoons rum to your cup!
---
One bite will transport you to a place just shy of heaven:
Chocolate Chip Oreo & Fudge Brownie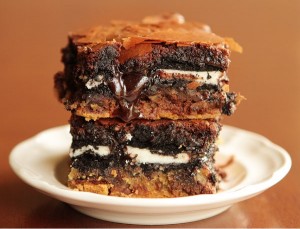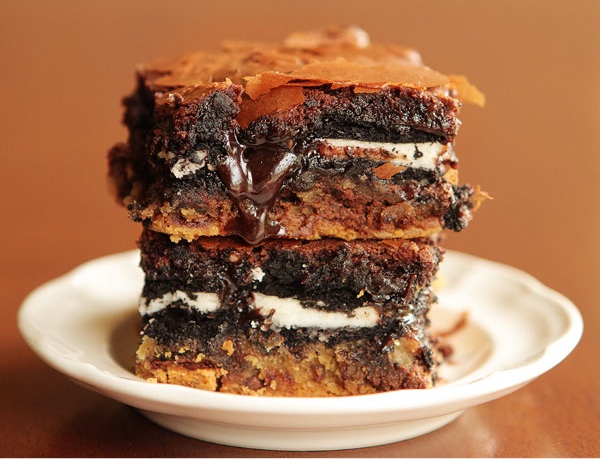 ---
Please Tell Me That Chocolate is Good for Me.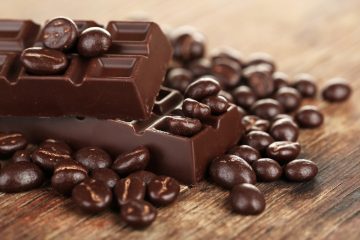 ---
Check Out Tammy's Home Based Workout–-That You Can Do it Anywhere.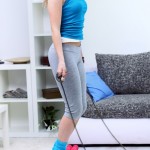 ---
 Only 9 Calories a Cup with 100% of the Vitamin A That You Need in s Day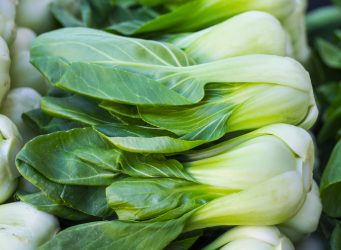 ---
Bok Choy So Good For Try Our Heart-Healthy Hoisin-Glazed Halibut with Bok Choy & Bulgur.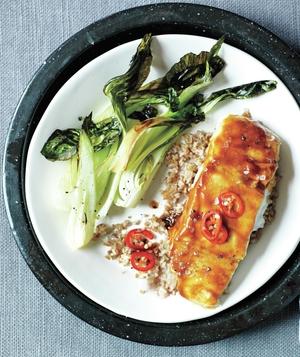 ---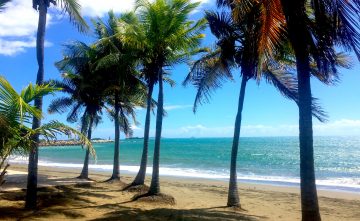 Planning Your Winter Get-Away? Check Out Some Place New: Ponce.
---
Did we give you a chocolate craving? Try Emily's Brown Butter Chocolate-Chip Cookies.