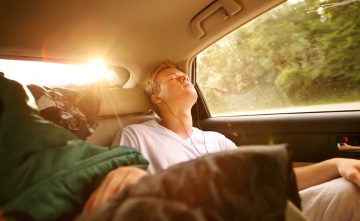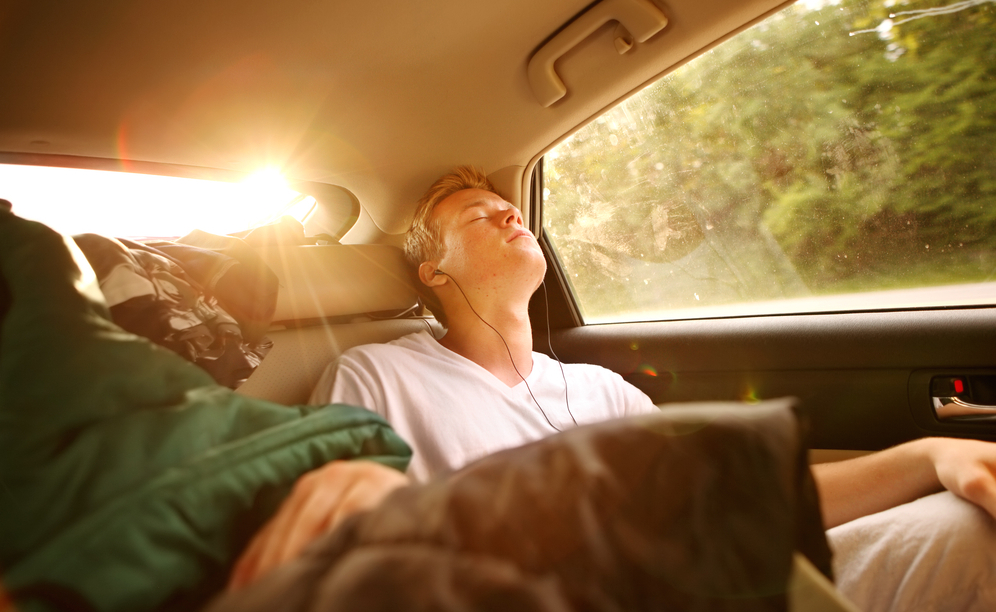 This piece was originally published in July 2012.
"Then, I grew up and met some of these "poor" people who had to spend their summer away from home and family. They made tons of friends, learned all kinds of new things, and all in all, had the times of their lives."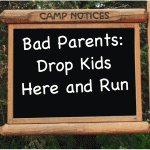 The whole camp thing was very foreign to me. I grew up in Queens. We weren't exactly popping the caps off fire hydrants, but we were doing our share of hosing each other off in our concrete yards. There was one in-ground pool in my neighborhood. Rumor had it the owner was in the mob. We would get to Rockaway beach a couple times a week, but only because my mom was awesome.
Most of my friends were making a summer of stickball, stoopball, and general nothingness. At the time, I thought I had the best summers … lazy, hazy days with nothing to do. I heard about these strange families that sent their offspring away to fend for themselves for the summer. It didn't sound glamorous or extravagant. It sounded mean and scary. I figured either the kids were really bad, or the parents were really selfish with their alone time. Dump the kids in Timbuktu for the summer and spend a couple of months lounging poolside with an umbrella drink.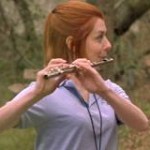 Then, I grew up and met some of these "poor" people who had to spend their summer away from home and family. They, like Alyson Hannigan's character in American Pie, couldn't stop raving about their camp experience. ("This one time, at band camp …")
They made tons of friends, learned all kinds of new things, encountered no boogeymen, and all in all, had the times of their lives. When I met their parents, they seemed like genuinely nice people who loved their kids. Hmmm … it continues to amaze me how little I know. I won't be sending my brood off any time soon, mostly because I am masochistic and selfish. They are so busy all school year, our only quality time seems to be July and August, and I would certainly become a sunburned, alcohol-soaked, romance novel-addicted shell of my former self without my kids to keep me in line. For those of you with better self control, I finally get it. Camp may be just the thing. (Those umbrella drinks aren't half-bad either.)