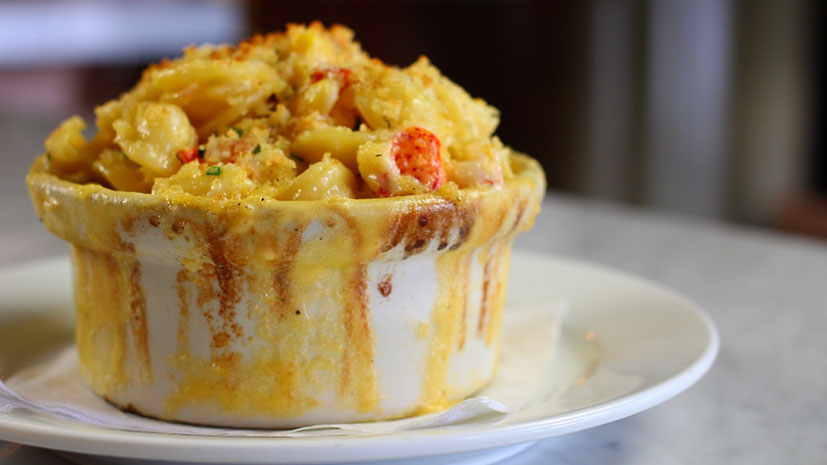 Located in the heart of Garden City, Waterzooi is Long Island's ONLY Belgian Bistro. And although they do serve waffles, they are famous for their oysters and mussels. They have a menu that rotates 10 difference kinds of oysters and report to have served 2.5 MILLION pounds of mussels to date!! Monday through Fridays, you can even sit at the bar between 4-6pm and stuff yourself with $1 oysters! But one of our favorites things about Waterzooi is their Lobster Mac & Cheese. If you've had it, you KNOW how amazing it is. If you haven't, add to your list of things you must try.
Waterzooi, 850 Franklin Avenue, Garden City, New York 11530.
---
Where to Find the Best Meatballs on Long Island.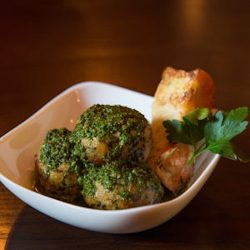 ---
A Taste of France Right Here in Long Island.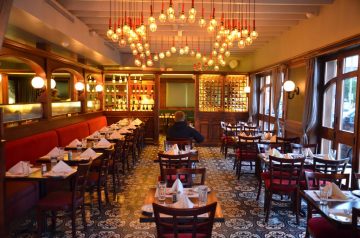 ---
Find Out Thea's Favorite Mexican Restaurant on Long Island.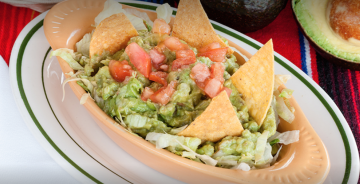 ---
Comfort Food: Warm Up with Shepherd's Pie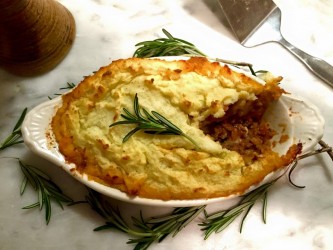 ---
 A Gooey, Juicy, Even a Bit Crunchy, Sloppy Burger You Will Love:
Nacho Burger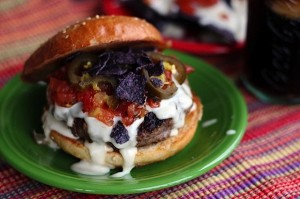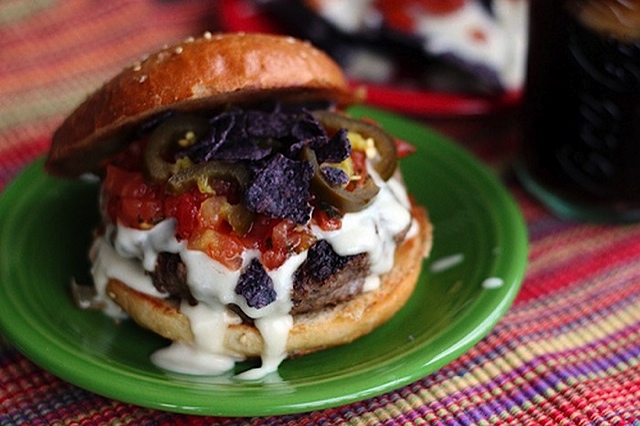 ---
Calling All Ice-Cream Fanatics! Try Our Waffle Ice Cream Sandwich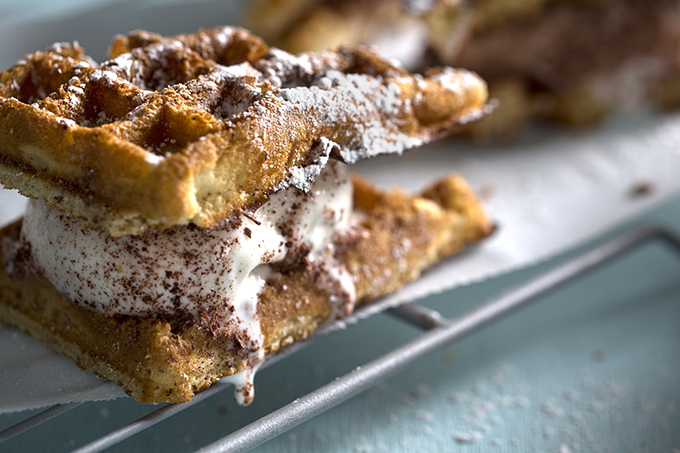 ---
Mediterranean Chicken with Spinach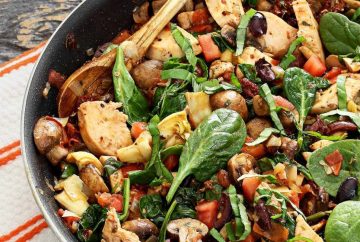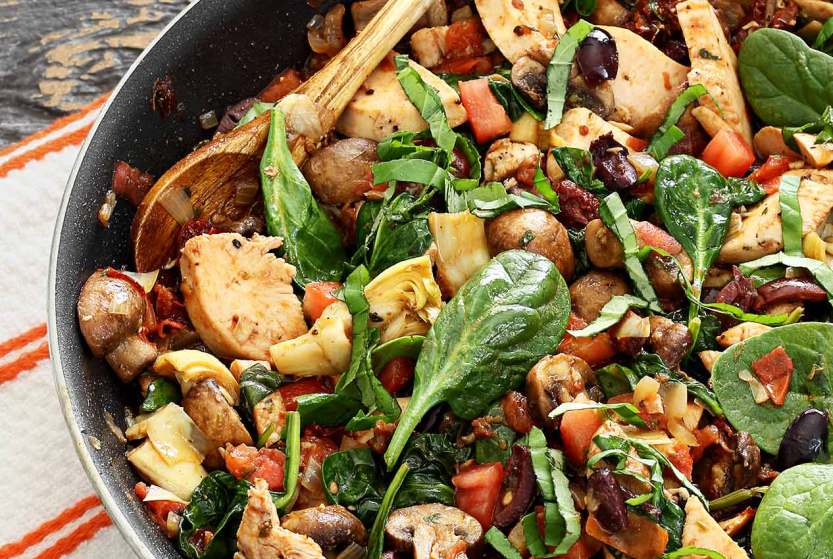 ---
---
---
---
3 Exercises That You Can Do…ANYWHERE!