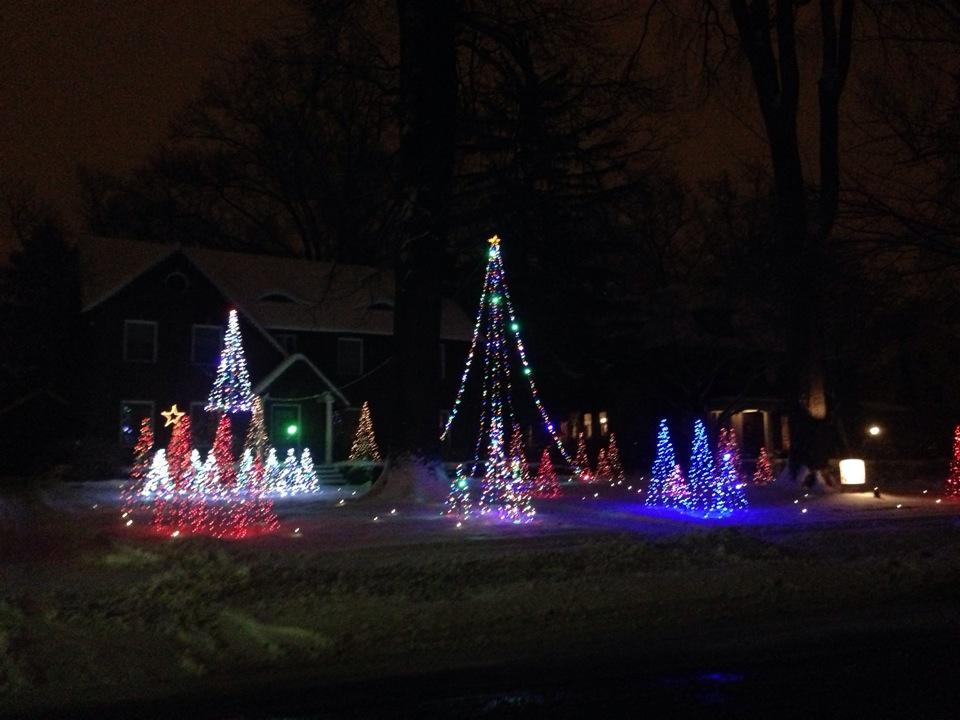 One of our favorite things to do close by and park at 2587 Wellington and watch the lights dance around the yard to the beat of the music. It's become a tradition for us on Christmas Eve after mass. Tune your radio to channel 99.9 and watch over 10,000 lights move and groove to your favorite Christmas music. The display will start on December 11 and run through New Years from 5:30 – 10pm. Thank you so much to this family for bringing so much joy to ours!
2587 Wellington Rd, Cleveland Heights, OH 44118.
---
Don't Miss This Amazing Display of Lights This Holiday Season!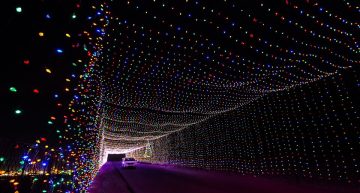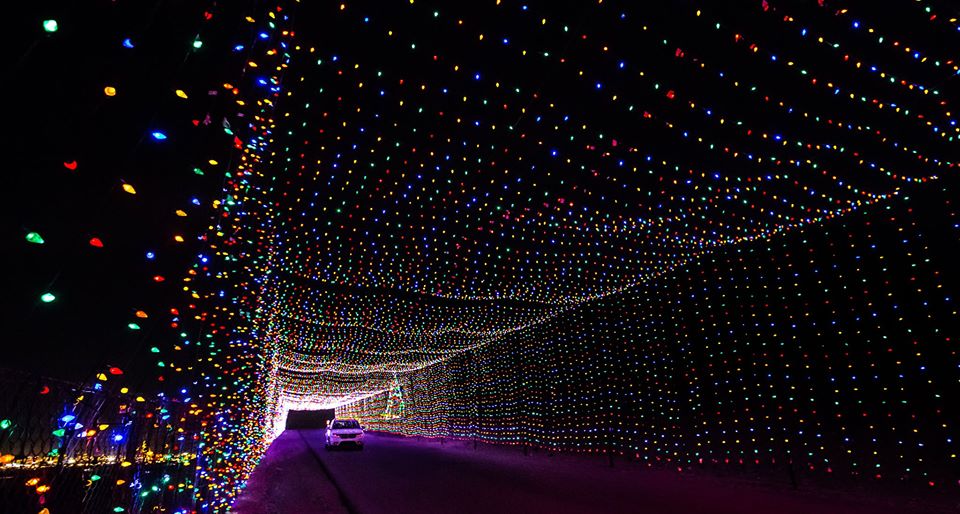 ---
 Don't Miss This Winter Wonderland of Twinkling Lights: Cleveland Glow.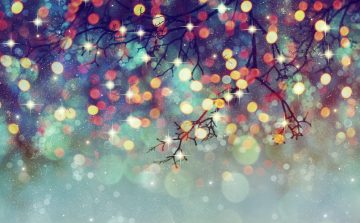 ---
Bake with Your Kids with These Fun Baking Ideas.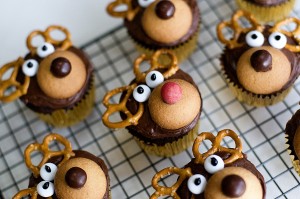 ---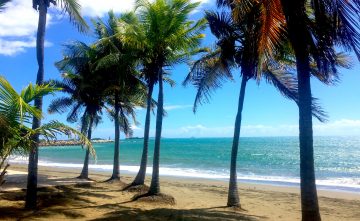 Planning Your Winter Get-Away? Check Out Some Place New: Ponce.
---
Is chocolate good for you? Find out the heart-healthy benefits of chocolate.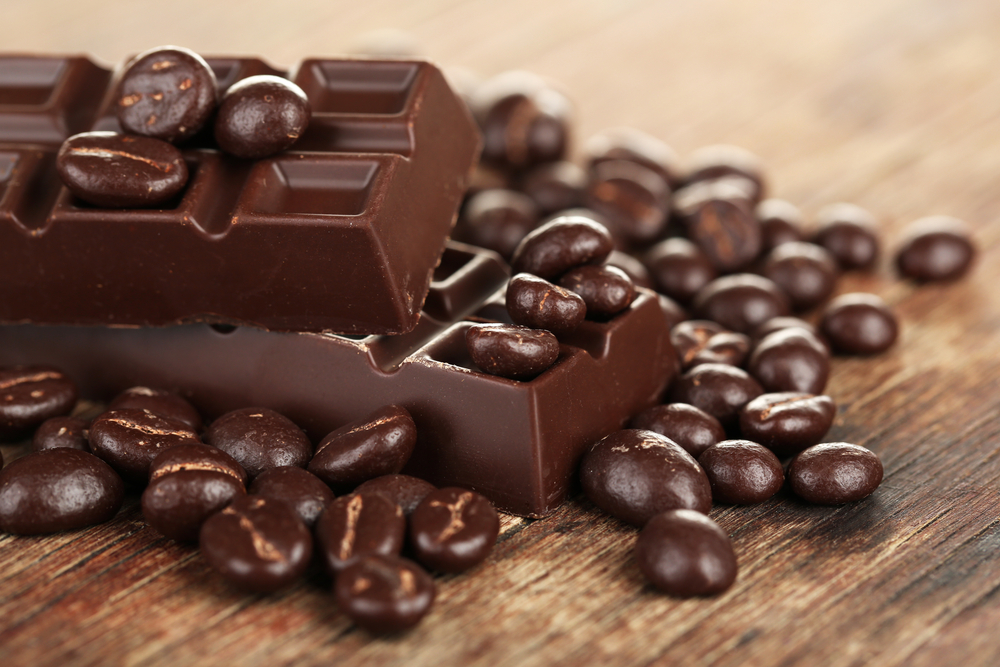 ---