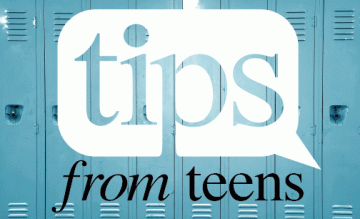 We're looking for High School students who like to write, want to learn a new skill and aren't afraid to tell it like it is. TEENS make up a huge, vibrant and exciting part of our community. We want to know what is going on in your world. We are looking for sports and the arts coverage, upcoming events and updates on high school programs, but we also want to know what teens are thinking about, worried about and talking about in our town.
Benefits? Work experience, acquire a new skill, be heard in your town and exercise your creative writing muscles — not to mention, it will look great on your college application.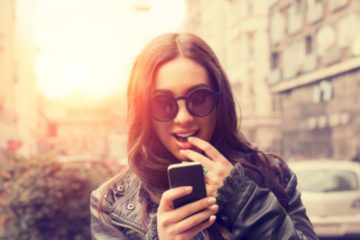 Do you want to hear more?
Send us an email with your name, town, school, year in school and 3-5 sentences on about your interests.
Not a high school student, but know one who would be perfect? Please share this post with them.
---
THE PARCC: "I've chosen to "refuse" testing."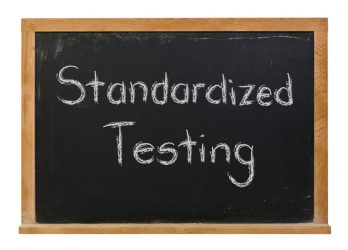 ---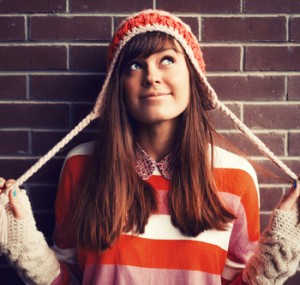 ---
How to Talk About Sex with your Child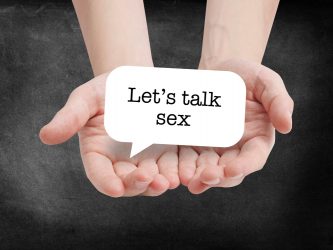 ---
Should Your Son Get the HPV Vaccine?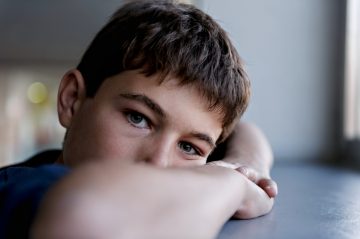 ---
Exercise to Improve Your Sex Life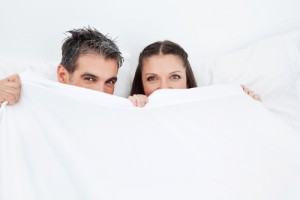 ---
Teen and Alcohol: What You Should Know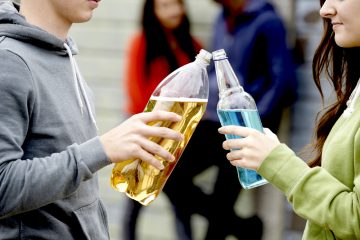 ---
Delicious Roasted Asparagus and Mushrooms with Parmigiana Reggiano.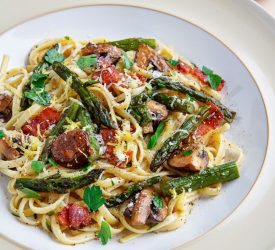 ---
Stress-Free Dinner Party: Get it Delivered!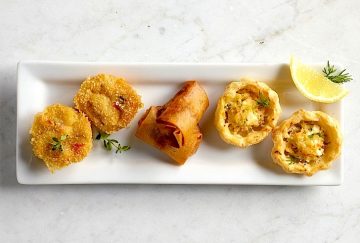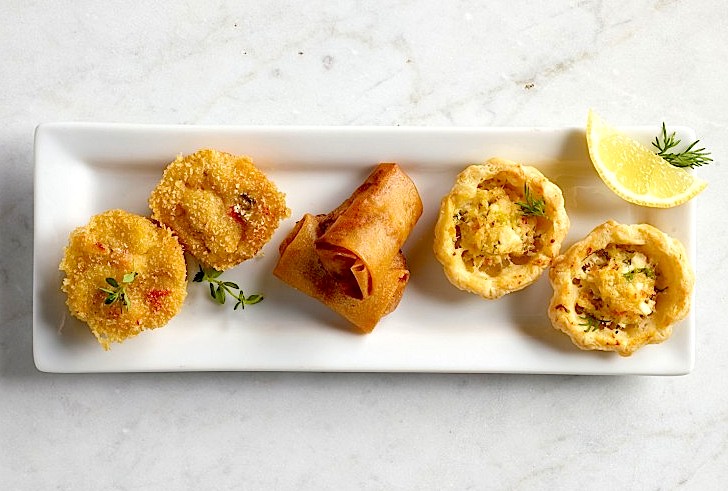 ---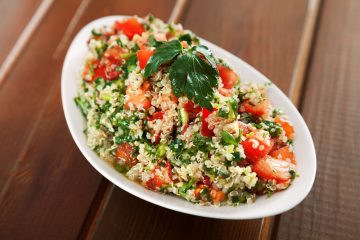 ---
One Skillet Mediterranean Chicken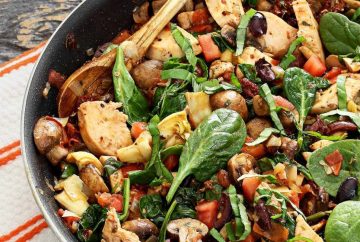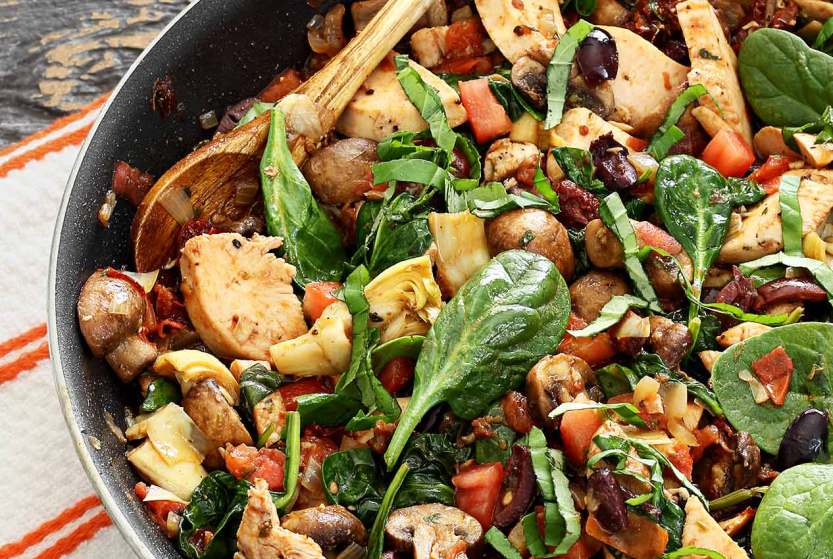 ---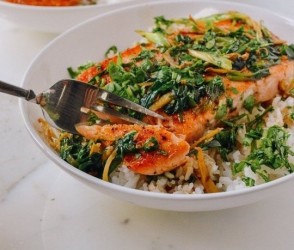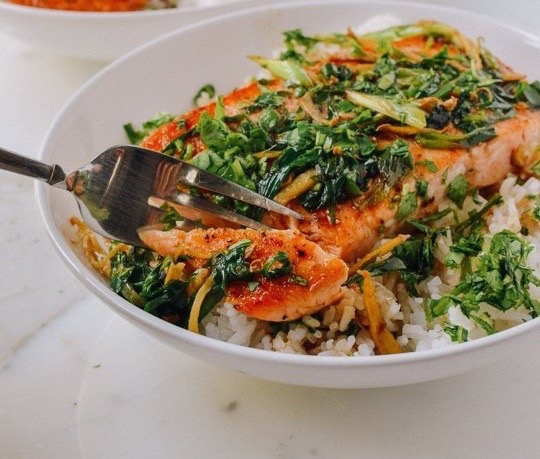 ---
Is Homemade Slime…Dangerous for Your Kids?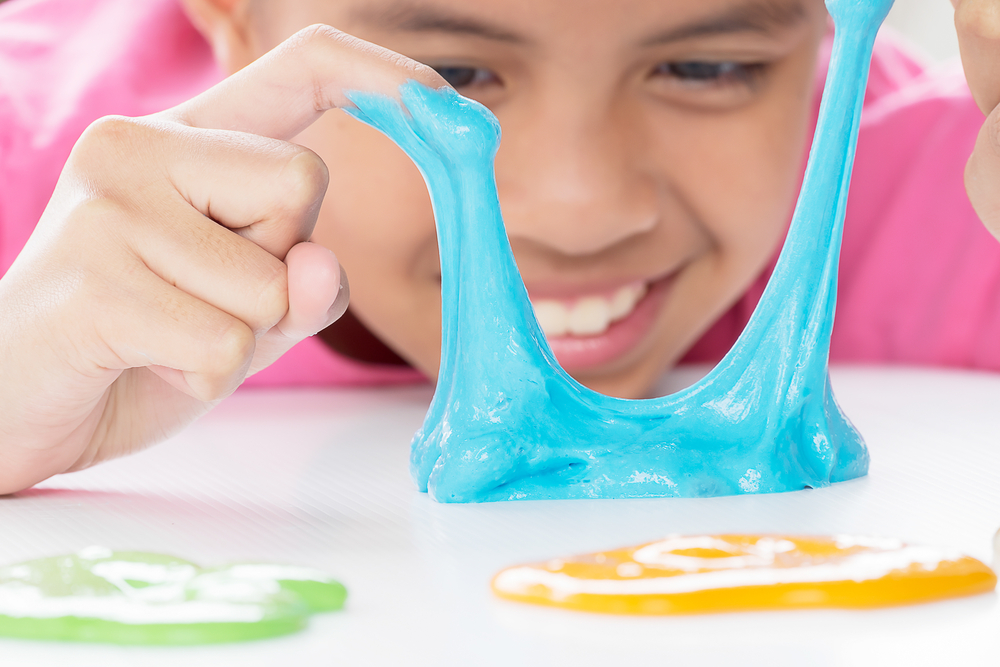 ---
Calling All Ice-Cream Fanatics! Try Our Waffle Ice Cream Sandwich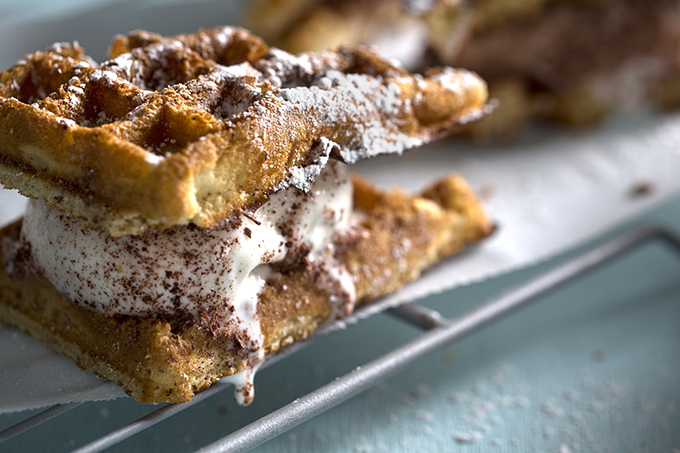 ---
 A Gooey, Juicy, Even a Bit Crunchy, Sloppy Burger You Will Love:
Nacho Burger